We are happy to invite you to our Dance Marbella School !!!
We have always dreamed of a perfect place to dance. A place that would be more than a dance studio. Somewhere we could dance as much as we wanted. Be creative, laugh, work, relax and have fun. A place where anyone is welcome, and everyone is accepted. A place we could call home.
Our target is to teach children from 3 years old and older to dance LATIN and BALLROOM program professionally! If you want to dance like in the TV show ¨Dancing with a Star¨ come and do it !
Our studio, which is a part of WORLD DANCE SPORT FEDERATION, offers private and group classes for children from 3 years and older who want to dance Latin and Ballroom and improve their flexibility, coordination and posture while learning this incredible world of DANCE!!! We are teaching our pupils 10 different types of dances such as Samba, Cha cha cha, Tango, Waltz, Rumba, Viennese Waltz, Pasodoble, Jive, Quickstep and Foxtrot.
You have also a great opportunity to compete in championships! Join our dance "team" and enjoy your professional dancing!!!!
Welcome to Dance Marbella!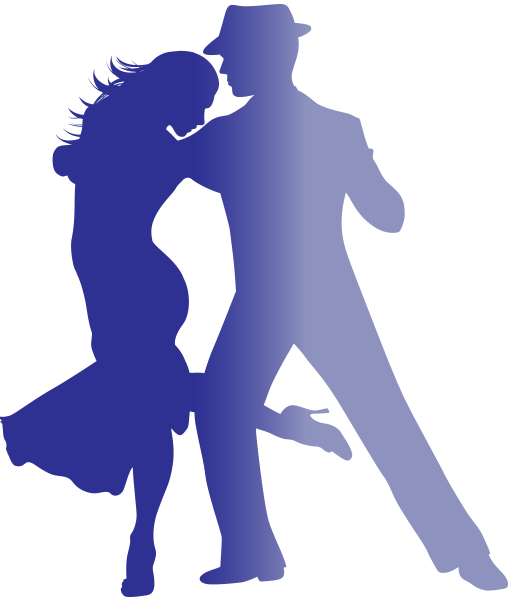 10 Years
of experience in the dance industry
3 Professional trainers
DanceMarbella trainers highly qualified teachers with extensive experience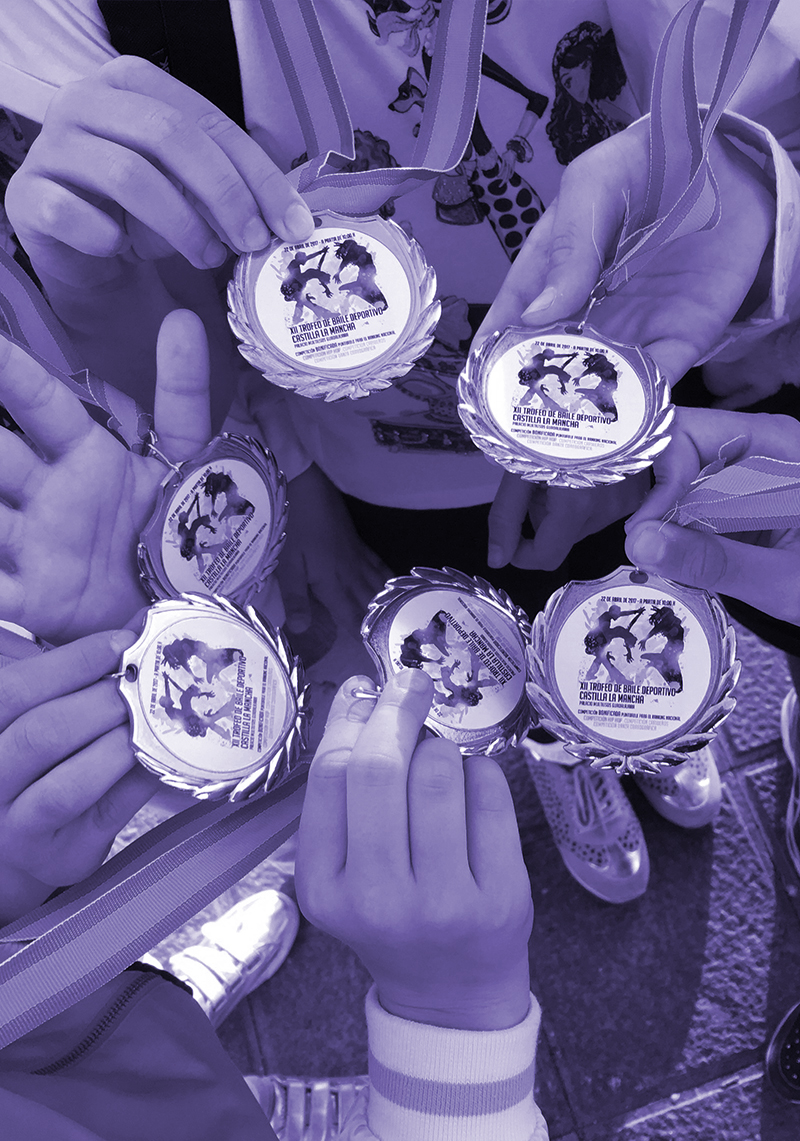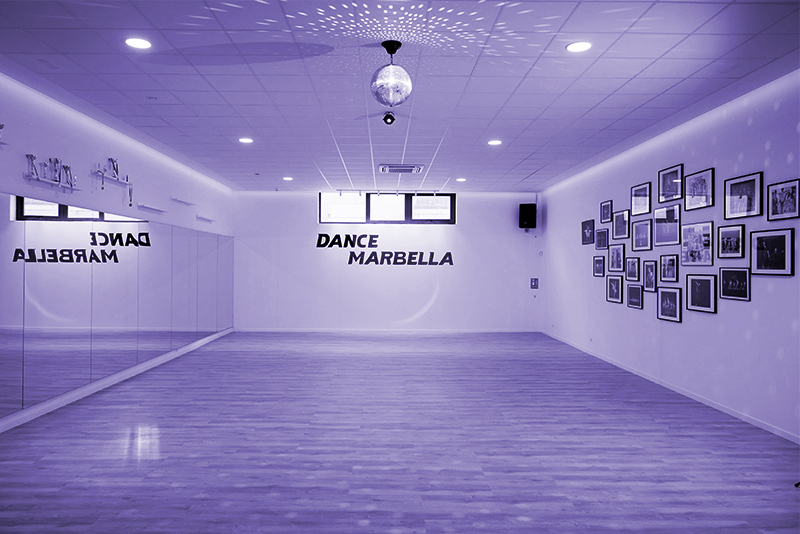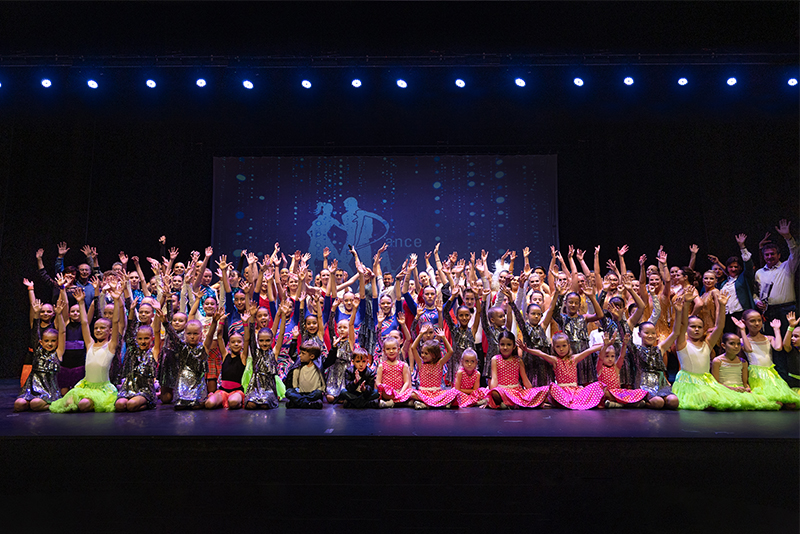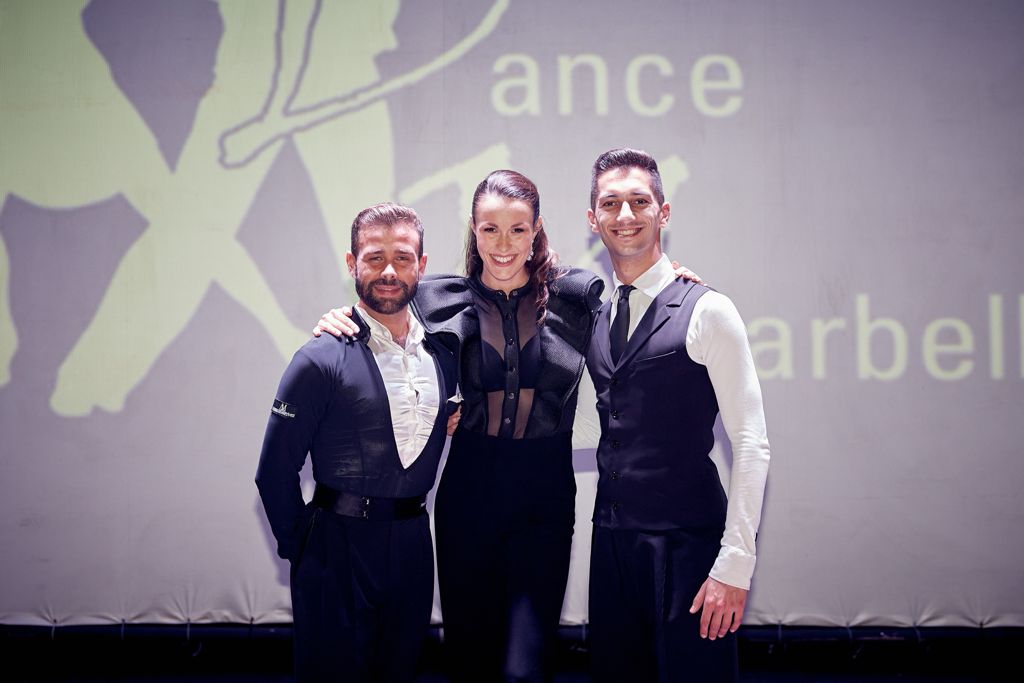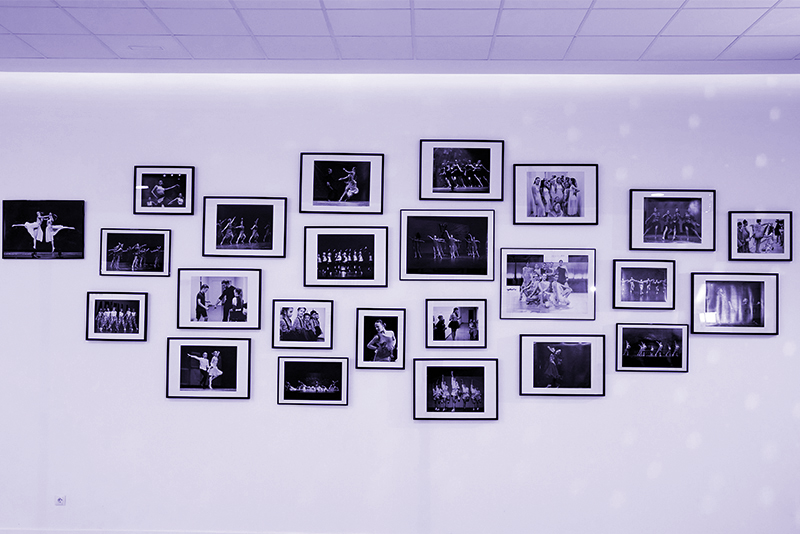 "
Dance Marbella is a literal 5 star! It's the dance studio where not only you will learn to dance professional Latino and …

Read more
Natalie Hansen (the pupil, 16 years old)….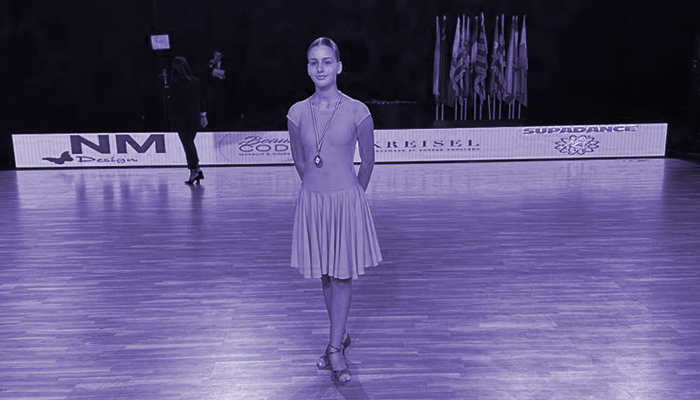 "
Dance Marbella для нас – это второй дом, наша дружная семья, команда, которая всегда поддержит…

Read more
Вероника Ермолова