Nadia Stepochkina
"I feel blessed having been guided by the best to achieve all the success and create all this magic in my life. Now it's my turn to give back and help others achieve their dreams."
– Nadia Stepochkina
Nadia Stepochkina started dancing at the age of 7 in her native country, Russia. She studied International Latin and Standard dances and was fortunate to be trained by some of the World's masters.
Her love for Latin and Ballroom, both music and dances, is very much present in her high energy and informative classes. In addition to teaching group classes, Nadia is available for private lessons.
Born and raised in Moscow, Nadia Stepochkina has a very diverse range of knowledge and insight into many different dance styles including the Latin dances, Jazz, Contemporary, Hip Hop and Smooth Ballroom dancing.
She can look back at a multifaceted career of many years, having gained experience in Ballroom Dancing by studying all styles of partnership dancing and its history. She competed in International Style Latin and Standard all over the world and has been the Winner and Finalist of various International Championships in England, Germany, The Netherlands, France, Ukraine, Russia, Poland, etc. Nadia has taught, coached, choreographed and staged couple and group pieces, and managed her own dance studio for 7 years in Moscow. And has the experience of managing the dance school in Spain for 10 year.
Nadia's passion is dancing and teaching dance. Her philosophy is to make dancing enjoyable for her students so that they approach learning to dance with great confidence and joy. Also she speaks different languages (English, Spanish and Russian) which helps her to connect easily with any person! Whether you are a beginner, a competitive Ballroom or Latin dancer, a little kid or an adult, Nadia is excited to share her knowledge and love of dance with you!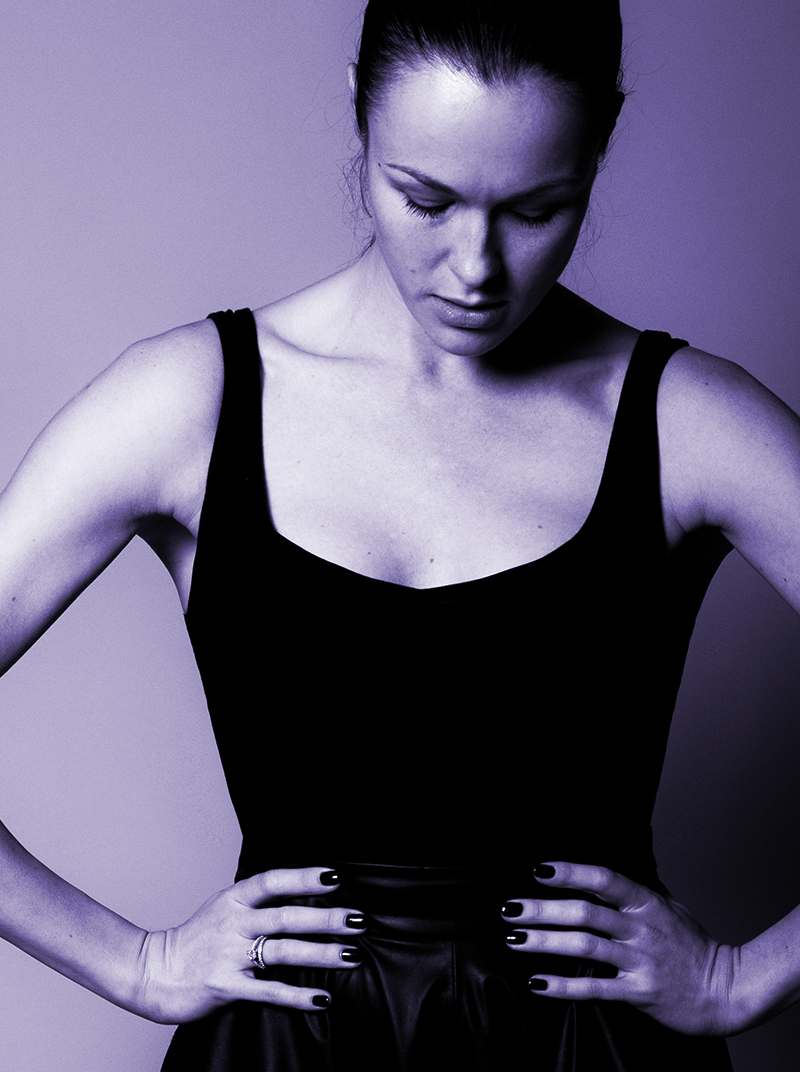 Giuseppe Sgroi
Italian dancer and teacher of Ballroom and Latin styles
Spanish adjudicator
Spanish Champion of Ballroom
Spanish Vice-Champion of Ten Dance
5 years representing the Spanish Federation in World/European Championships in Ballrom and Ten dances
Top 24 European Ballroom Championship
Top 10 World Ballrom Cup
15 years of experience working as a Teacher of Dance Sport competition style and also social dancing
Member of the National Spanish Team
ProAm instructor and competitor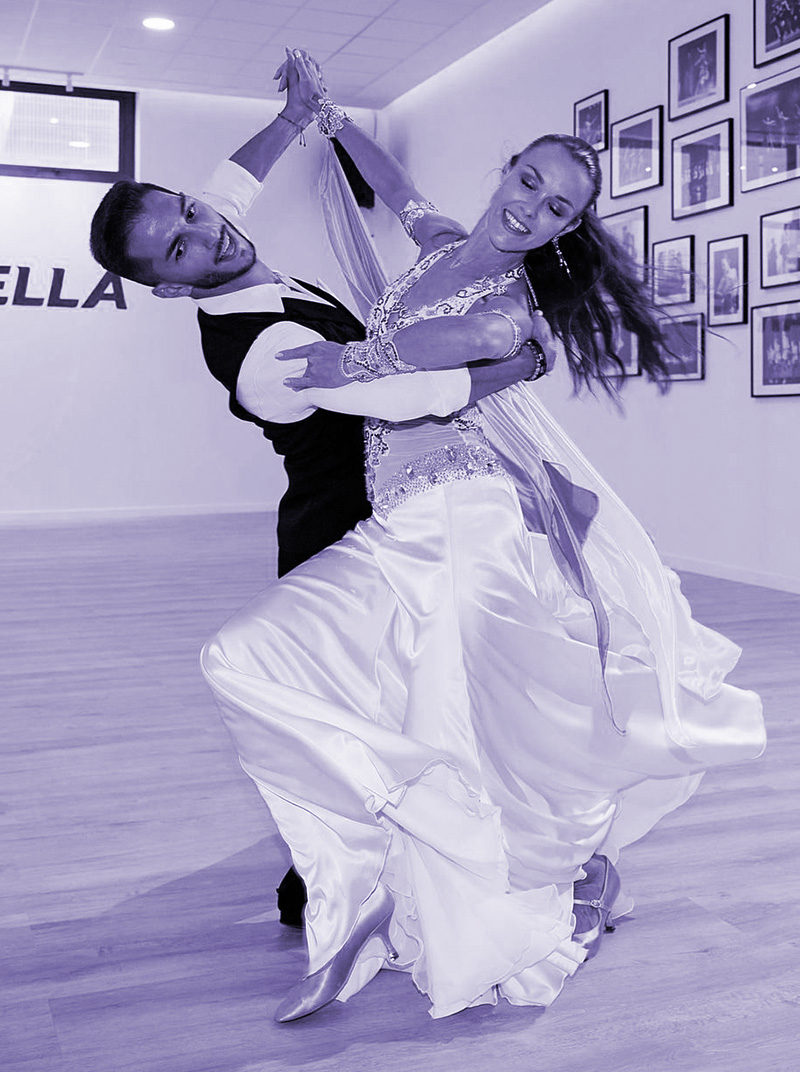 Alberto Andrada
Dancer, choreographer and teacher of Ballroom Dance, Latin Rhythms and Sports Dance.
His training in ballroom dancing and Latin rhythms began at the age of fourteen. At sixteen, he began in the world of sports dance, achieving numerous victories and first places until reaching the highest category.
He has been trained and continues to do so by great professionals in the field.
He has participated in shows, formations and numerous exhibitions as a dancer throughout Spain.
Thanks to all this trajectory, he acquired the necessary knowledge to participate as a Judge in numerous ballroom dance championships and competitions.
He has been part of the Stravadanza salsa company, of two Argentine tango companies.
Titles:
"Associate" and "Member" Standard and Latino, trainer C sports dance, highest categories as a national and international competition dancer and
National judge.
Experience as a teacher since 2002 in several schools in the Madrid community and surroundings.