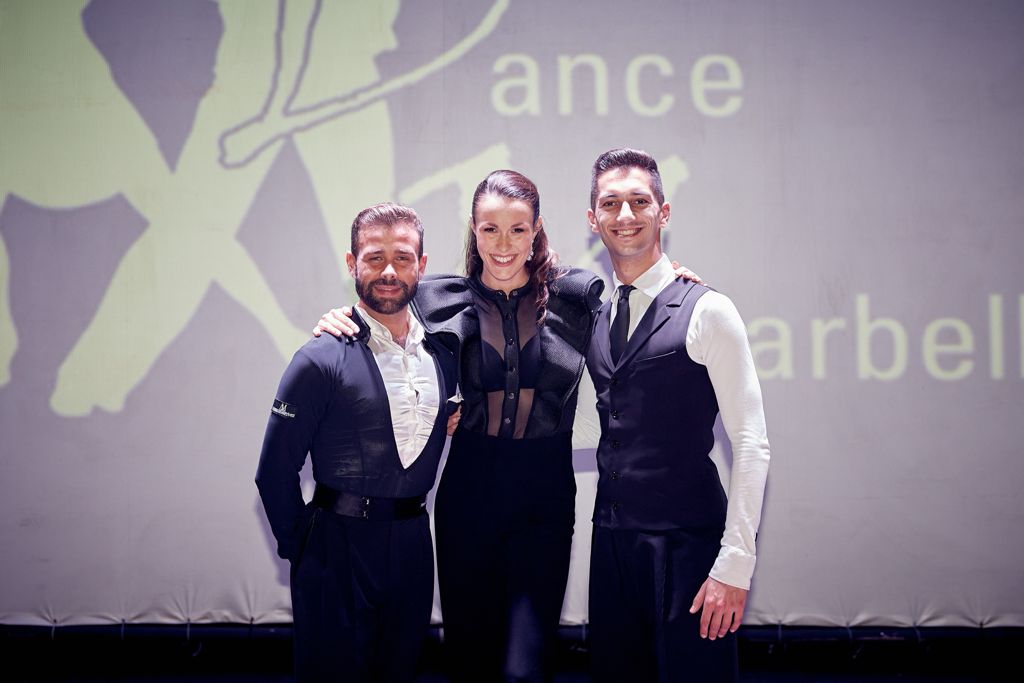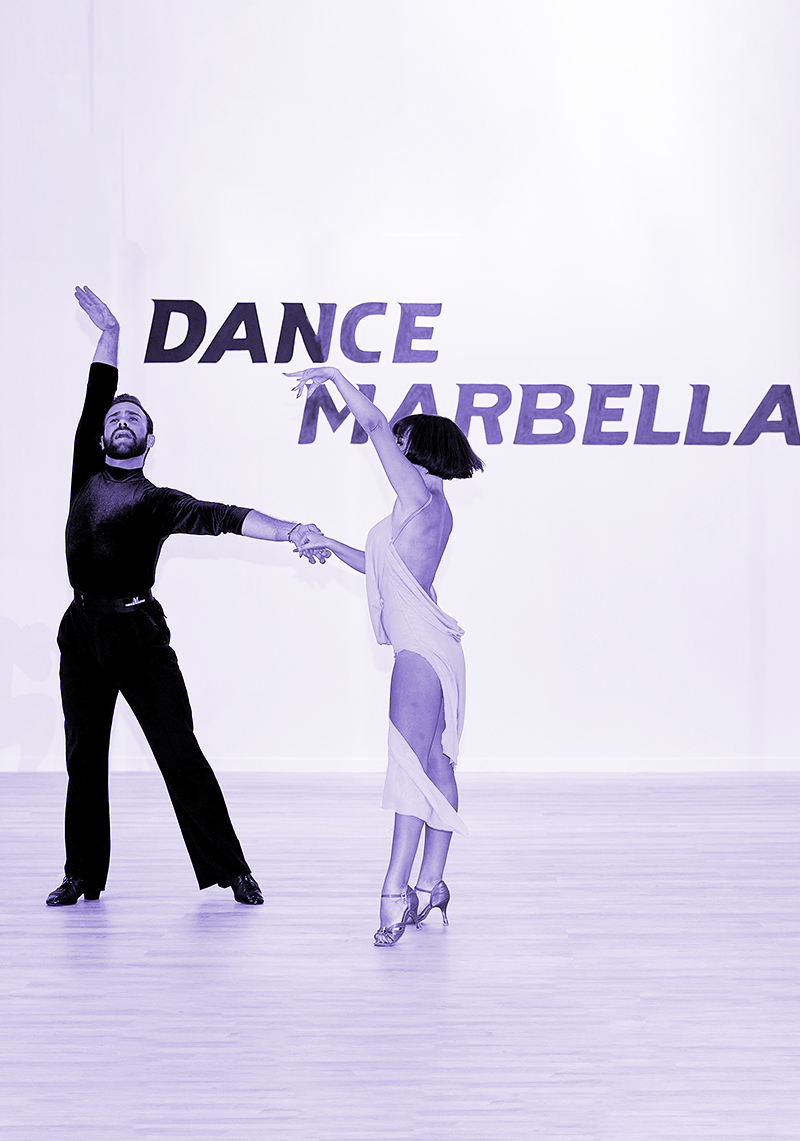 Address
Calle Eslovaquia Nº13
29670 Marbella
Freequently Asked Questions
Where can i watch the videos of the performances?
What dance styles does your school teach?
At Dance Marbella you can learn to dance Latin and Ballroom as well as Hip Hop, Contemporary and Jazz
Can a child of three years old start in Dance Marbella?
Our target is to teach children from 3 years old and older to dance LATIN and BALLROOM program professionally! If you want to dance like in the TV show ¨Dancing with a Star¨ come and do it !
What classes does Dance Marbella offer?
Our studio, which is a part of WORLD DANCE SPORT FEDERATION, offers private and group classes for children from 3 years and older who want to dance Latin and Ballroom and improve their flexibility, coordination and posture while learning this incredible world of DANCE!!! We are teaching our pupils 10 different types of dances such as Samba, Cha cha cha, Tango, Waltz, Rumba, Viennese Waltz, Pasodoble, Jive, Quickstep and Foxtrot.
Contact Info
Calle Eslovaquia Nº13
29670 Marbella