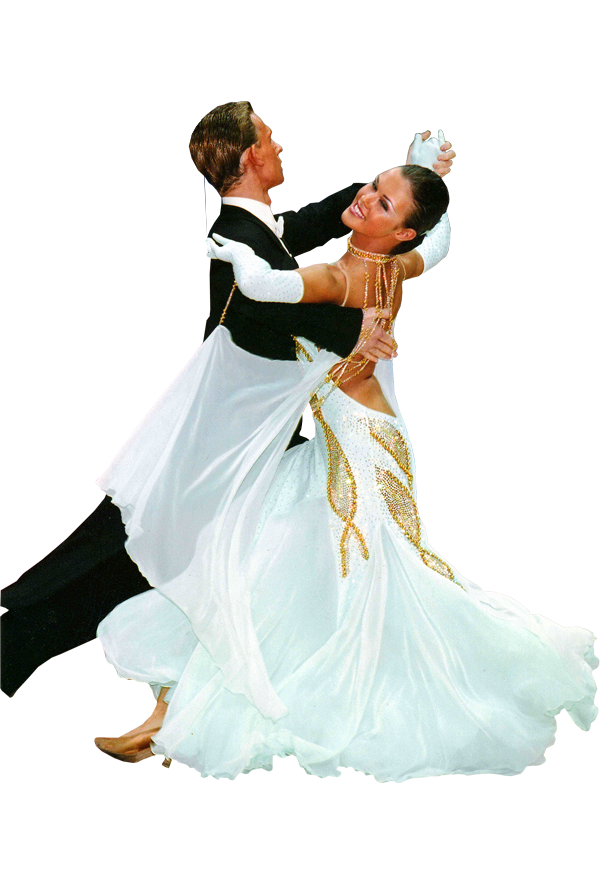 From Strauss Waltzes and Tchaikovsky Ballets to music by contemporary artists, Viennese Waltz music has inspired people to dance for generations.
Viennese Waltz is the classic, original Waltz often featured in old films. The elegance and charm of Viennese Waltz reminds us of glamorous balls in the palaces of Europe. A waltzing couple rotates around the floor, revolving gracefully around each other.
Viennese Waltz is a quick, rotating dance, much faster-paced than the classic, slow Waltz. This simplified social version is a beautiful, non-strenuous dance that dancers of all abilities can enjoy.
Characteristics.
Viennese Waltz is characterised by sweeping turns that move gracefully around the floor. This dance is known for its simple and elegant rotational movement.
Viennese Waltz presentation