Latin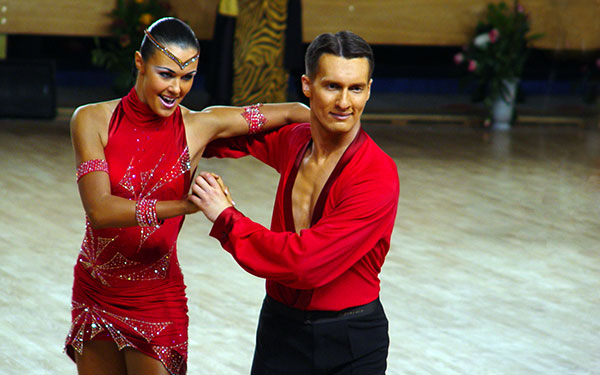 The International Latin style consists of five dances: Samba, Cha Cha Cha, Rumba, Pasodoble and Jive. Latin dance has soared in popularity lately due to television shows such as "Dancing with the Stars" and "So You Think You Can Dance." Learning how to Latin dance can give you… Read more.
Ballroom
The International Standard (BALLROOM) style includes five dances:
Waltz, Tango, Viennese Waltz, Foxtrot,and Quickstep. This style is danced widely in competitions, both in Europe and throughout the world. The most obvious trait of the International Standard style is… Read More
Латина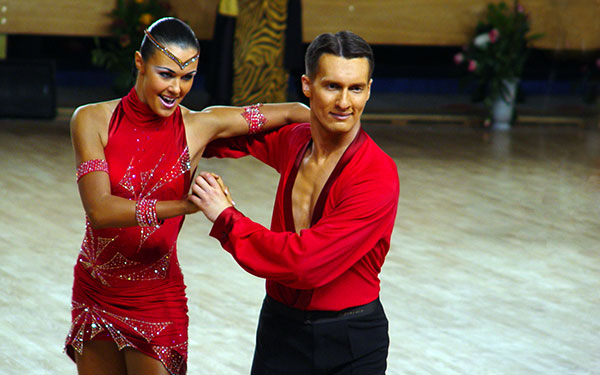 Несмотря на то, что существует огромное количество танцевальных стилей латиноамериканского происхождения, в конкурсную программу бальных танцев входят только 5 из них. Это самба, ча-ча-ча, румба… Читать дальше.
Стандарт
Занятие бальными танцами – прекрасный способ интересно провести время и открыть в себе что-то новое. Начинать заниматься бальными танцами можно в любом возрасте, так как они на первых порах не требуют… Читать дальше.