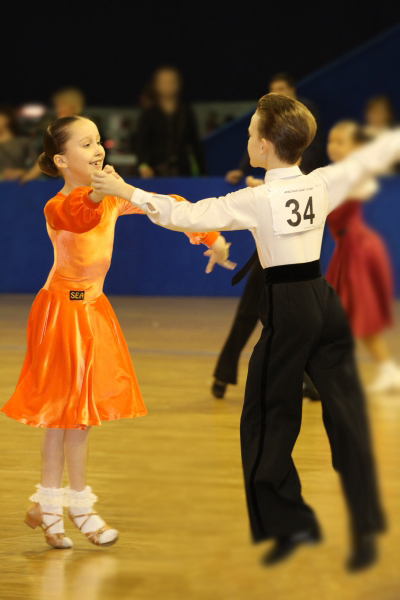 Possibly the most popular of all Brazilian ballroom dances.
Samba is popular with young people as well as older generations. Learning this type of dance you will enjoy energetic movement, great feeling of freedom and incredible music.
Music
Developed in Brazil during the 19th century, Samba is considered the dance of celebration and joy at Carnival celebrations in Rio. Lively and rhythmical, there are many types of Samba dances, just like there are many types of Samba music. Ballroom partner Samba, one of the popular Latin dances in ballroom competitions, is made up of many different South American dances mixed into one. In Brazil, a Samba dancer is known as a Sambista.
Characteristics
The main characteristics of Samba are rapid steps taken on quarter beats and a rocking, swaying motion of the dancers.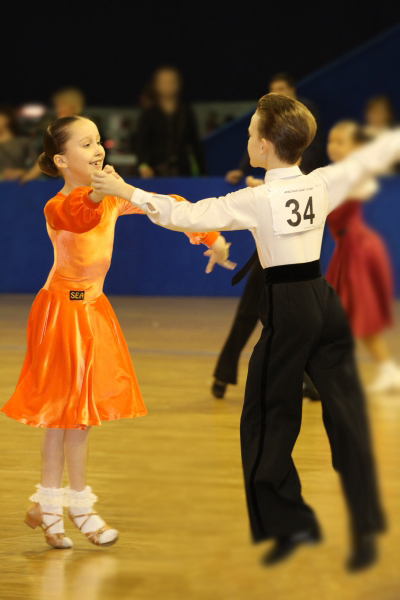 Возможно, самый популярный из латиноамериканских танцев.
Самба невероятно интересна своей способностью впитывать практически любые южно-американские ритмы, необычайно зрелищна и динамична. Она очень популярна и легко видоизменяется, образуя новые танцы (ламбада, макарена и др.) и сохраняя нетронутыми свои африканские истоки.
Характеристика
Самба – национальный бразильский танец, ставший известным в Европе в середине XX в. Её называют «южноамериканским вальсом». В различных вариациях самбу танцуют на карнавале в Рио–де-Жанейро. А при небольших изменениях ритма самбу легко превратить в популярные весёлые танцы – ламбаду и макарену.Отличительная черта самбы – специфический «баунс» – вертикальное пружинящее движение от коленей в сочетании с характерными латинскими «восьмёрками» бёдрами.