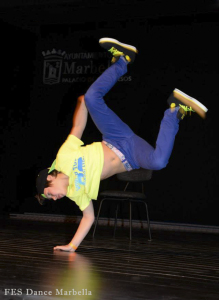 Thank you again everyone , who was participating, who helped us and supported during all the preparations !!!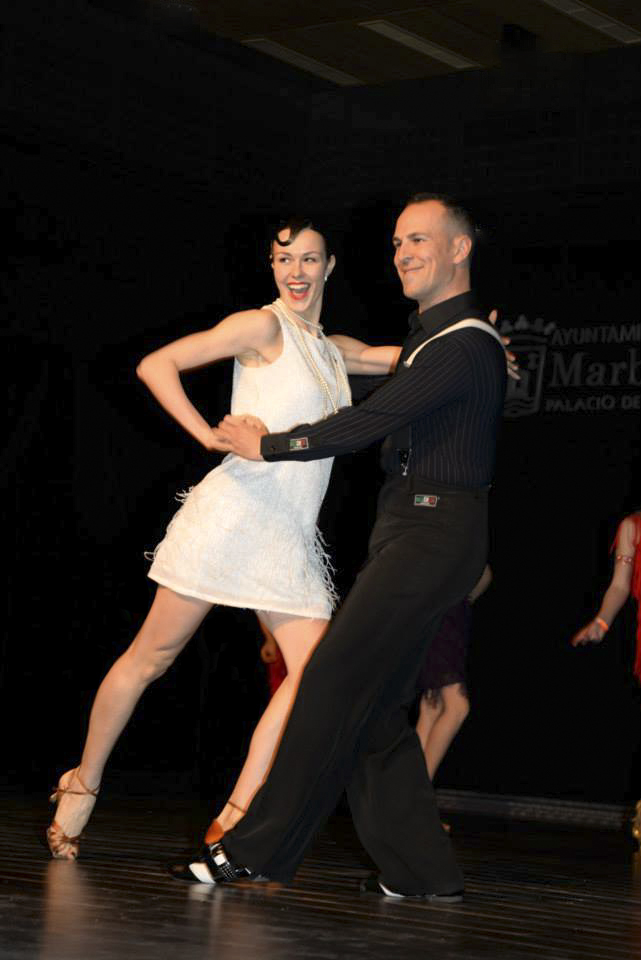 Мы наконец то получили ФОТОГРАФИИ с мероприятия , которое проходило 15го марта 2015 года в Паласио де Конгрессос Марбельи ,
Где наши ученики выступали с разными номерами !
Все было здорово организовано и мы получили огромное удовольствие от ФЕСТИВАЛЯ ТАНЦА в Марбелье.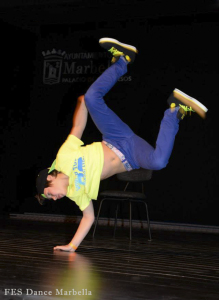 Спасибо еще раз тем, кто принимал участие, кто помогал нам и поддерживал во время всей подготовки!!!