The program was oriented for active girls who love to dance.
At Dance Marbella SUMMER CAMP 2015, girls increased their dance (skills and knowledge), have the opportunity to perform and enjoy a well-rounded, exciting summer in a great company.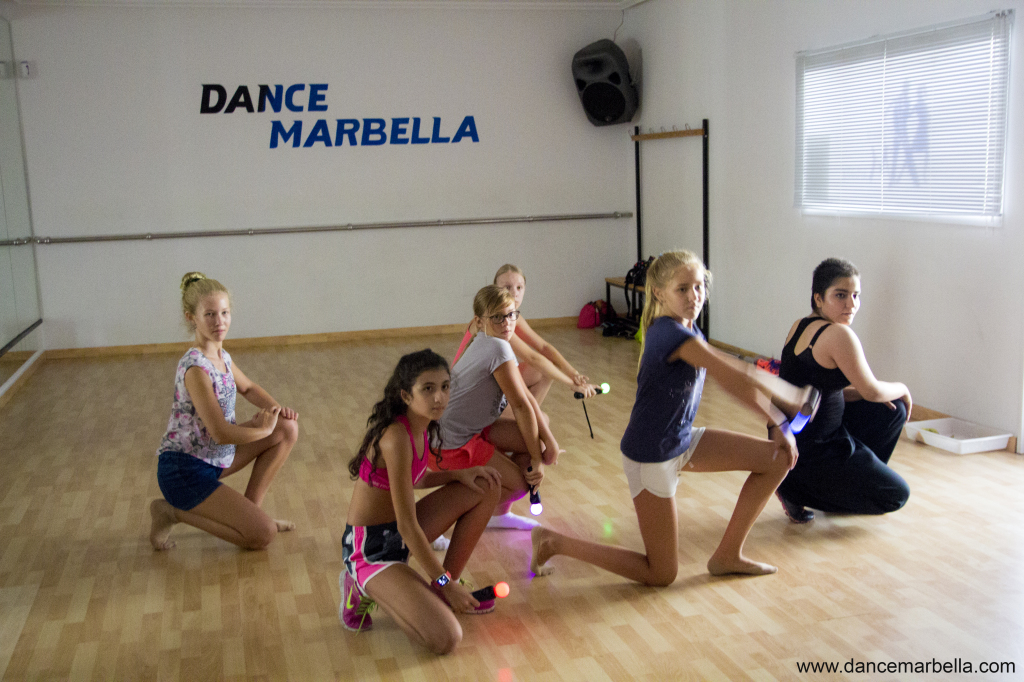 Our August 2015 Dance Marbella Summer Intensive is 2 weeks-long program of daily dance classes and dance related-activities aimed at different level students ages 7-15.
The schedule includes daily Fitness, Stretching, Rotations, and dance classes, such as Jazz, Samba, Salsa, Hip Hop, Burlesque, Free Style etc.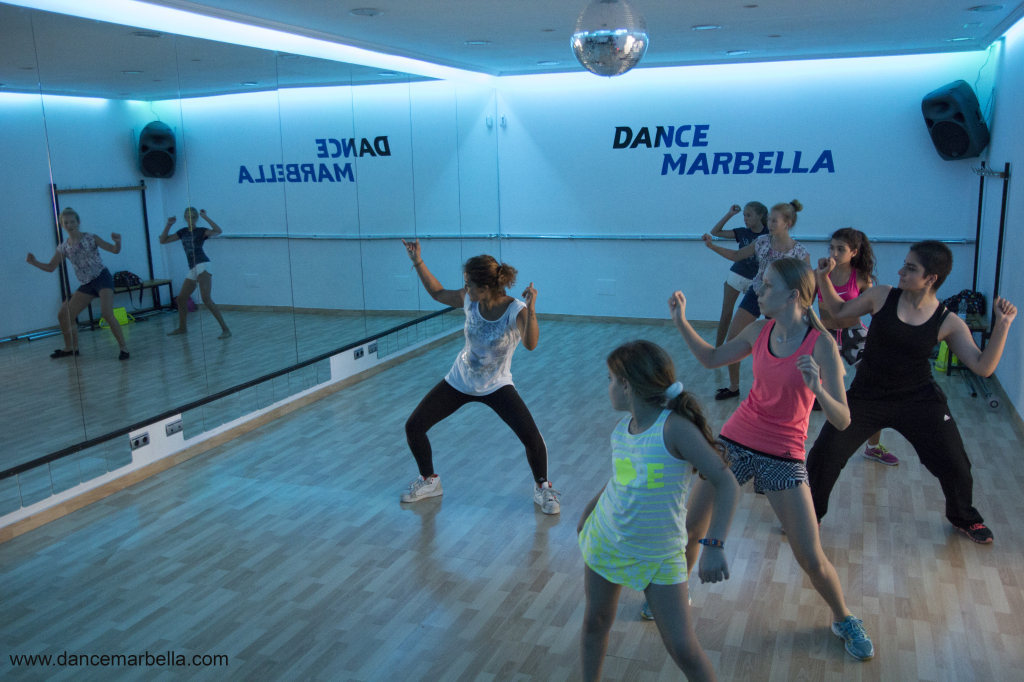 We give personal attention to each and every dancer!
We provide the best dance instruction with a personal touch while giving you the newest and best, innovative routines and moves.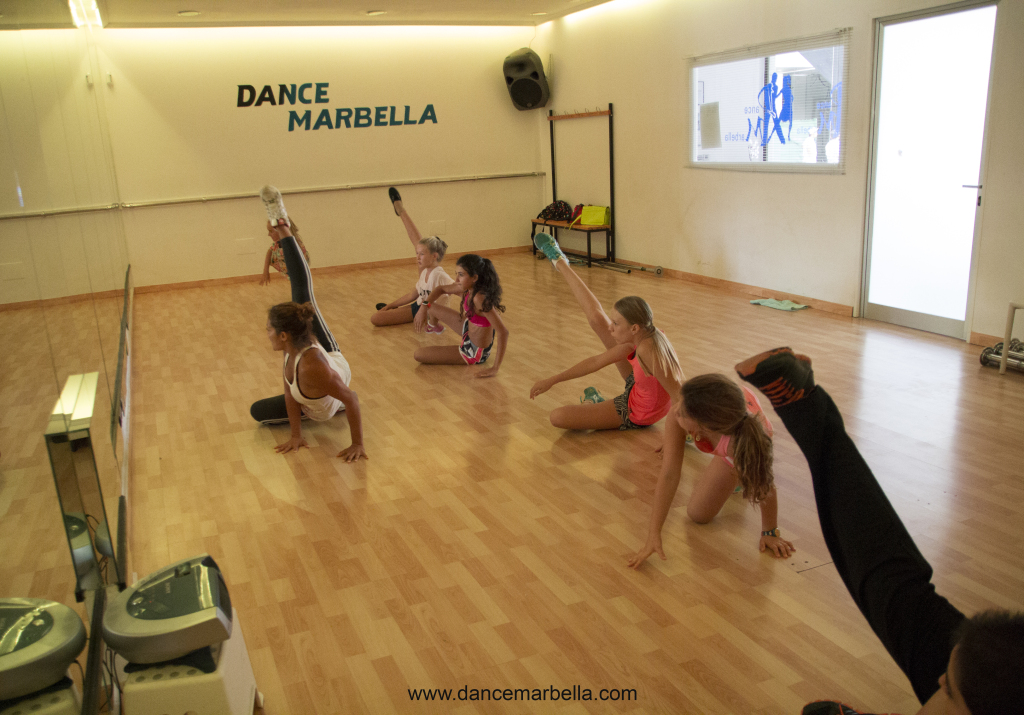 Танцевальный лагерь для танцоров летом 2015 преобразит состояние вашей души! А что удивительно, уже спустя несколько дней начинают танцевать даже те, которые думали, что у них это никогда не выйдет. Задача учителей состоит в том, чтобы пробудить к себе любовь, развить координацию и чувство ритма.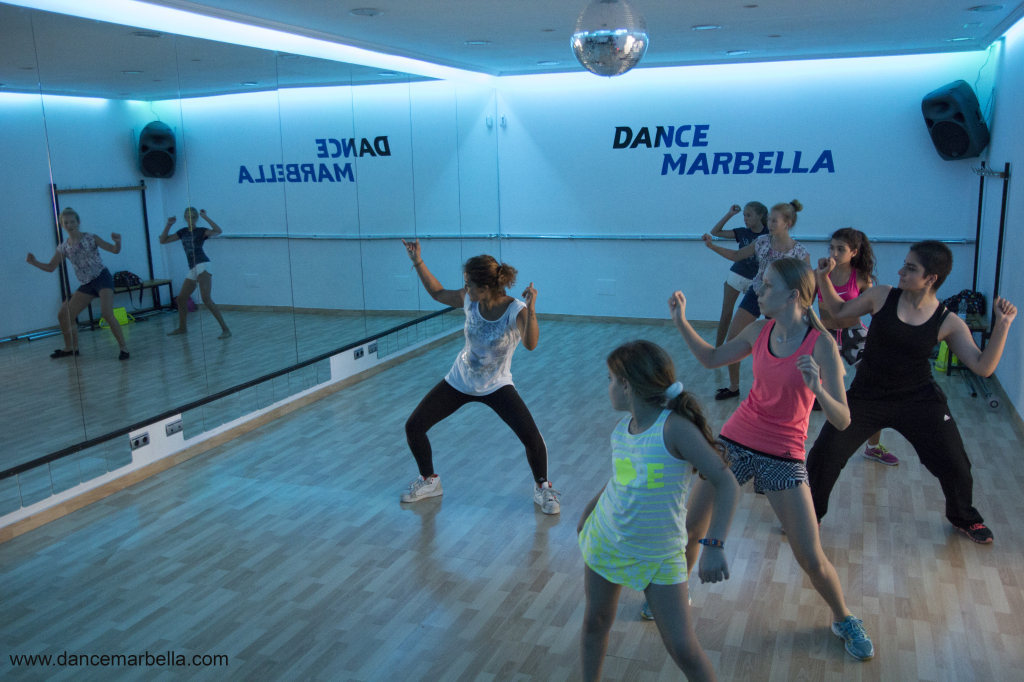 Занятий  c Dance Marbella вполне достаточно — не менее 4 часов в день. Да, это не просто, зато на самом деле приятен момент, когда чувствуете, как тело начинает покоряться вам. Тренировки, которые проводятся ежедневно, помогут каждому повысить взаимосвязь со своим телом и научат соединяться с музыкой воедино.
Лагерь "DANCE MARBELLA SUMMER CAMP 2015" для танцев предоставит важный ресурс, который необходим всем — движение. Занятия проводятся следующим образом:  разминка "Fitness" с целью разогреть тело, а затем полноценне занятие : stretching, Turns и Dance Class под музыку под руководством опытного учителя.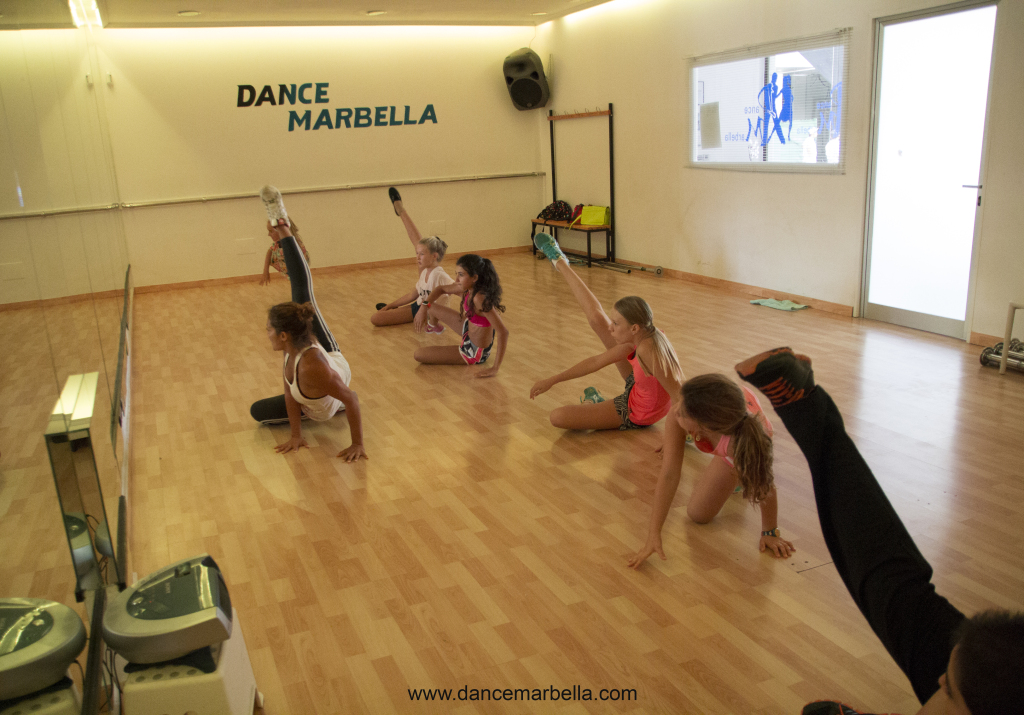 Программа обучения лагеря   состоит из следующих направлений:
Free Style
Хип-хоп
Модерн
Jazz
Burlesque
Latin dancing
 Waacking
Break-dance и многие другие.
И еще множество других стилей и жанров, которые могут даже совмещаться и переплетаться между собой.