Do you want your kid to be Healthy, Strong and Active?
The Many Positive Benefits of Kids Ballroom Dancing:
– Strong Discipline & Teamwork
– Builds Self-Esteem & Confidence
– Better Social Skills
– Teaches Proper Etiquette
– Respect for Themselves and Others
– Improves Coordination and Balance
– Encourages Creativity and Self-Expression
– Exercises the Mind & Body
– Most of all, it's Fun & Exciting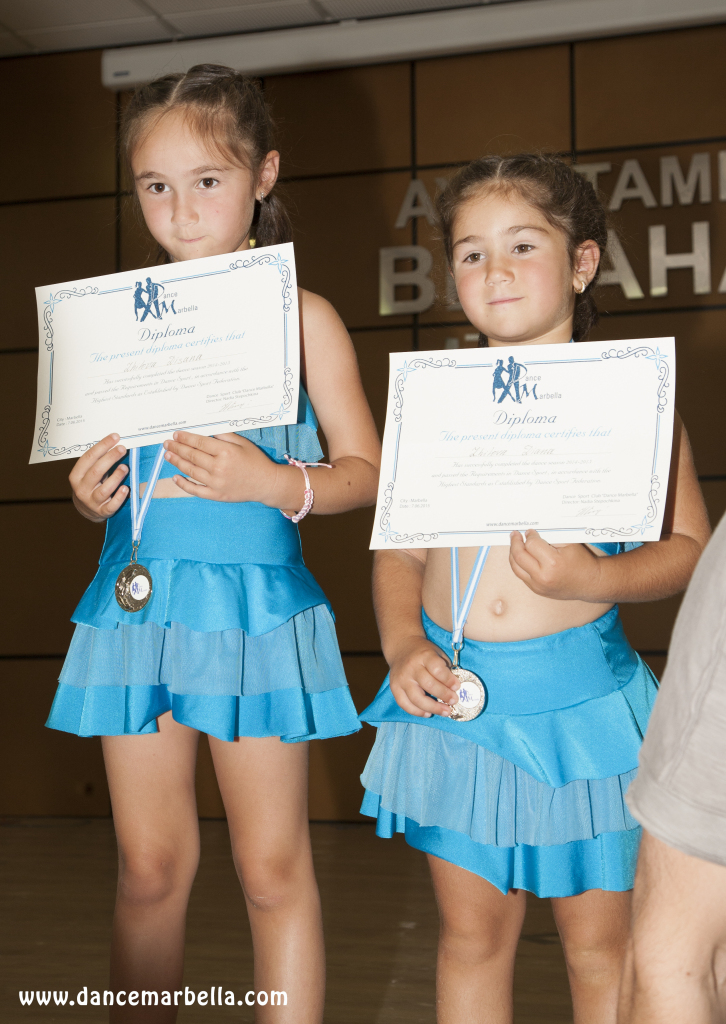 we are inviting children of different ages ( from 3 till 16) to try the new kind of SPORT!!!