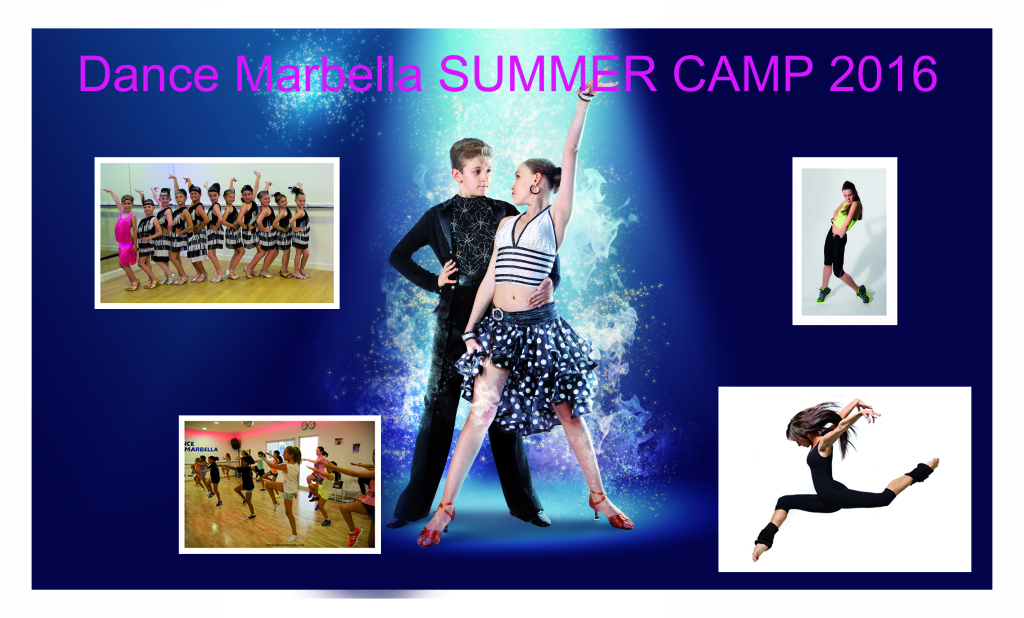 Dance Marbella SUMMER CAMP 2016 program is for boys and girls, children to teenagers, beginners to advanced who love to dance.
This dance school is quite famous of doing very interesting Dance Summer Camps in Moscow, Russia, and Marbella.
Children of different ages and nationalities are joining this active Summer Camp to improve their physical abilities, flexibility and balance, to try all types of dances and to learn amazing dance routines.
Our choreographers create beautiful, powerful and thought provoking dances to highlight your skills and love of dance. We meld modern with traditional and use thoughtful concept and story driven pieces.
Наша школа танцев "Dance Marbella" предлагает вам насладиться летним танцевальным лагерем "Dance Marbella SUMMER CAMP 2016 " , программа которого разработана для мальчиков и девочек в возрасте с 8 до 17 лет , от совсем начинающих до танцоров уже продвинутого уровня , которые любят танцевать и активно проводить время!!!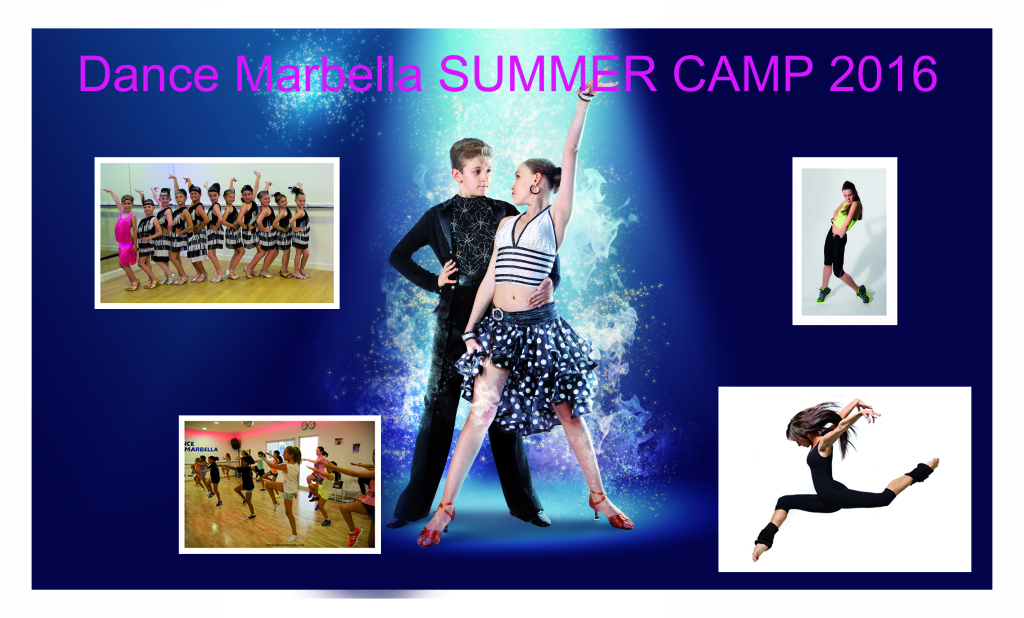 Эта танцевальная школа достаточно широко известна своими летними лагерями в Москве ( Россия ) и Марбелье ( Испания ).
Подростки из разных городов и стран приезжаю к нам в студию на 1-2 недели для того , чтобы улучшить свою физическую форму, повысить танцевальный уровень и попробовать много разных стилей танца !
Мы говорим на 3х языках : Русский, английский и испанский , что даёт вашим детям также возможность попрактиковать иностранные языки во время занятий танцев.
Во время 2х недель танцевального лагеря 4 профессиональных хореографа будут создавать вместе с вашими детьми современные интереснейшие постановки под красивую музыку и совершенствовать танцевальные навыки и способности !
Не пропустите отличную возможность для ваших детей получить 2 недели знаний, веселья и спорта !!!
Ждём вас у нас в "DANCE MARBELLA" 27го июня!
www.dancemarbella.com
info@dancemarbella.com
+34661064468