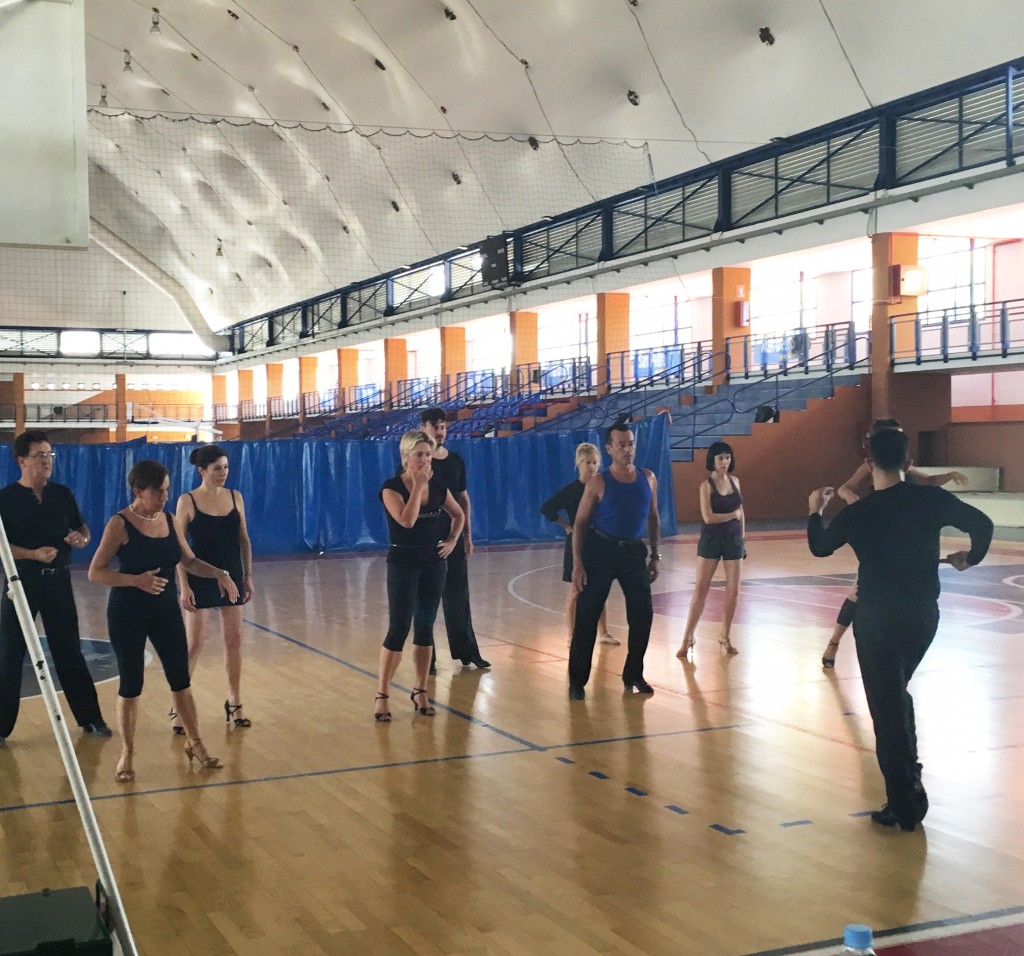 Yesterday Dance Marbella hosted the very famouse Spanish Judge WDSF – Siscu Perez !
our pupils had great opportunity to have several our of seminar and some private classes with this amazing teacher!!!
looking forward to see you very soon, Siscu!
thanx for everything!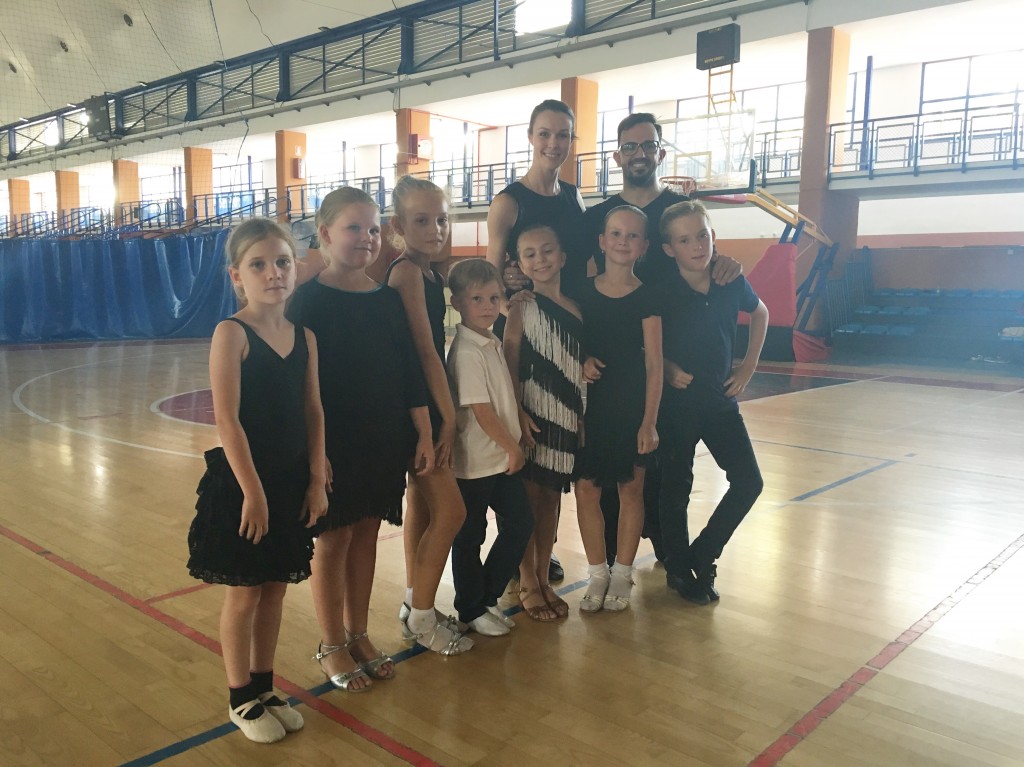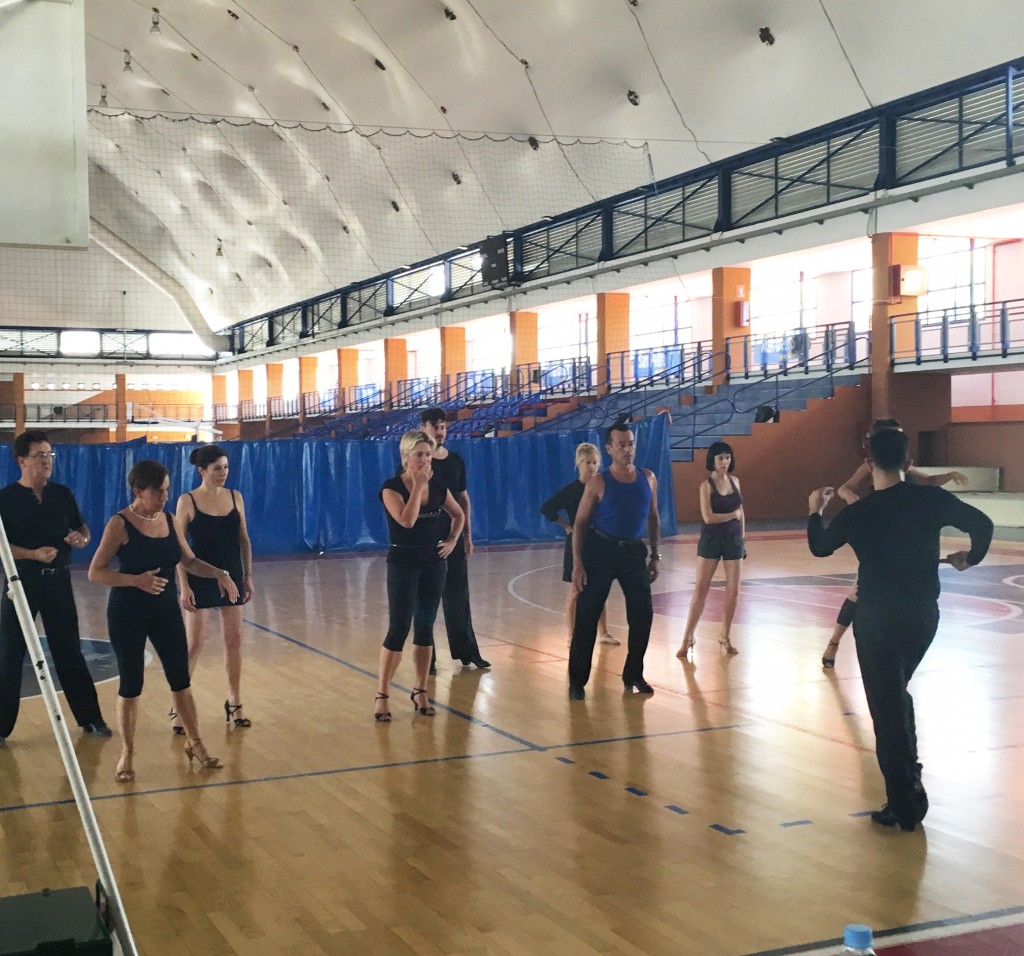 Вчера нашу школу танцев " Dance Marbella" посетил известный учитель танцев и судья международной категории WDSF – Siscu Perez !!!
Он провёл несколько семинаров и индивидуальных уроков с нашими ребятами , которые были безумно рады такой возможности получить новую информации и повысить свой танцевальный уровень.
Спасибо большое , Siscu , за внимание к нашим парам и терпение!
Ждём тебя снова !!!