Dance Marbella feeling excited at Palacio De Congresos De Marbella.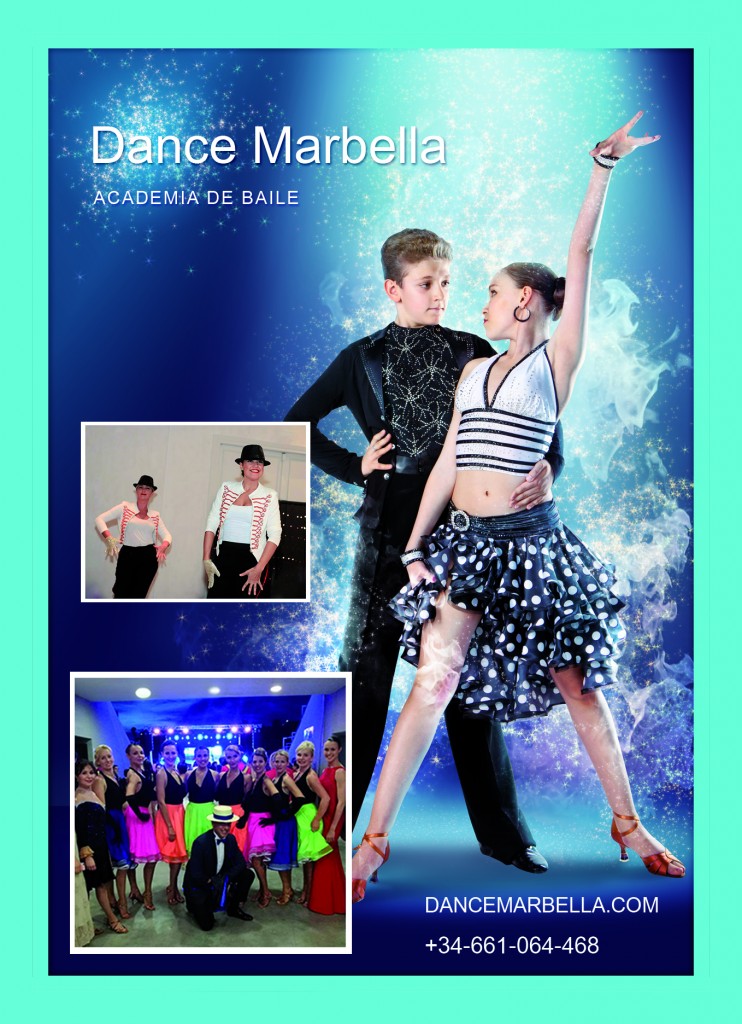 We are so exited about our future performance on the 18th of March !!!
FES DANCE in Marbella again !
and this time we have 53 participants who are getting ready to impress you !
Don´t miss this Nice dance event !!!