If you want to feel toned and sexy for the summer message Lisa Marie now for more information.
We have complete beginners in the classes and very well looked after she promises.
And the class is super friendly.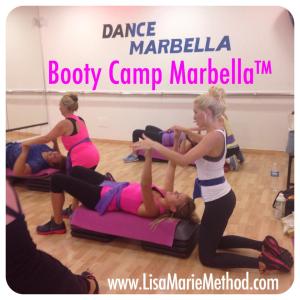 Если вы хотите чувствовать себя подтянутым и сексуальным для лета – свяжитесь с Лисой Мари, и она превратит ваше тело в ИДЕАЛЬНОЕ !!!
Занятия предназначены как для продвинутого курса , так и для новичков!!!