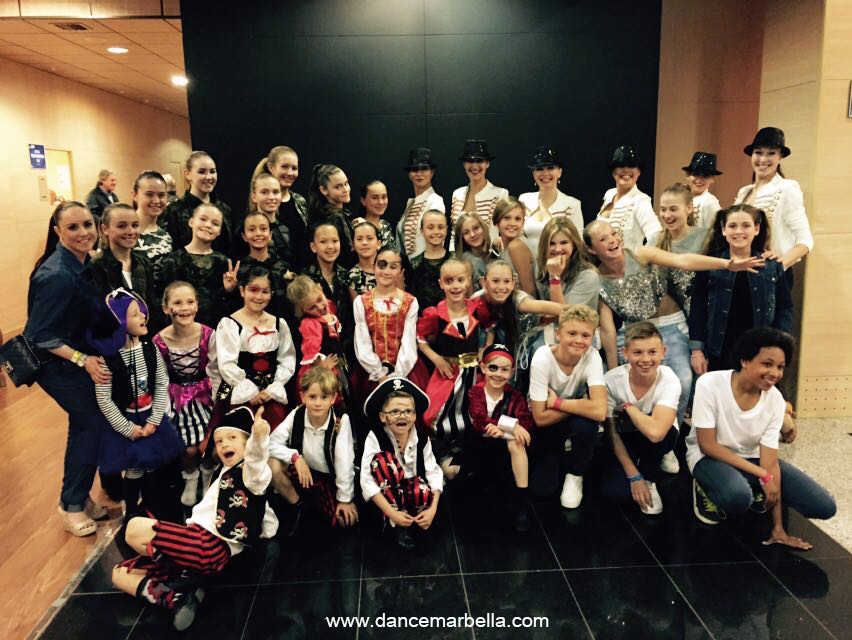 Last weekend , on the 18th of march Dance Marbella students had a great opportunity to participate in annual dance festival FES DANCE MARBELLA , presented by Pitarch´s events !
We had a lot of fun !!!
53 pupils from our dance school were doing 6 different dance shows , Such as "Rock&Roll jive", "Burlesque", Hip hop , Latina etc…
Thank you everyone for your work!
we are feeling very proud of all the students of our DANCE MARBELLA!!!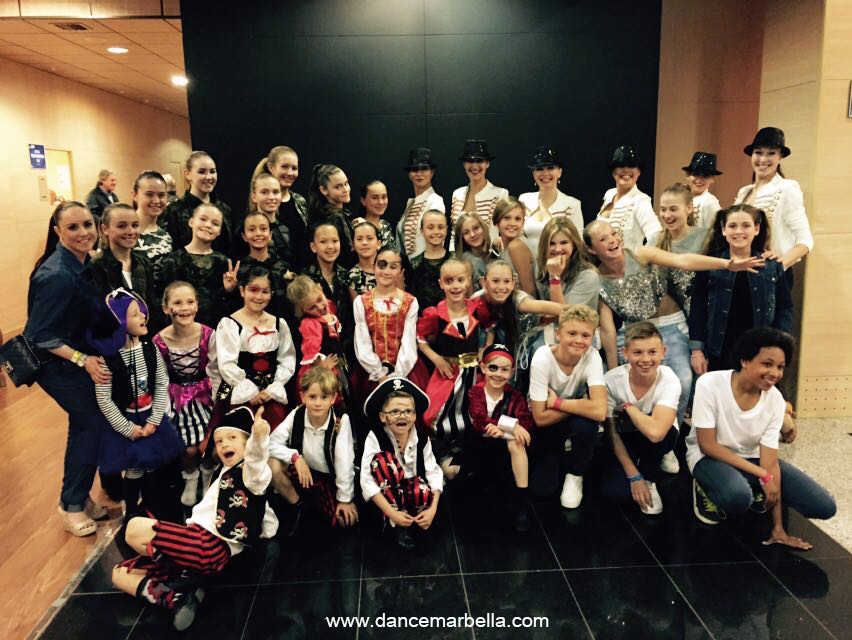 В прошлые выходные , 18го марта, ученики нашей школы "DANCE MARBELLA" приняли участие в ежегодном танцевальном фестивале  FES DANCE MARBELKA 2017!!!
Это было замечательно !
Огромное количество различных танцевальных стилей и школ из разных регионов Испании , более 500 зрителей , 5 часов незабываемых шоу !
Мы выставляли 53 человека , которые представили 6 танцевальных шоу в разных направлениях , таких как : "Burlesque", "Rock&Roll Jive" , Латина, Хип хоп и многое другое !!!
Мы очень довольны результатами !
Все молодцы!
Так держать !!!