Dance Festival "UNIDOS POR EL BAILE" – in 6 days!!!
Don´t miss this amazing show !!!
at 19.00
entrance FREE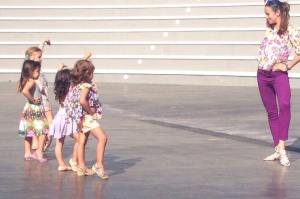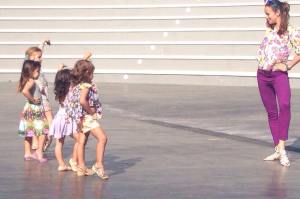 Our little BABY class – preparing for the Dance Festival "Unidos por el baile", which will take place on the 7th of June on Boulevard of San Pedro de Alcantara.