Don´t miss this amazing show !!!
at 19.00
entrance FREE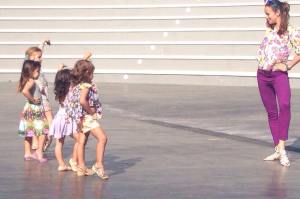 Our little BABY class – preparing for the Dance Festival "Unidos por el baile", which will take place on the 7th of June on Boulevard of San Pedro de Alcantara.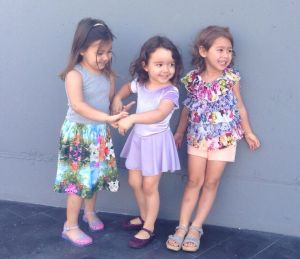 at Boulevard San Pedro.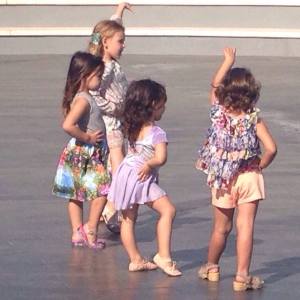 Не пропустите супер событие – закрытие сезона 5 разных школ на открытой площадке в Сан Педро де Алкантара, Испания.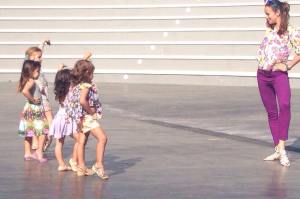 Наши маленькие звездочки "BABY CLASS " ( 3 годика) уже готовятся показать чему они научились всего лишь за 4 месяца .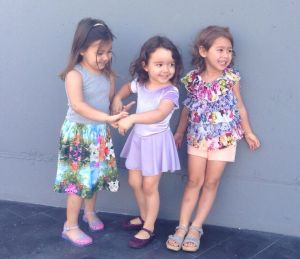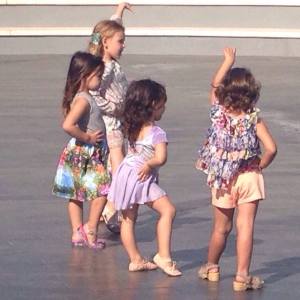 Приходите поддержать всех участников и получить уйму положительной энергии и заряд хорошего настроения!