on the 7th of June Dance Marbella with 4 more dance schools had an amazing event to celebrate the end of the dance season 2014-2015!!!
all our pupils went to make 11 shows in total on the open air Amphitheatre in San Pedro .

we would like to say thank you to everyone , who helped us to make this awesome Festival , who came to support us and ; of course, all our parents, friends and families !!!
7го июня у нас провел большой танцевальный фестиваль "UNIDOS POR EL BAILE" В амфитеатре на бульваре в сан Педро !!!


В нем приняло участие 5 школ ( и около 100 танцоров разных возрастов и направлений)
Наша танцевальная школа "DANCE MARBELLA" Представляла 11 номеров от самых маленьких "Baby class" До группы " взрослые"!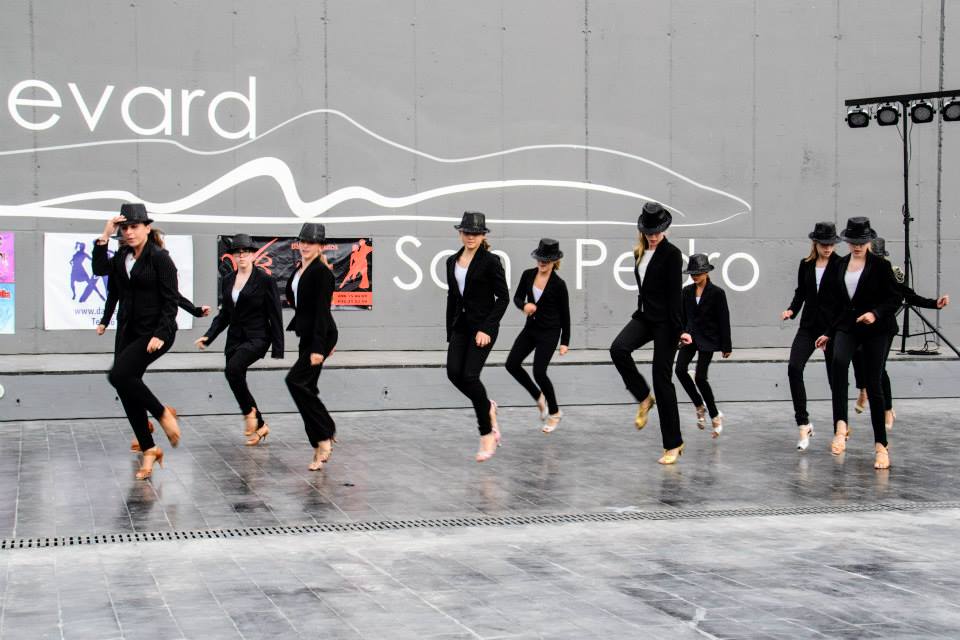 Мы хоtим поблагодарить всех , кто принял непосредственное участие в организации , подготовке и проведении этого замечательного мероприятия!
А также сказать БОЛЬШОЕ СПАСИБО нашим семьям, друзьям и одноклубникам за поддержку и помощь !!!
МЫ СДЕЛАЛИ ЭТО !!!!
Я очень счастлива и горда своими учениками !
Спасибо вам за такое хорошее выступление !
Ваша Надя