In July 2017 Dance Marbella school made their annual Dance Marbella SUMMER CAMP !!!
Children of the age from 7 years old till 18 y.o. were having a lot of classes of different dance styles, sport activities, stretching , Art and theater classes, make up and hair style workshops and many other interesting things.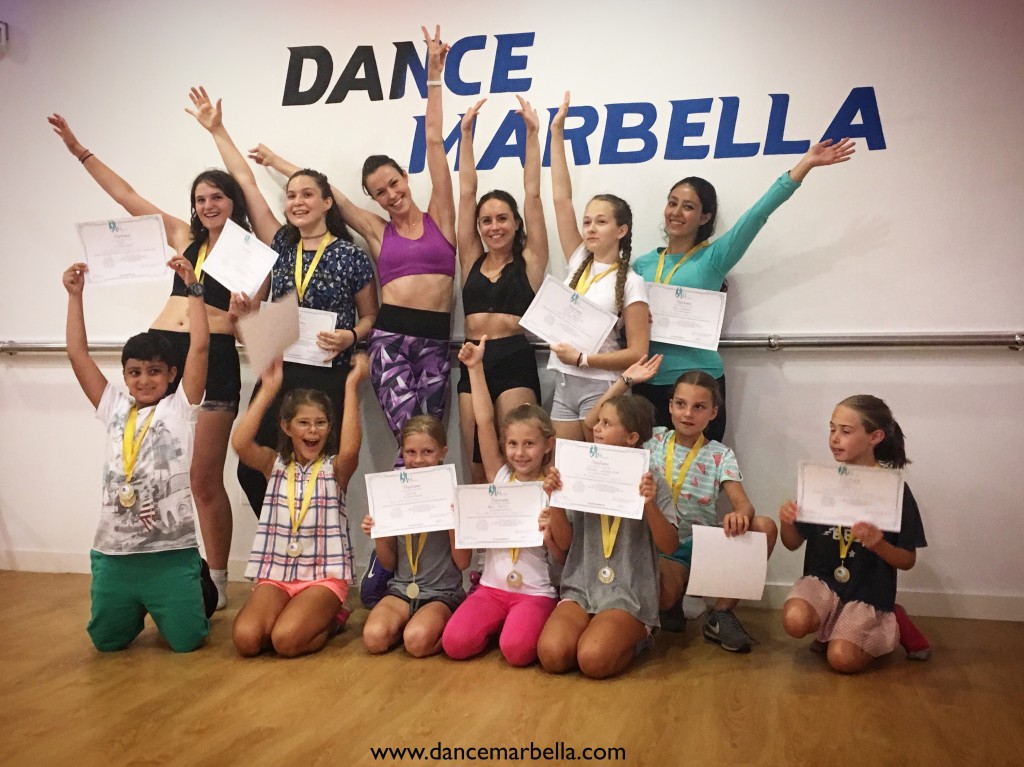 In Total during the 2 weeks we had participated in all the activities and dance classes and had experience of
10 h FITNESS
5h STRETCHING
2h practicing TURNS
Make-up workshop
Hair style workshop
2h dance battles
10h dance classes , such as HIP-HOP, LATIN-AMERICAN, STREET JAZZ, TAP, JAZZ, LADY´s DANCE, CUBAN DANCE, FREE STYLE and CONTEMPORARY DANCE.
it was really a lot of fun and pleasure !
Thank you everyone for your participation !!!
More pictures – HEREВ начале июля этого года танцевальная школа "Dance Marbella" провела свой ежегодный танцевально-спортивный летний лагерь Dance Marbella SUMMER CAMP 2017!!!
У участников этой программы ( дети в возрасте от 7 до 18 лет ) была отлична возможность посетить занятия различных направлений с обалденными учетилями – мастерами своего дела! А также фитнес, Зумба, Кикбоксинг, растяжка , уроки актерского мастерства , семинары по прическам и макияжу .
(More pictures – HERE)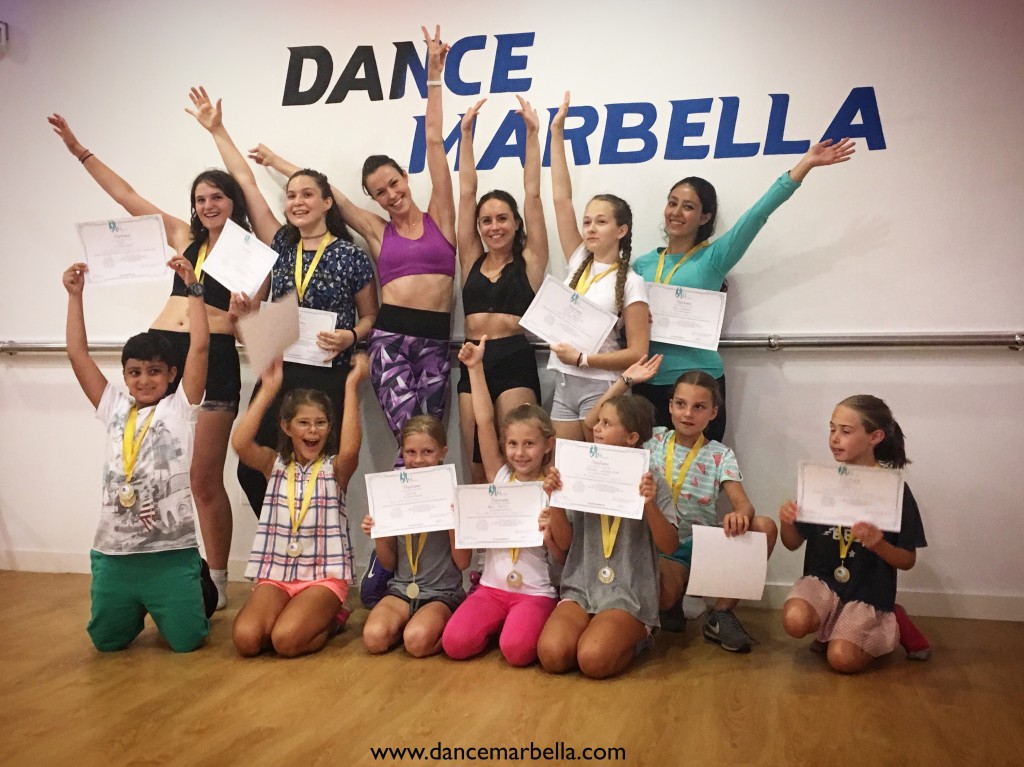 В общей сложности участники получили :
10 часов – физической нагрузки
5 часов – растяжки
2 часа – занятий вращениями ( для улучшения скорости и баланса )
10 часов – танцевальной практики в различных направлениях
Были проведены семинары по make-up, hair style и актерскому мастерству!
2 часа танцевальных соревнований ( dance battle )
Мы очень довольны результатами и гордимся вами!!!
До новых встреч!