On the 5th of June we had an incredible event – annual Dance Festival 2017 and "end of the season" at Amphitheatre of the Boulevard San Pedro!!!
1000 guests came to enjoy our work and to support our participants !
it was really unforgettable !
looking forward to do it again next year !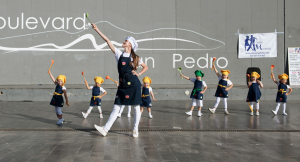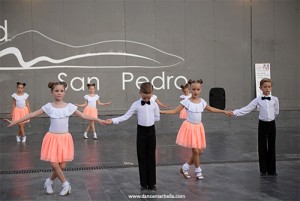 5го июня состоялось восхитительное событие – ежегодный танцевальный фестиваль 2017 , который прошёл на большой сцене "Амфитеатр Бульвара Сан Педро" !
1000 зрителей пришли поддержать нас и насладиться проделанной работой наших участников!
Это было незабываемо!
Спасибо большое всем и каждому за отличные результаты!
До новых встреч!
Больше ФОТО – в ГАЛЛЕРЕЕ!