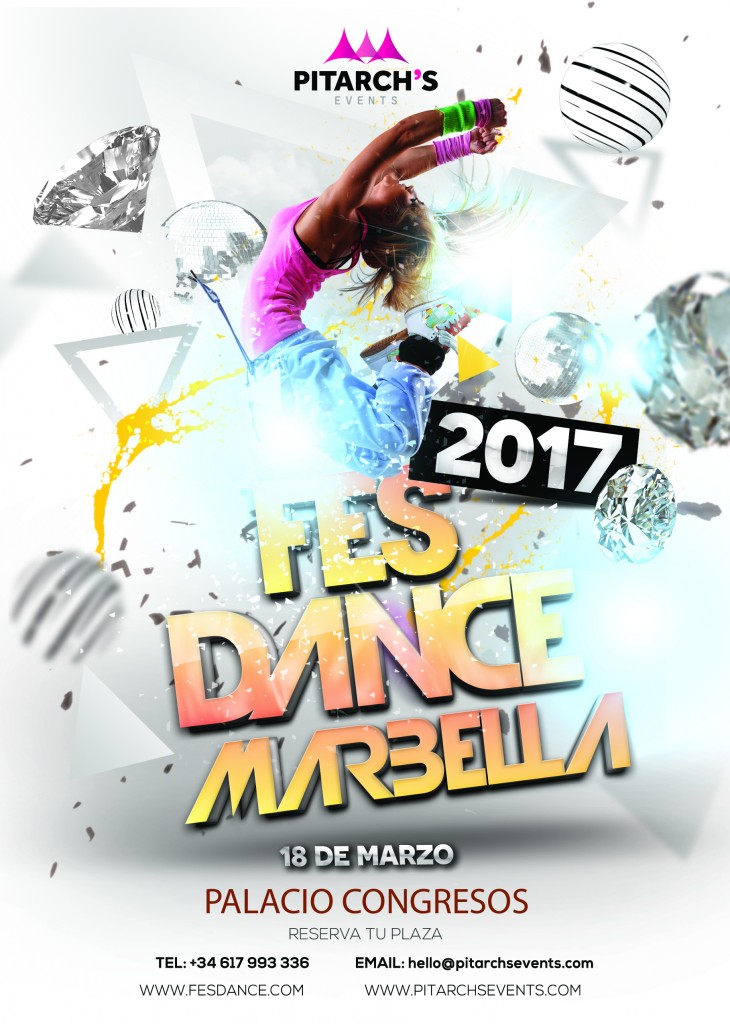 Dance Marbella at Palacio Congresos Marbella.
SOON !
Very soon our Dance school is going to participate at annual Dance Festival "FES DANCE Marbella 2017" !!!
our than 500 participants and over 50 different dance schools are gonna take part in this great event !
Don´t miss the opportunity to see us there…
on the 18th of march 2017
at 17:00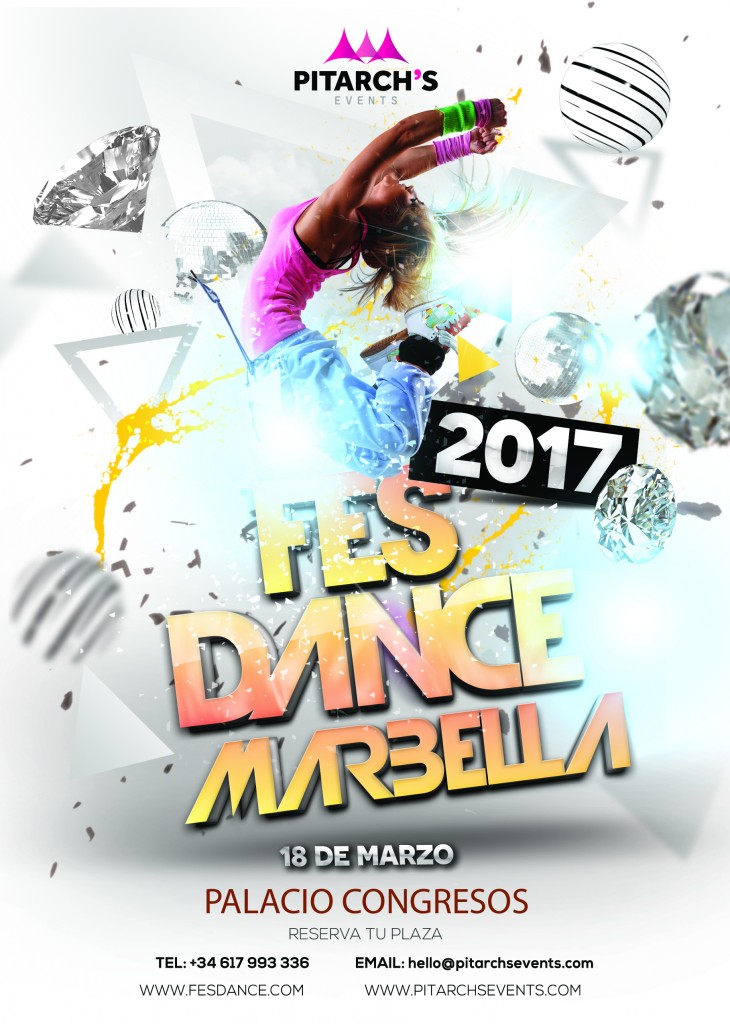 СКОРО !!!
Совсем скоро в марбелье , в Паласио де Конгрессос, прийдет ежегодный фестиваль танца FES DANCE 2017 !
500 человек зрителей, более 50 танцевальных школ , 3 часа незабываемых впечатлений!
Наша школа танцев уже в 3 раз будет принимать участие в этом фестивале и в этом году мы планируем выпустить на сцену более 50 танцоров!
Приходите поддержать нас и прекрасно провести время!
Ждём вас 18 марта
В 17.00