Last Saturday , on the 11th of June, Dance school "DANCE MARBELLA" had their annual Show for the end of season 2015-2016!
14 dance shows were presented, more than 60 dancers took part, about 150 guests came to see us , we had great time all together!!!
here you cane see some pictures about oue event…
Enjoy !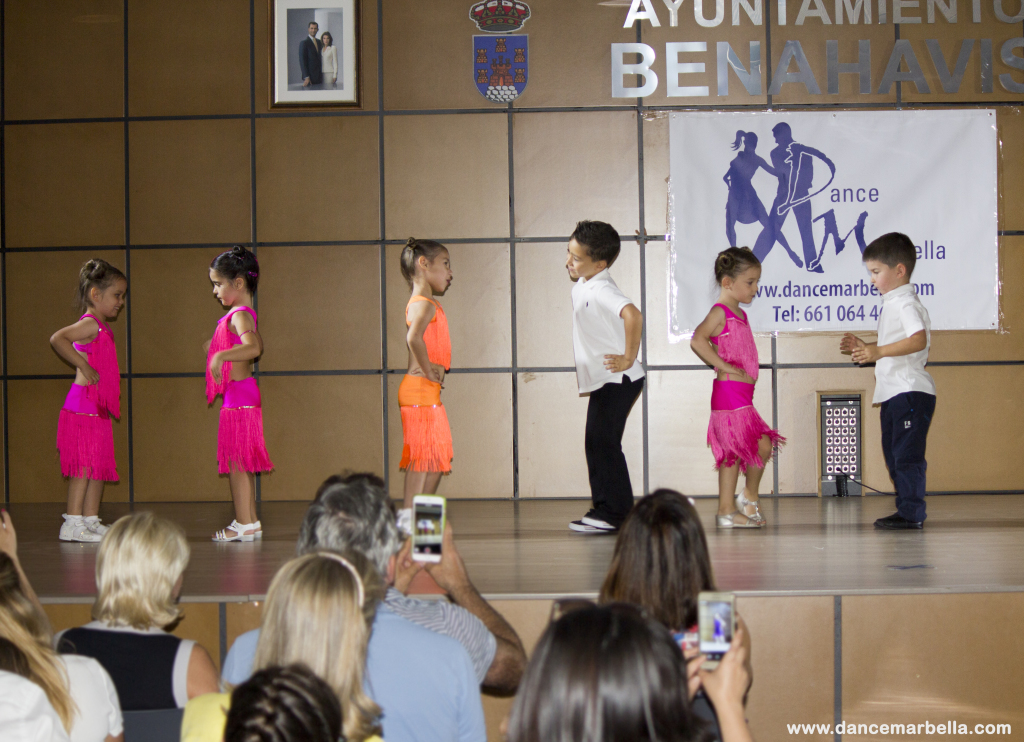 Здесь вы можете найти больше фото с отчетного концерта "Graduation Show 2016"!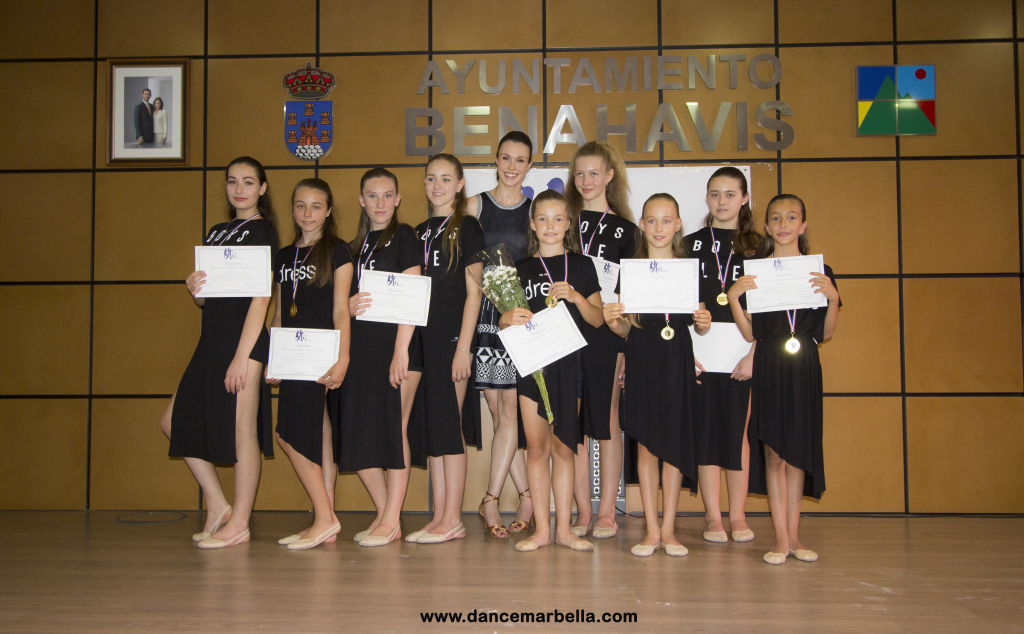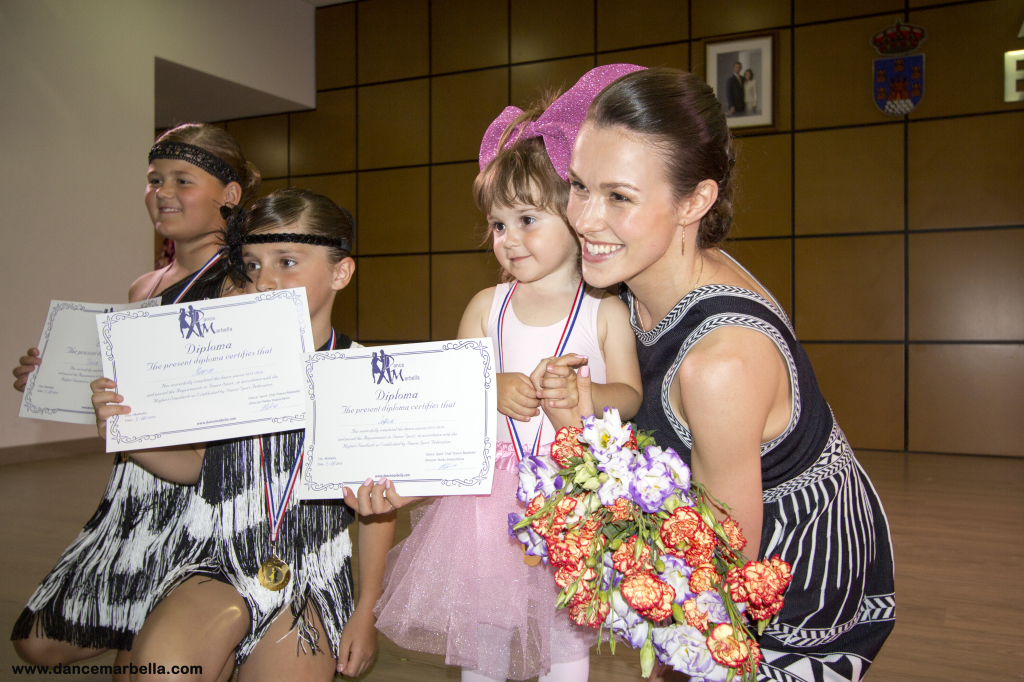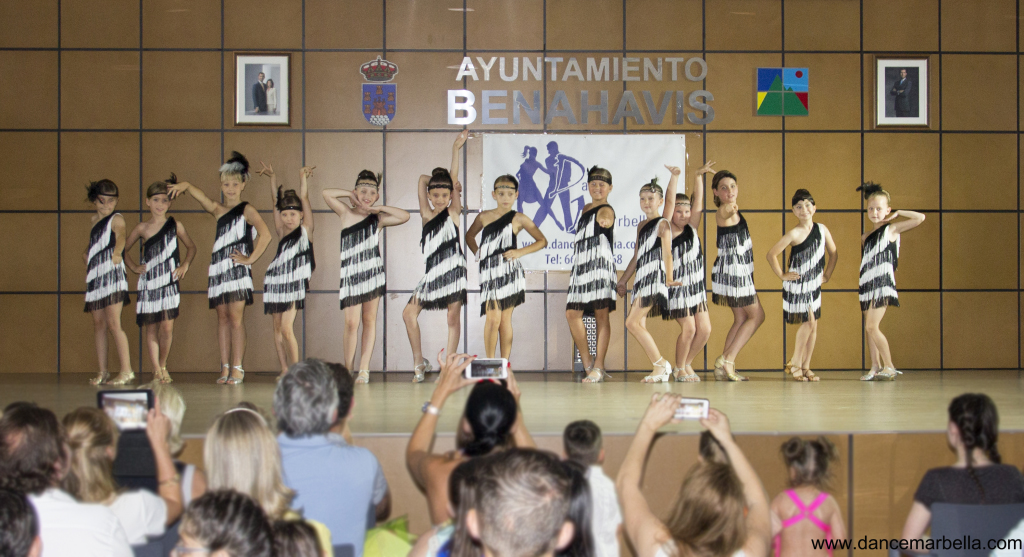 В субботу 11го июня прошёл отчетный концерт школы танцев " Dance Marbella" в мерии Города Бенаавис!
Конец сезона выдался очень успешным : все участники концерта собрались и показали отличный результат проделанной работы!
В концерте принимали участие даже самые маленькие наши ученики : Baby 1 , которым всего только 2-3 годика, это было их первое выступление на большой сцене!
60 Наших подопечных показали 150 гостям , пришедшим поддержать нас и получить отличный заряд на весь день , 14 незабываемых шоу на восхитительную музыку.
После концерта состаялся небольшой банкет и награждение участников закрытия сезона 2015-2016 !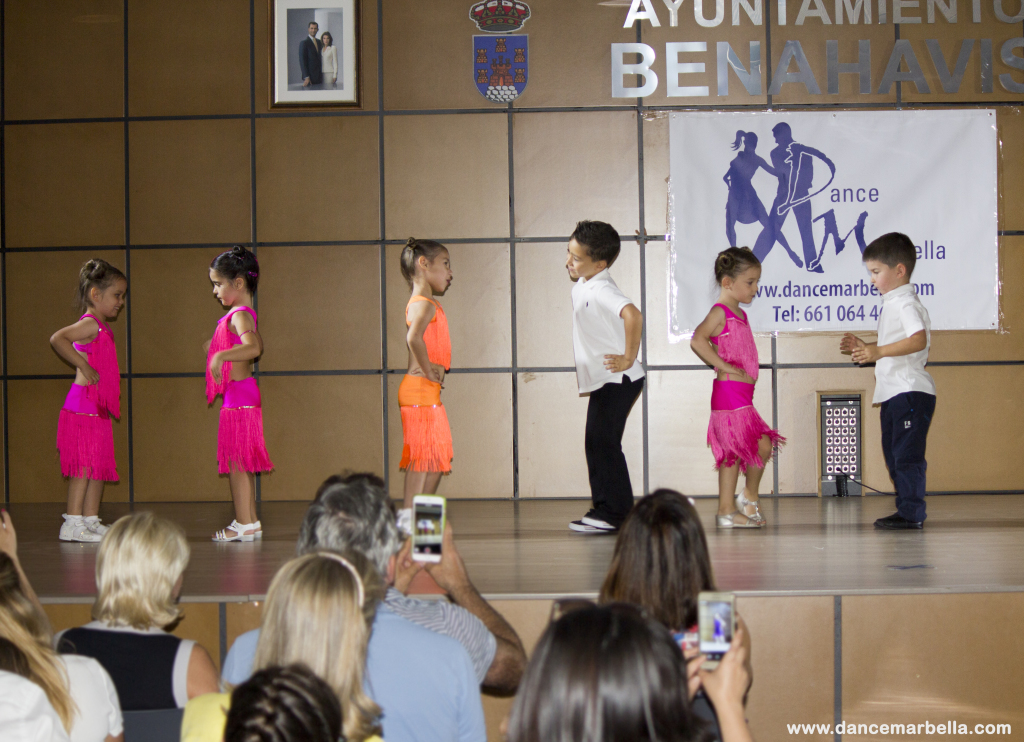 Спасибо большое всем кто пришёл , всем нашим родителям и друзьям , нашим педагогам и конечно же всем нашим замечательным деткам !
Вы большие молодцы!
Мы гордимся вами !!!
До новых встреч…