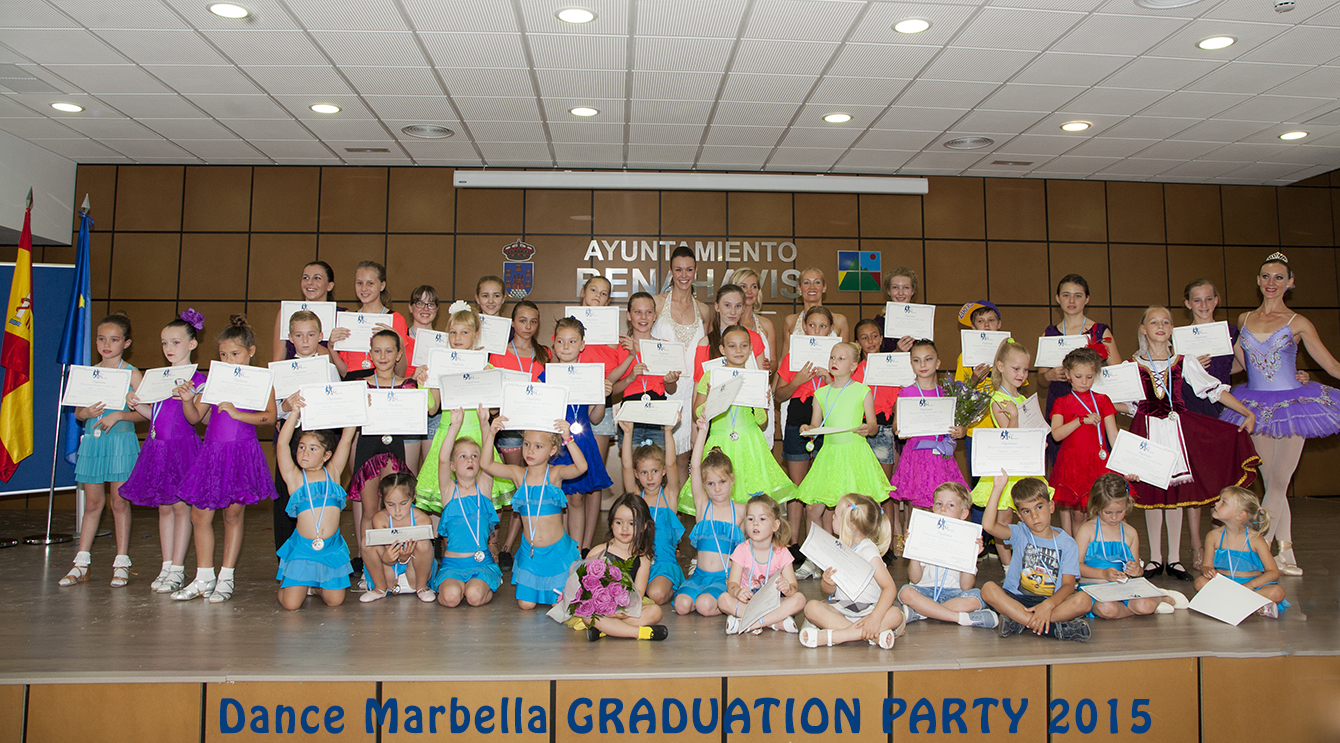 Don´t forget already next Monday (14 of September) we start our new DANCE SEASON at Dance Marbella!!!
Looking forward to see everyone back after summer holidays and of course WELCOME to the new lovers of dance!
Let´s continue to improve our skills and enjoy new rhythms, music and dance styles…
for more info – please contact +34661064468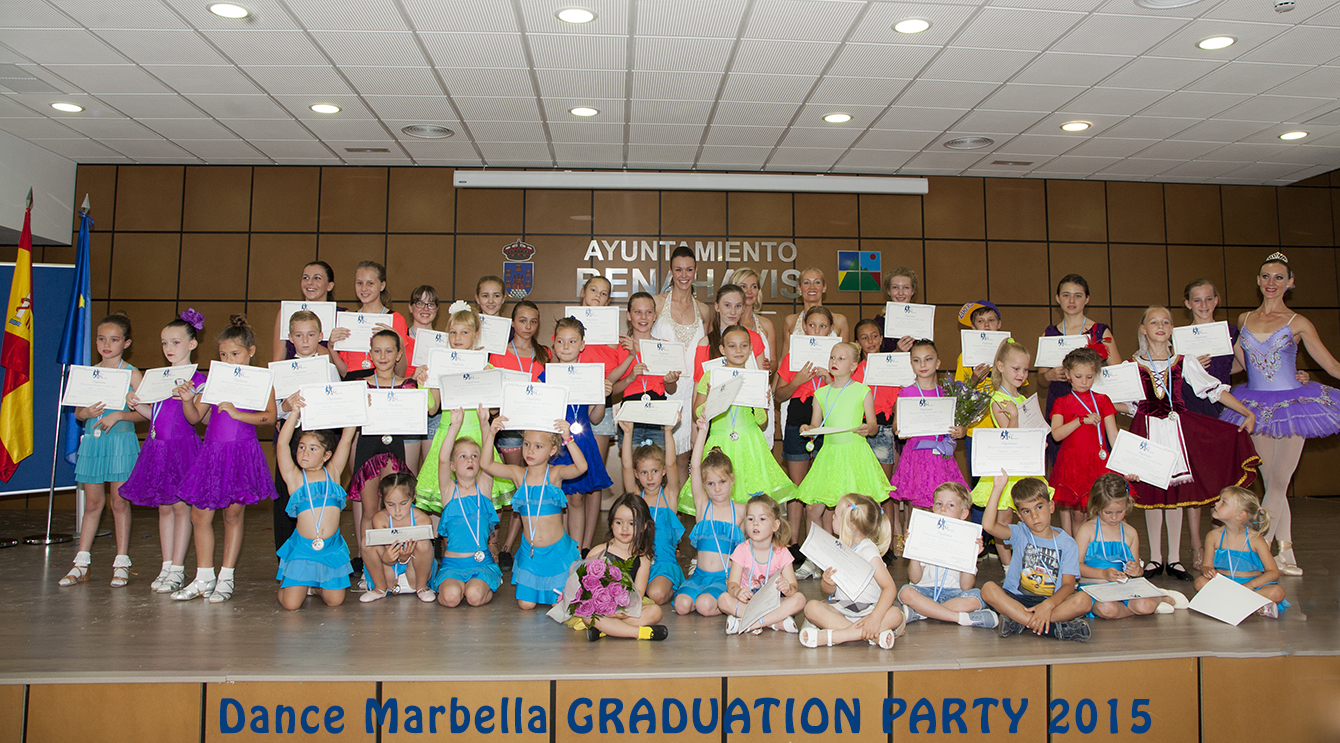 Не забудьте , что уже на следующей неделе ( в понедельник, 14 сентября ) мы начинаем наши танцевальные занятия в новом сезоне 2015-2016!
Мы с нетерпением ждем встречи со всеми учениками после летних каникул и конечно же рады видеть всех НОВЫХ ЛЮБИТЕЛЕЙ ТАНЦА в нашей школе "DANCE MARBELLA".
Давайте продолжим повышать наш уровень танцевания все вместе под новые ритмы , музыку и стили…