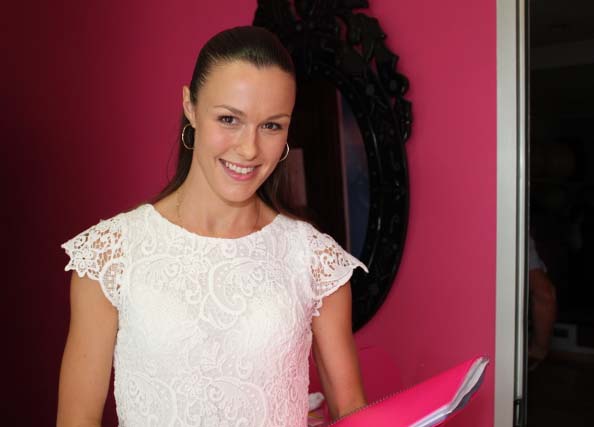 We have done it!!! the OPENING DAY on the 14th of September was great!!!
Thank you everyone for coming!!! it was really wonderful !
we enjoyed it a lot , I hope you too!!!
There was nice music, great atmosphere, snacks and drinks , presentation and an incredible SHOW program with Champions of Moscow (Grigoriy and Kate), the founder Nadia Stepochkina and her partner Vladimir!
Hope to see you all at our classes every Monday and Thursday !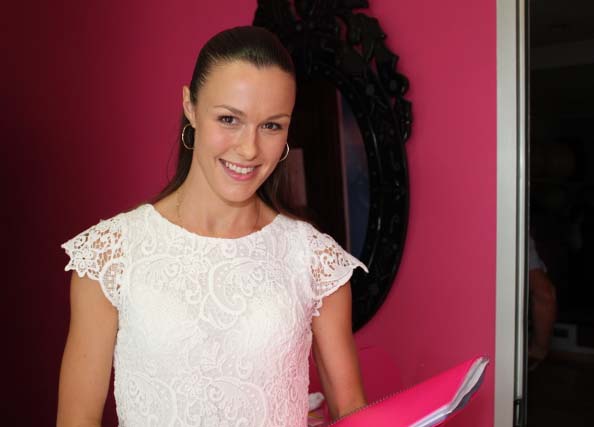 Мы сделали это! Открытие DANCE MARBELLA school 14-ого сентября было великолепным!!!
Cпасибо всем,кто пришел!!! это было действительно замечательно!
Мы все получили огромное удовольствие от хорошей музыки, необыкновенной атмосферы, множества напитков и закусок, а также замечательного шоу чемпионов Москвы (Григория и Екатерины) и руководителя DANCE MARBELLA school Нади Степочкиной и её партнера Владимира!!!!
Мы ждем вас всех на наших занятиях каждый понедельник и четверг !