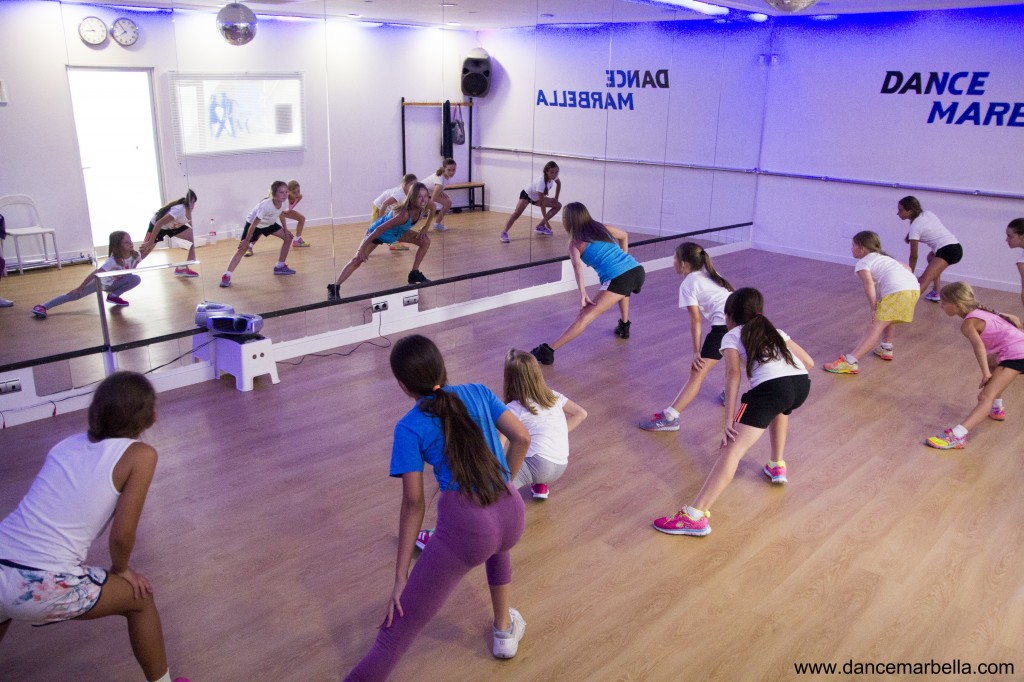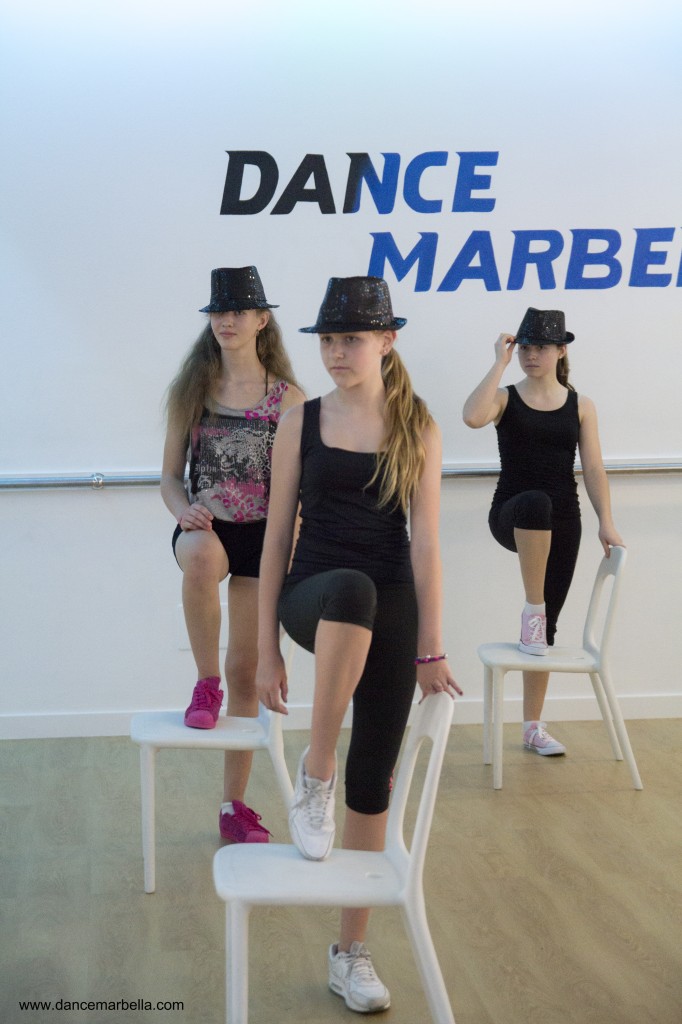 DANCE MARBELLA Summer Camp 2016 — at Dance Marbella.
from the 27th of June we started our sport-dance Summer Camp 2016 for teenagers!
we are doing 4 hours every day and the results are really great:
-children are getting fitter and more self confident
– they are learning a lot of new routines
– trying new dance styles
– improving their speed, posture, power and balance
-getting new friends and having A LOT OF FUN!!!!!!!!!!!!!!!!!!!!!!!!!!!!!!!!!!!!!!!!!!!!!

all of us ( teachers and kids) are really enjoying it!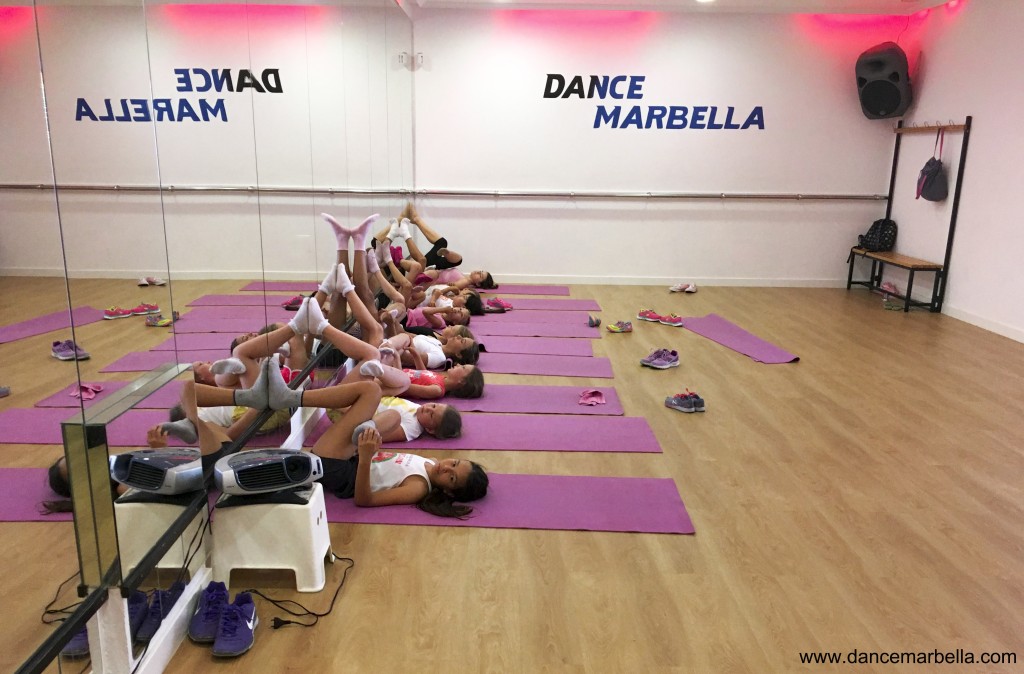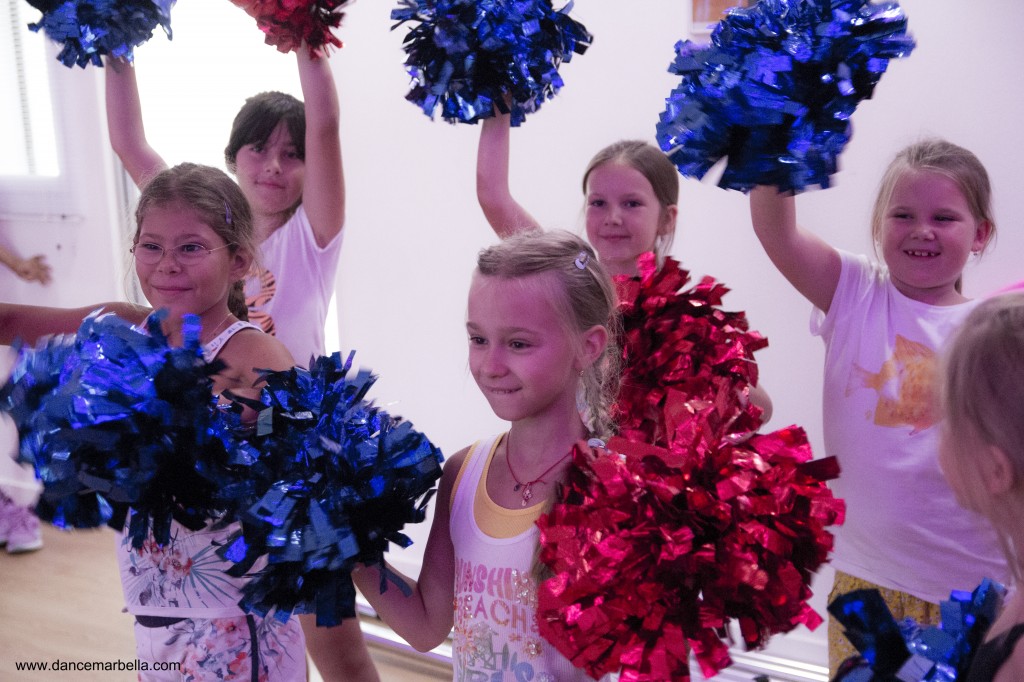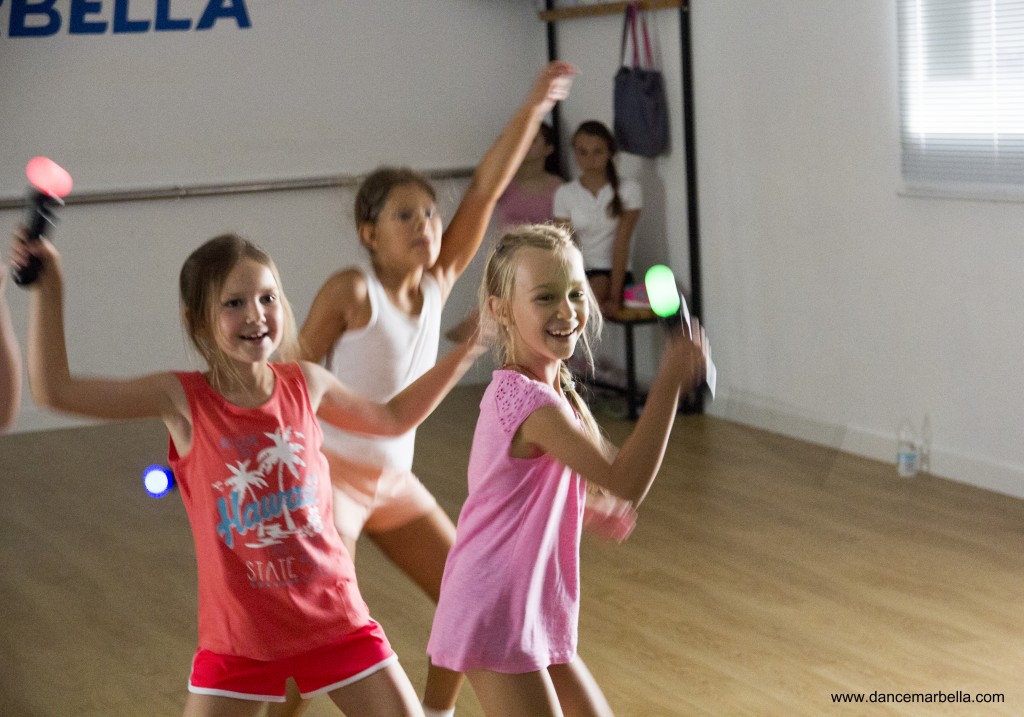 for more info – please contact:
+34661064468
www.dancemarbella.com
info@dancemarbella.com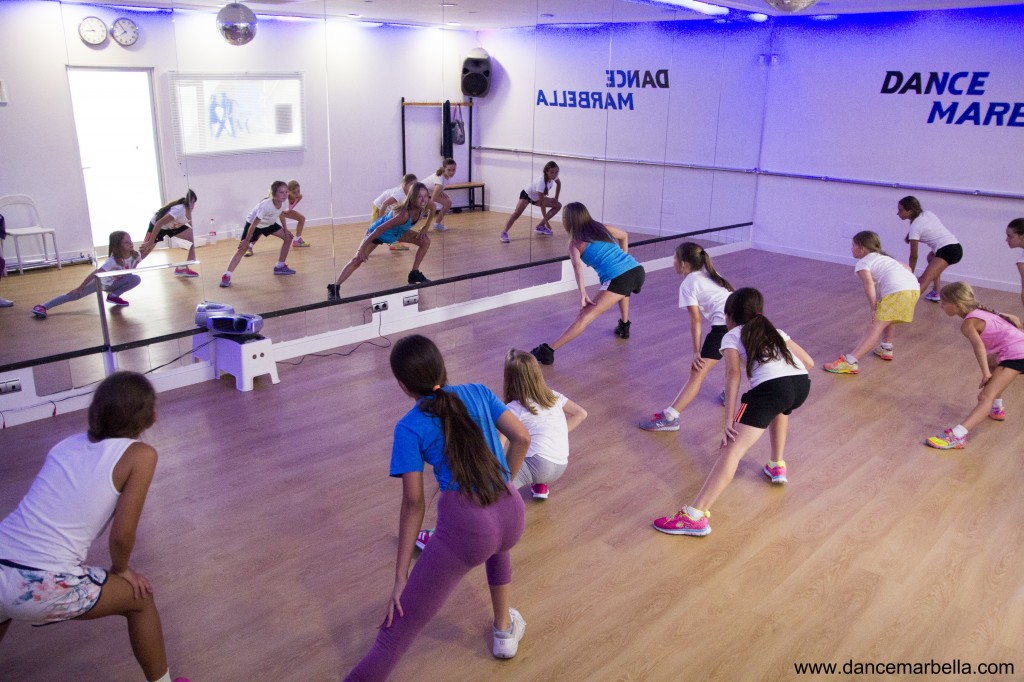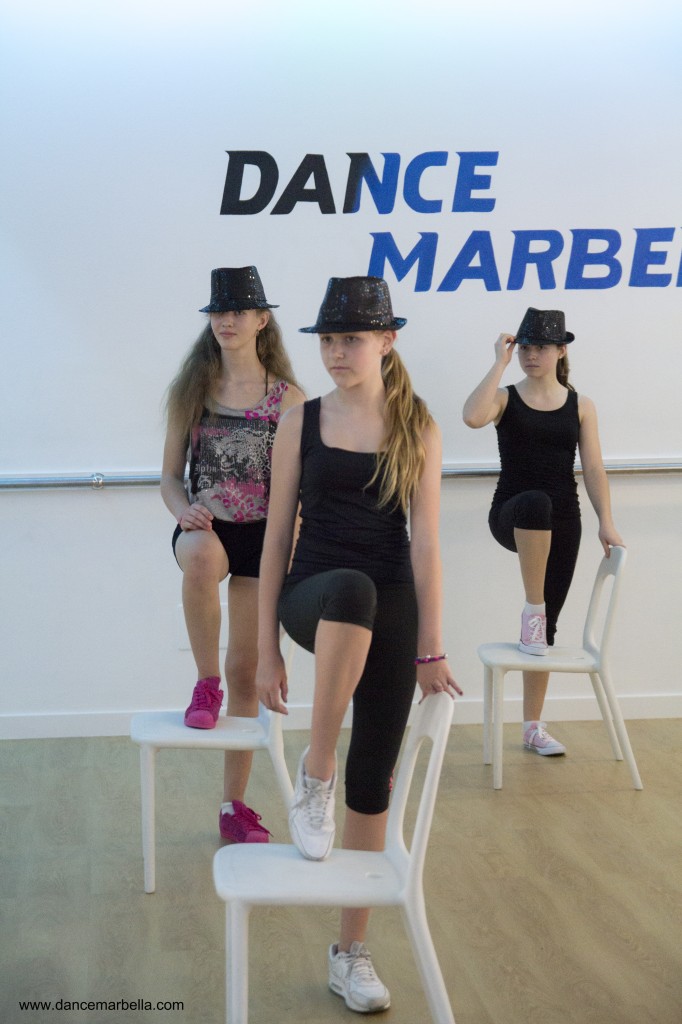 Несколько дней назад наша школа танцев " Dance Marbella" открыла ежегодник спортивно-танцевальный Летний лагерь "Dance Marbella SUMMER CAMP 2016"!
Хотя прошло не так много времени , но уже чувствуются результаты и фото вы можете посмотреть ЗДЕСЬ .
( скоро появится и видео )
Ребята- работают усиленно , не покладая рук , по 4 часа каждый день! И это даёт о себе знать : новые хореографии , рельефный пресс, красивый и сильный корпус , скорость , мягкость и музыкальность – вот всё то , чему научится ваш ребёнок к нас!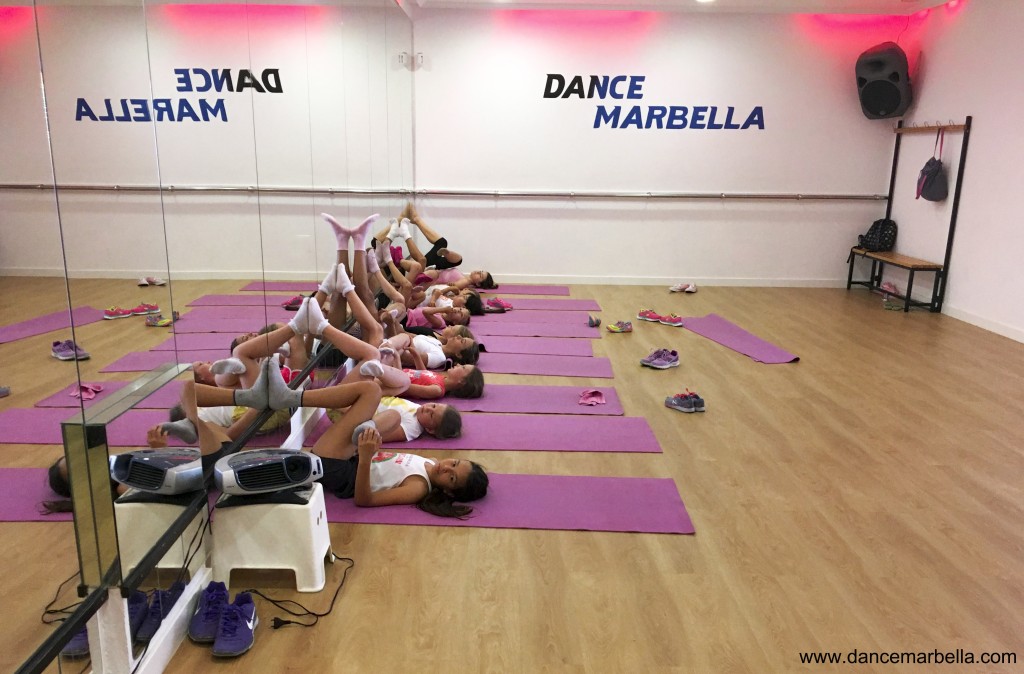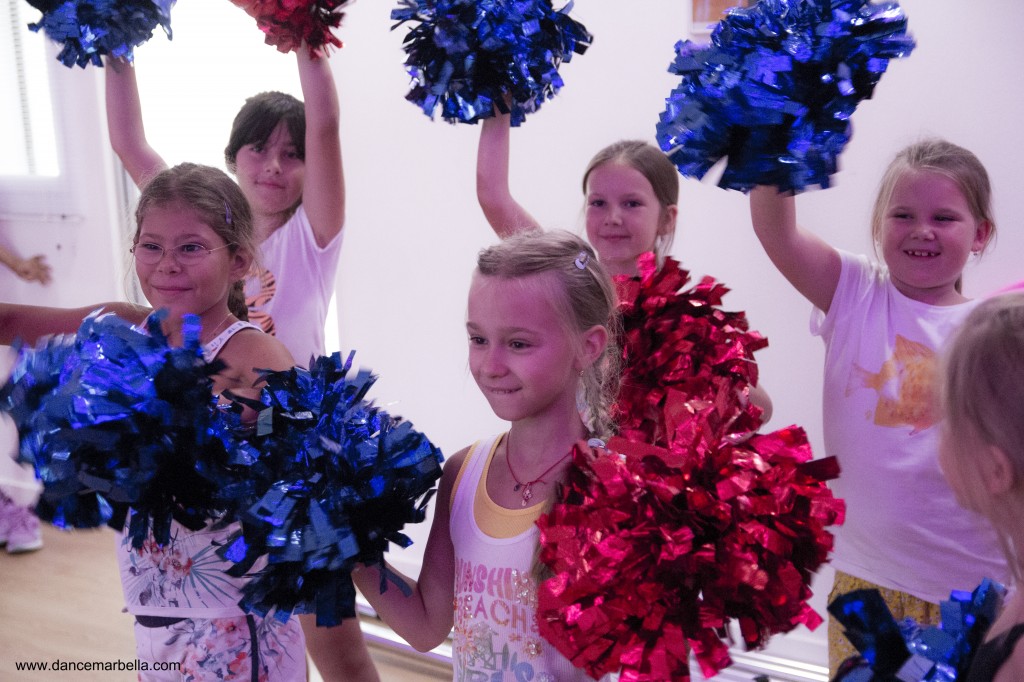 Приходите ! Мы ждём ваших детей!!!
За дополнительной информацией – пожалуйста пишите :
Info@dancemarbella.com
+34661064468