---
here you can see our smallest group "BABY 1" at their first performance on the stage at Dance Marbella GRADUATION SHOW 2016 – children of 2-3 years old, who started dancing only few months ago…
they did really well !
proud of them!!!
---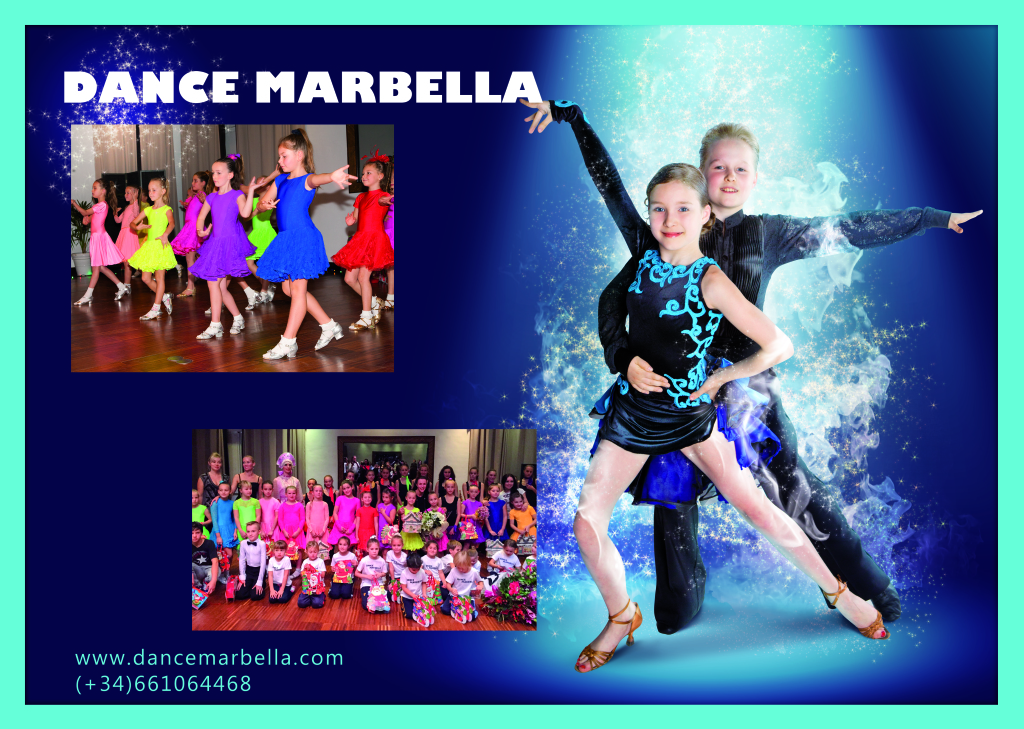 Dance school "DANCE MARBELLA" is happy to announce a lot of new different classes – JAZZ , Baby class ( from 3 years old), Sexy Cardio ( from 18 y o ), Pole dance and many others!!!
for children and adults !!!!
we have a lot of age groups :
– Baby 1 ( 2,5-3,5 years old)
– Baby 2 ( 4-5 y.o.)
– Kids 1 ( 5-6 years old)
– Kids 2 ( 7- 9 y.o.)
– TEENS ( 10 + )
– Adults

Different dance styles and rhythms ! modern and classical music !
great atmosphere and a lot of fun !!!! Make new friends and get your body ready for the summer !
---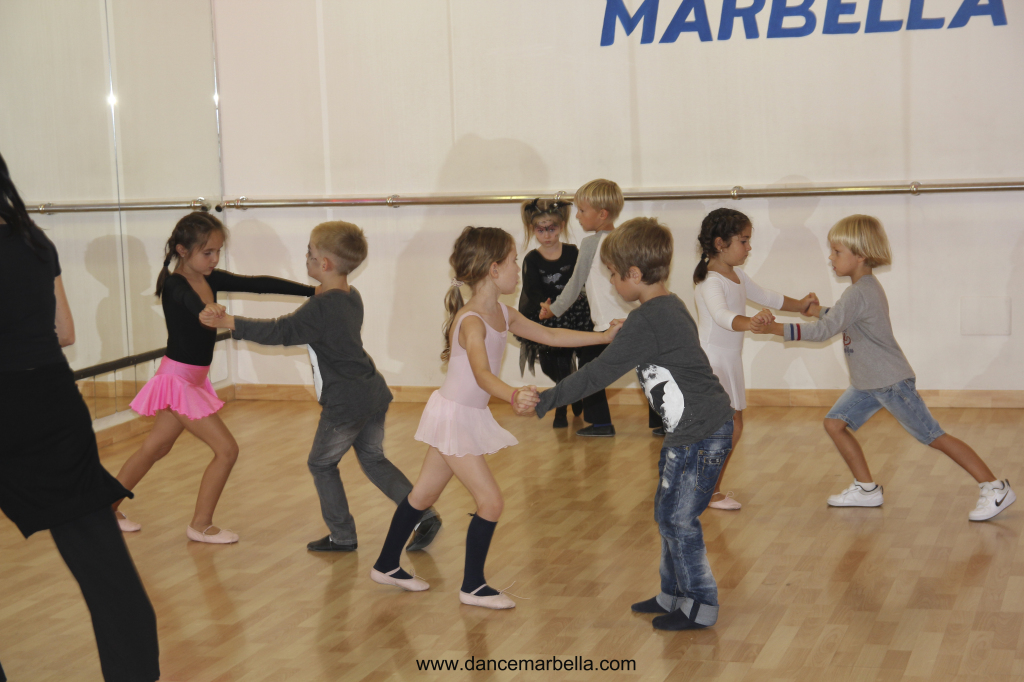 Working HARD HARD HARD !!!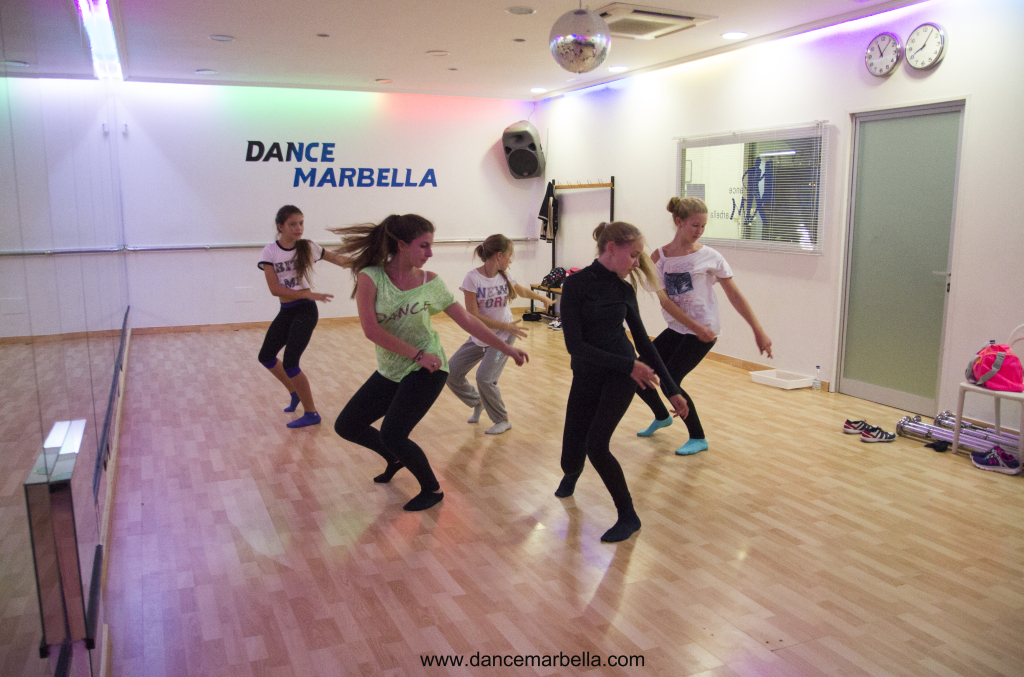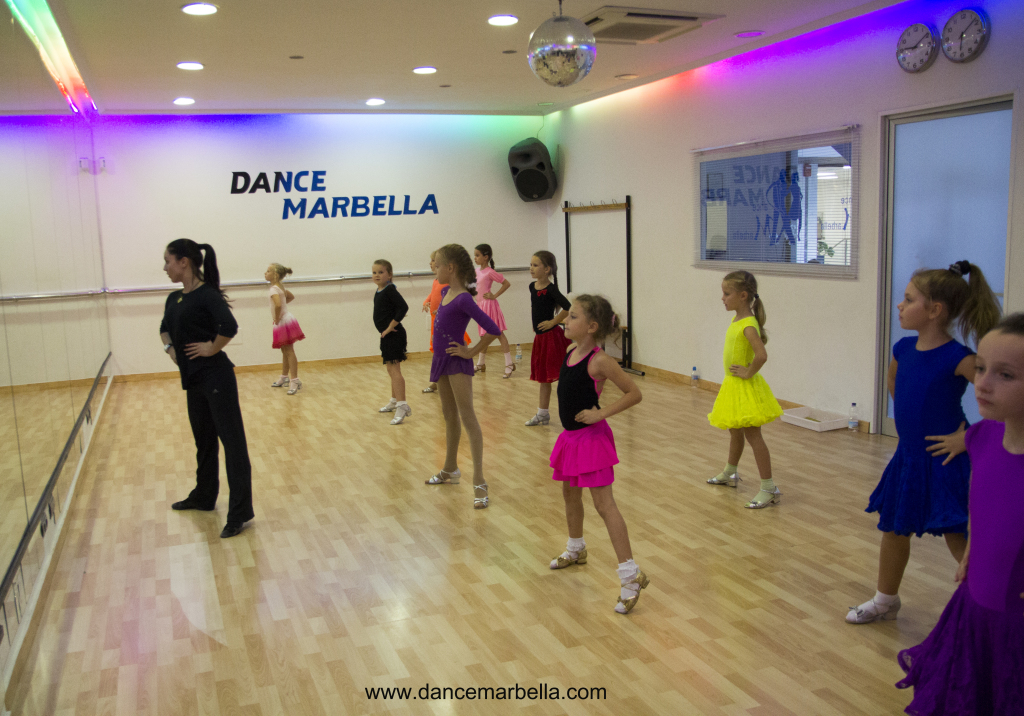 ---
---
---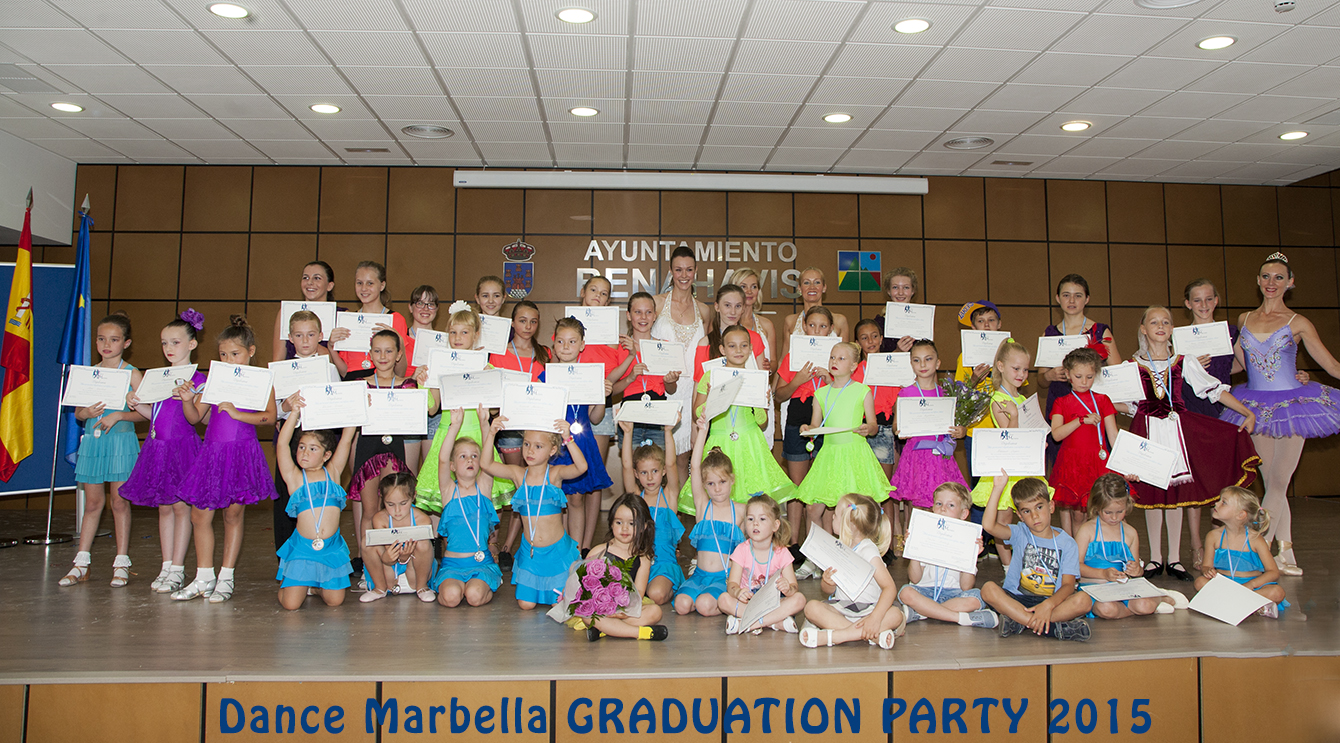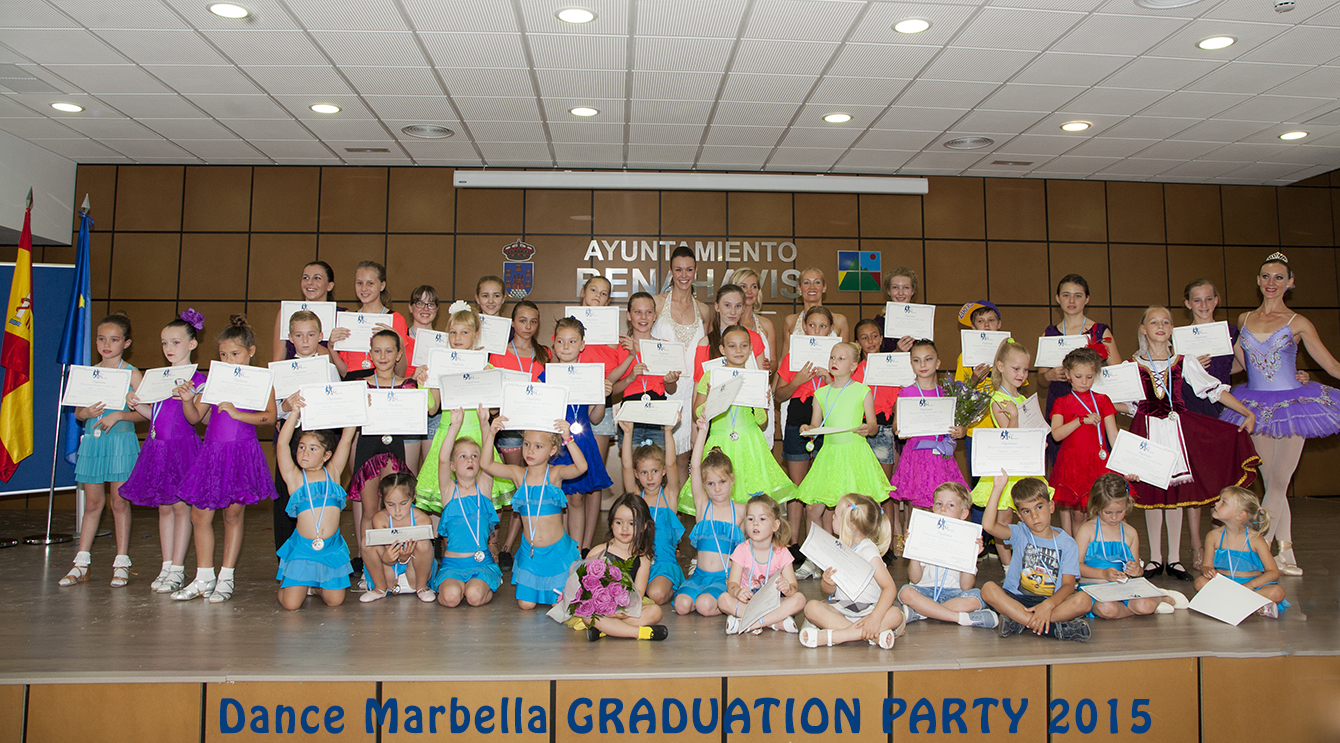 Don´t forget already next Monday (14 of September) we start our new DANCE SEASON at Dance Marbella!!!
Looking forward to see everyone back after summer holidays and of course WELCOME to the new lovers of dance!
Let´s continue to improve our skills and enjoy new rhythms, music and dance styles…
for more info – please contact +34661064468
---
Dear pupils, parents and friends,
we remind you that the dance classes at our school will start
from the 14th of September!!!!!!!!!!!!!!!!!!!!!!!!!!
for more info – please contact:
+34661064468


info@dancemarbella.com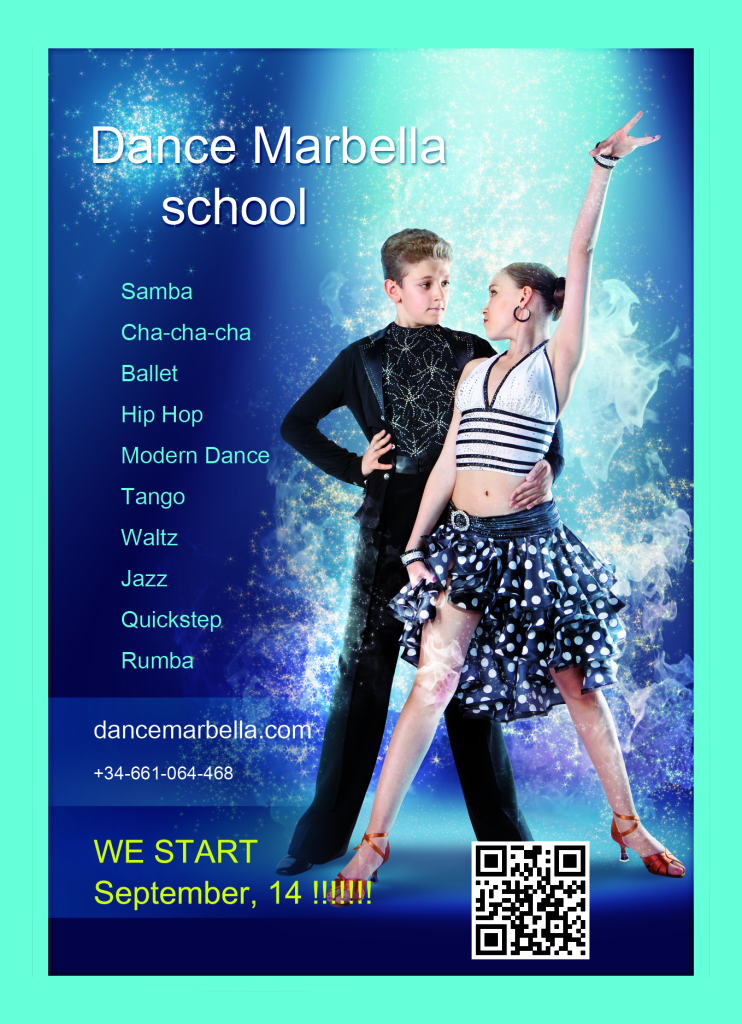 ---
BABY CLASS – a group of 3 year old kids from Dance Marbella school presenting a cute dance "Little bees" on dance festival UNIDOS POR EL BAILE
If you would like your little girl or boy to enjoy the world of dance , to feel the rhythm and the music , to express him/herself – you are more than welcome to Dance Marbella baby class
for more info – please contact : +34661064468
www.dancemarbella.com
info@dancemarbella.com
---
Dance Marbella SUMMER CAMP 2015  program is for boys and girls, 7 years old children  to teenagers, beginners to advanced who love to dance.
Our dance school is quite famous of doing very interesting Dance Summer Camps in Moscow, Russia, and Marbella.
Children of different ages and nationalities are joining this active Summer Camp to improve their physical abilities, flexibility and balance, to try all types of dances and to learn amazing dance routines.
Four exceptional instructors and the best choreographers ready to inspire you. We offer group and private lessons in:
Hip Hop
Funky
Jazz
Latin-American dancing
Ballet
Burlesque
Etc.
Our choreographers create beautiful, powerful and thought provoking dances to highlight your skills and love of dance. We meld modern with traditional and use thoughtful concept and story driven pieces.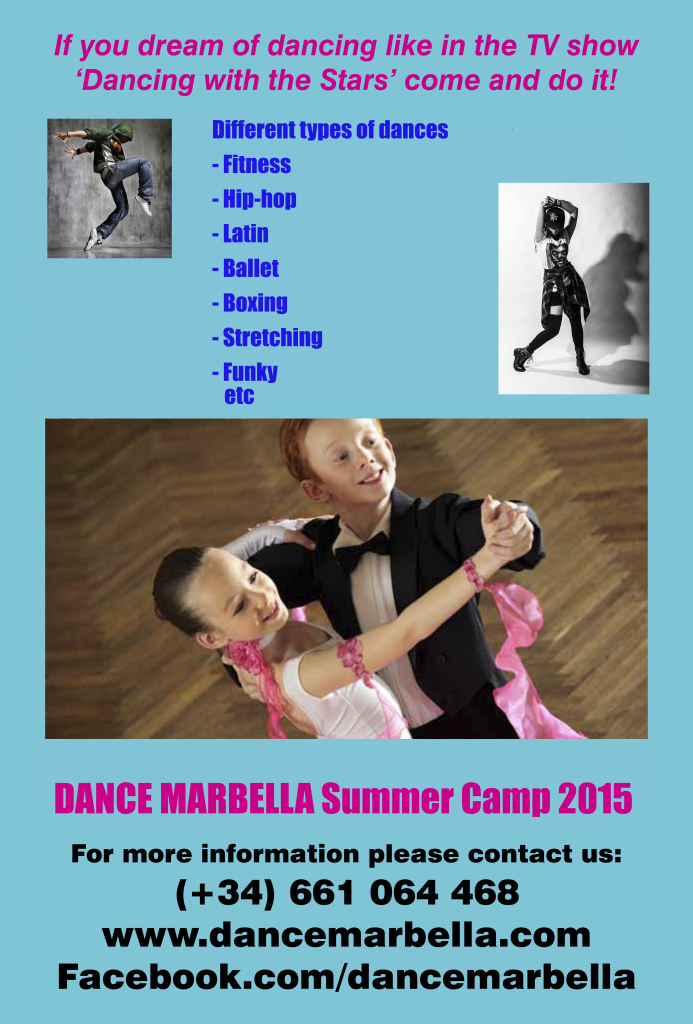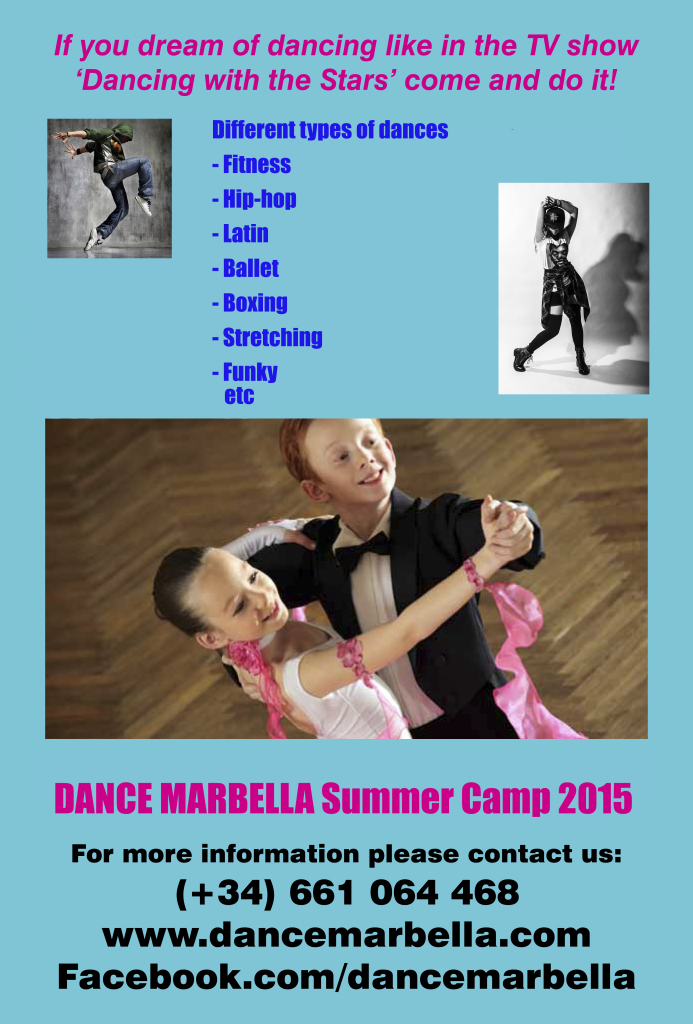 The program : 
15.00 Fitness (exercises for all muscle groups)
15.45 Stretching
16.30 Turns ( different new and very interesting rotations to make you quicker and your balance better)
16.45 "Just Dance" ( dance competition)
17.00 Dance Class (Hip Hop/Funky/Latin/Jazz/Burlesque etc)
18.00 The end
The price :  
25€   – a day
100 €  – a week
The age :    from 7 y.o. till 16 y.o.
The Place : dance school " DANCE MARBELLA"
( located in Commercial Centre " Centro Plaza", very close to Puerto Banus, av. Manolete,1)
For more info – please contact : +34661064468
---
on the 7th of June Dance Marbella with 4 more dance schools had an amazing event to celebrate the end of the dance season 2014-2015!!!
all our pupils went to make 11 shows in total on the open air Amphitheatre in San Pedro .


we would like to say thank you to everyone , who helped us to make this awesome Festival , who came to support us and ; of course, all our parents, friends and families !!!
---
Dance lessons teach children respect and discipline. It helps to build social awareness in children, so they not only learn how to dance; they also learn how to respect one another. The maturity necessary to dance together fosters respect, civility, teamwork, cooperation, confidence and a sense of joy, accomplishment and achievement.
Through experiential learning, they learn valuable life skills and lessons of self-discovery, self-expression, and
self-confidence. Their posture and confidence improves and awkwardness is replaced with physical grace & poise.
---
see more Dance Marbella students   here
---
---
On the 1st of March our little couple  – Jake and Clara – went for the 1st time in their lives to the Dance Sport competition in Torremolinos, Spain.
We would like to say "BIG THANK YOU" to all the people who came to support us, to the parents of kids for their patience and time, and of course to our little starts for doing their best !
It was really great !
I am very happy  and proud!
Nadia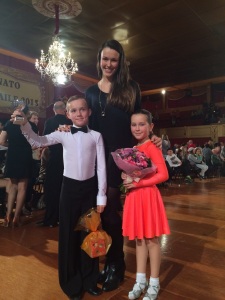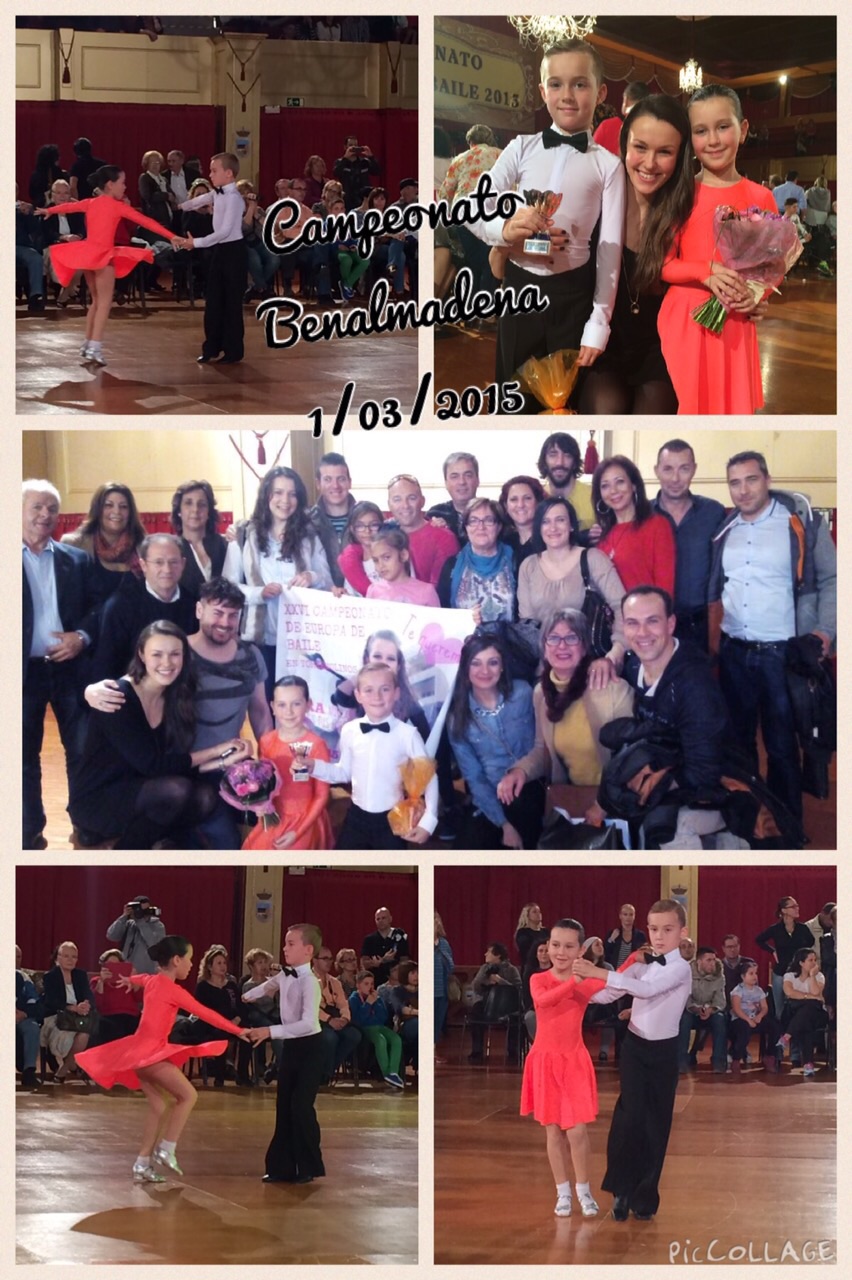 see more pics in our Photo gallery
---
DANCE MARBELLA offers dance and movement classes for children of all ages. Why not give your child the gift of dancing that they can enjoy their whole life long?
Children love to express themselves and ballroom dancing can be a fun and exciting part of your child's weekly physical regiment.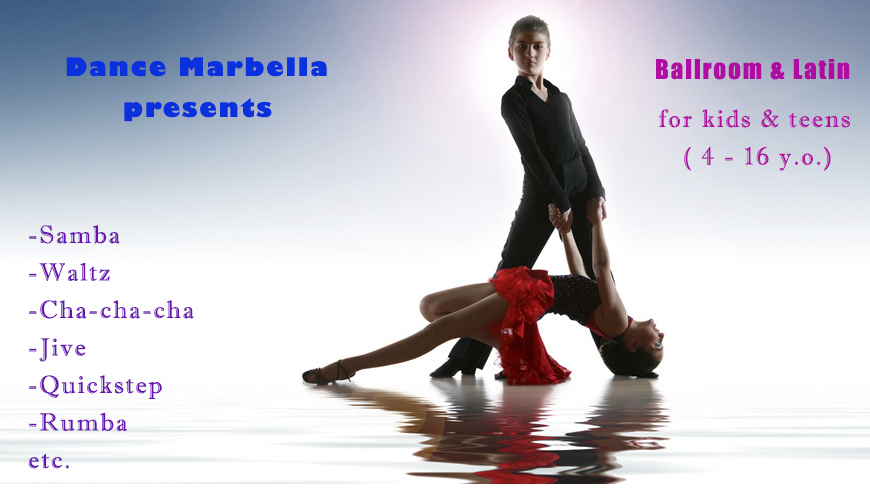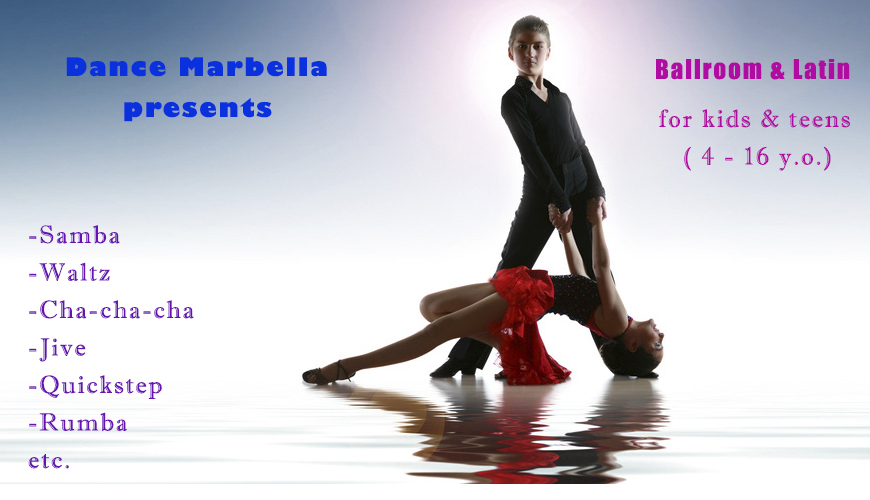 for more info please contact us:
info@dancemarbella.com
+34661064468
https://www.facebook.com/dancemarbella
---
---
Studying ballet is one of the most effective and elegant ways of improving posture, grace, flexibility, and strength. No experience needed for the beginning classes; one year of training is recommended for advanced beginning, barre and mixed-level classes, and at least two for intermediate.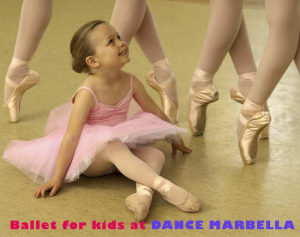 ---