Last weekend our new dance couple – Anatoly Praslov and Fjordess Nilson went to Madrid for their 1st competition ever!!!!
They took place in 2 different competitions and 3 categories and eventually had got one "the 1st place", and two "the 2nd places"!!!
We are very proud and happy for them !!!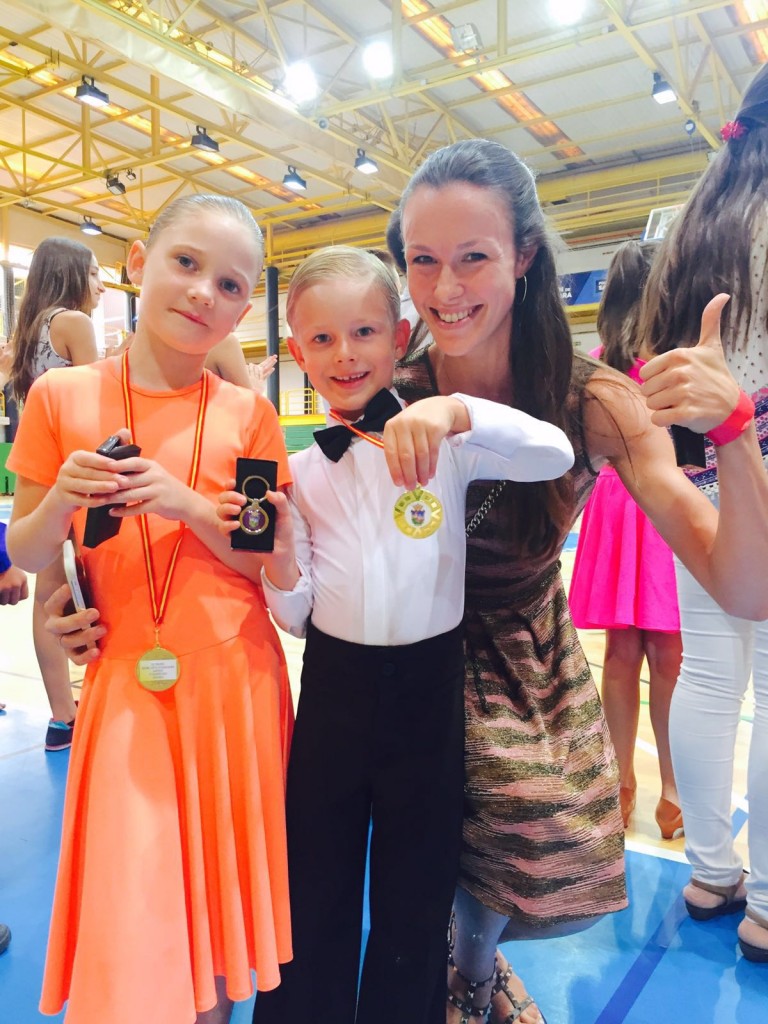 Looking forward for the next competition…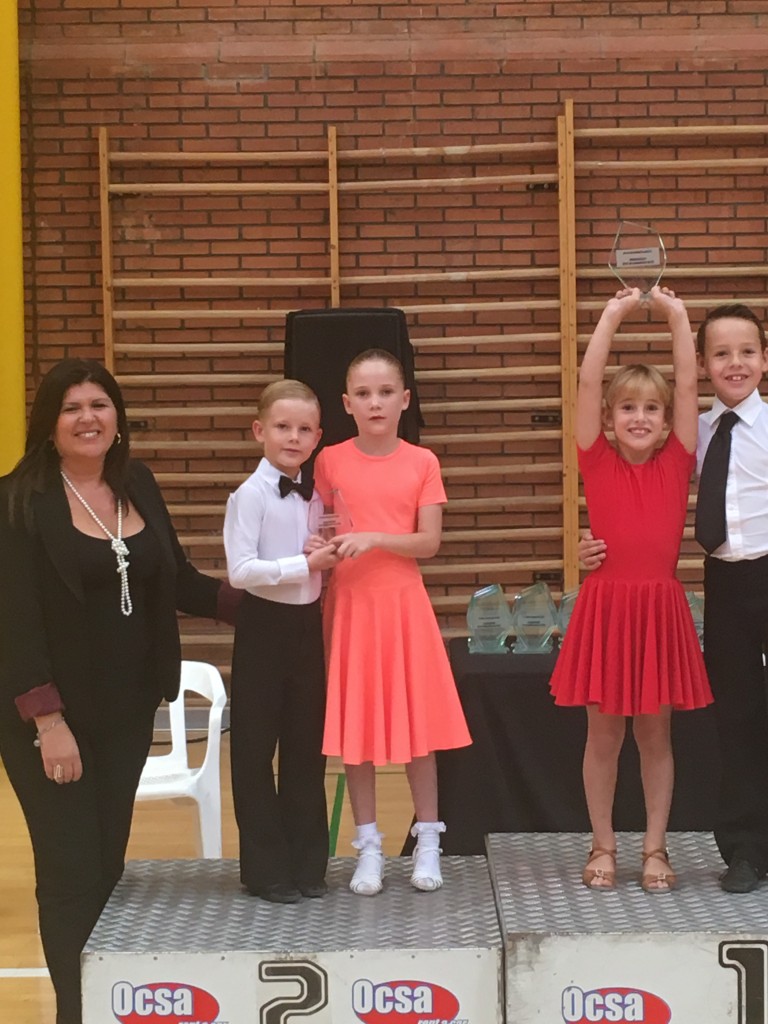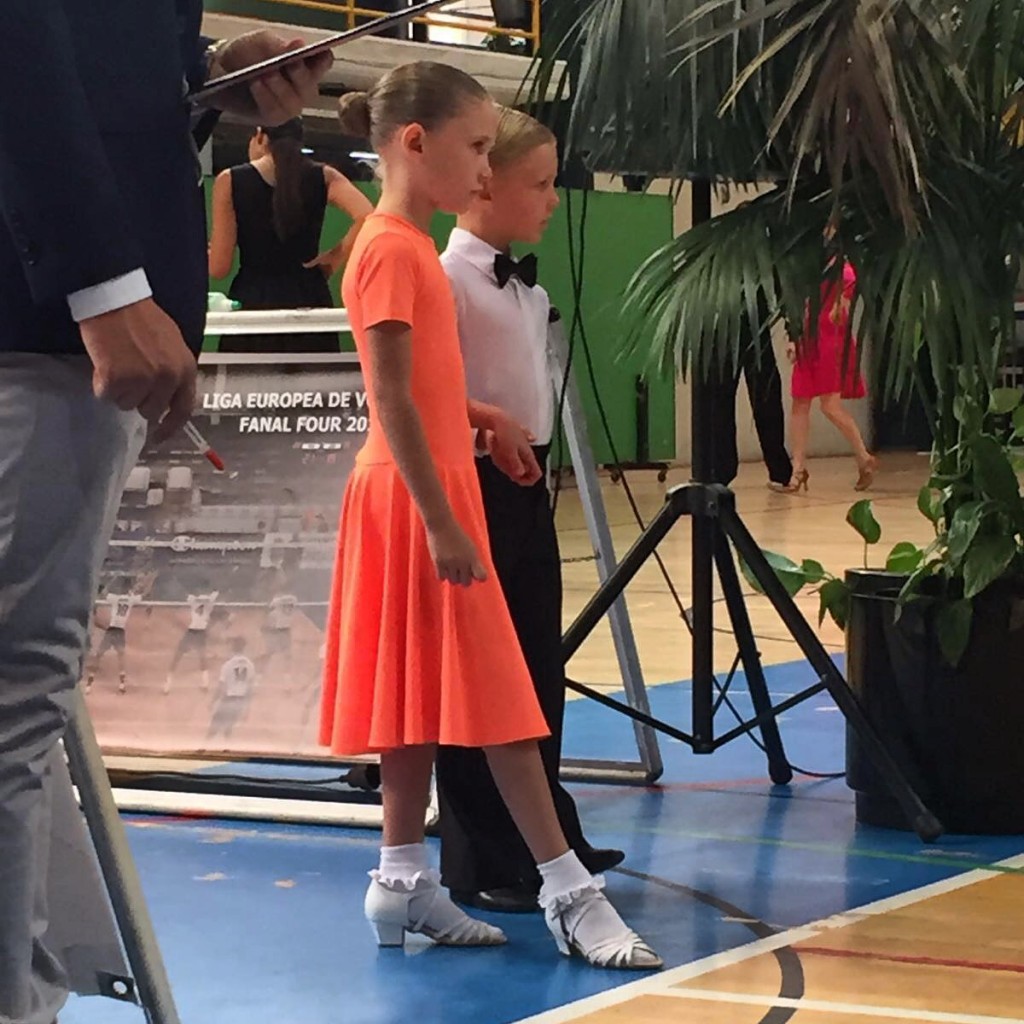 На прошлых выходных наши молодые танцора, наша надежда и радость , наши новички в мире конкурсного бального танца – Анатолий Праслов и Фьордесс Нильсон – первый раз в жизни посетили конкурс в Мадриде, на и ещё поучаствовали в 3х категориях соревнований, которые проводились в течении 2х дней.
Ребята завоевали два вторых места и одно первое, тем самым принеся в копилку нашего клуба 2 трофея и 2 медали!!!
Мы очень счастливы и горды успехами наших учеников !
Молодцы ребята! Так держать !!!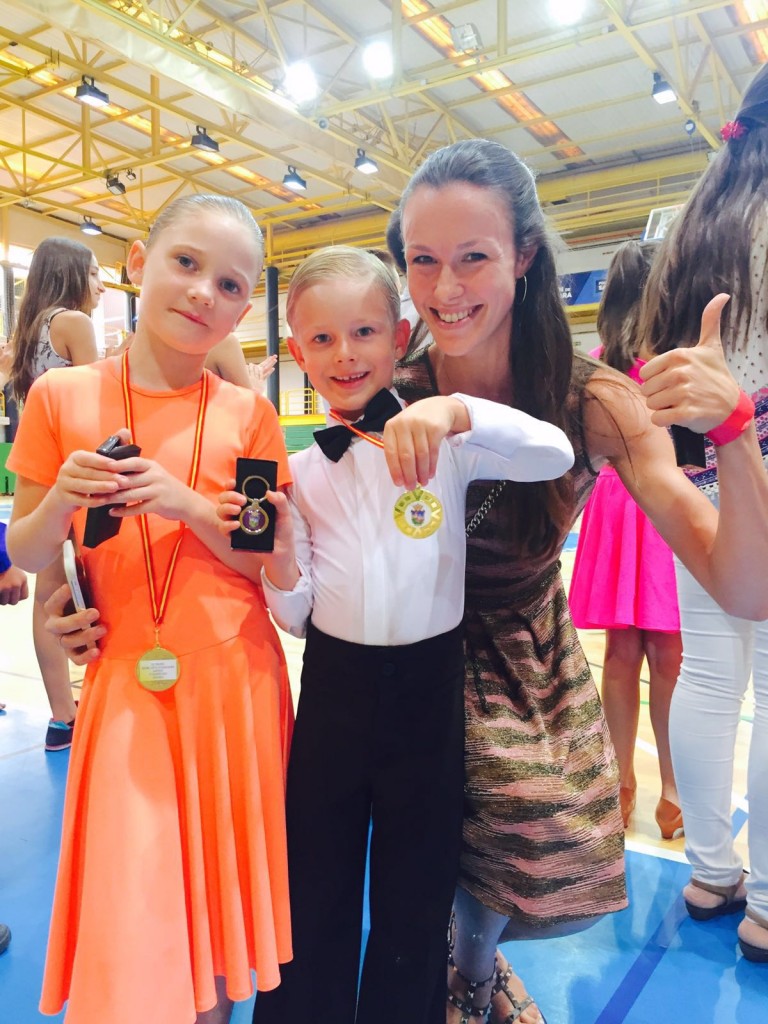 За новыми победами ! И только вперёд !