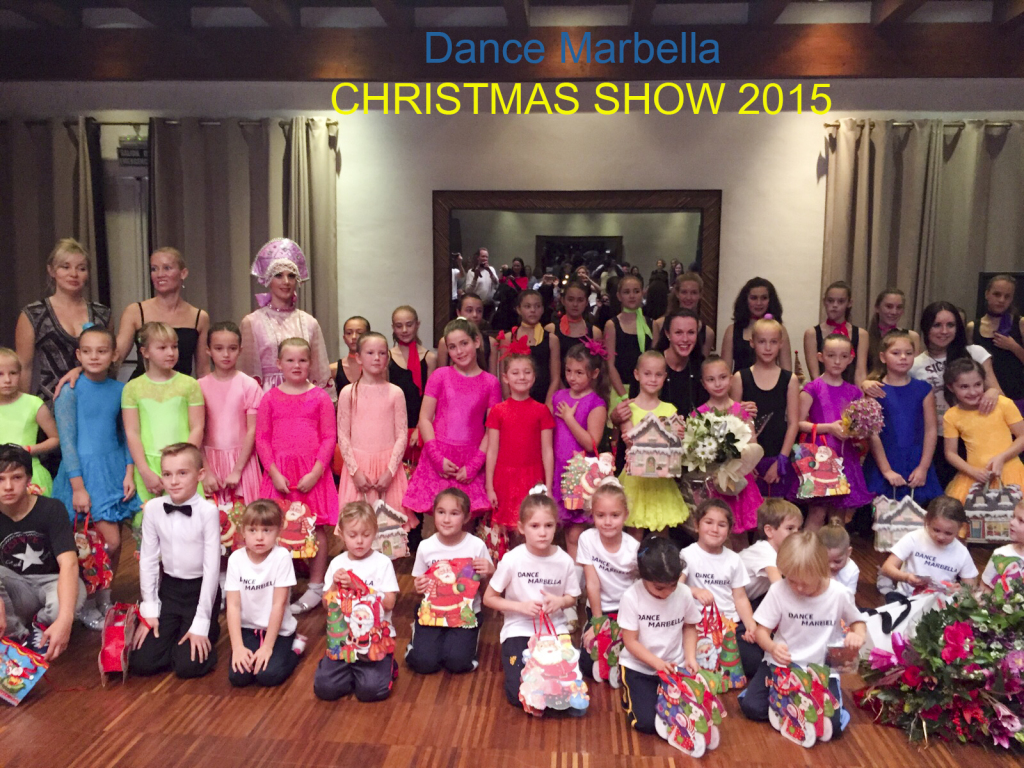 We would like to say a BIG BIG THANK YOU to everyone who was participating yesterday, who came to support us and was helping with the organization!
we had an amazing time all together!!!!
All our students did their best!
Julia and me are very proud and happy!
BRAVO, guys!
Dance Marbella – is the best!!!!!!!!
xxx