---
---
---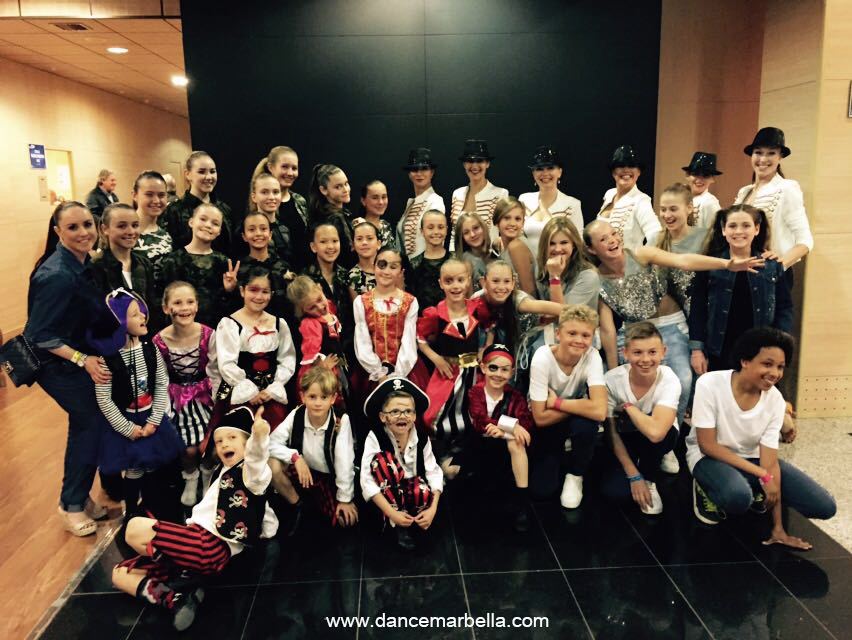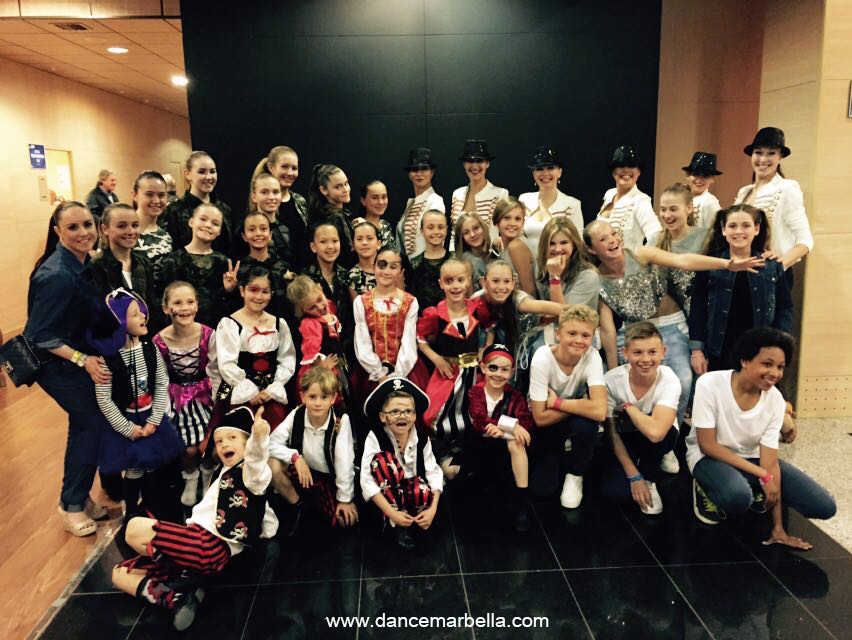 Last weekend , on the 18th of march Dance Marbella students had a great opportunity to participate in annual dance festival FES DANCE MARBELLA , presented by Pitarch´s events !
We had a lot of fun !!!
53 pupils from our dance school were doing 6 different dance shows , Such as "Rock&Roll jive", "Burlesque", Hip hop , Latina etc…
Thank you everyone for your work!
we are feeling very proud of all the students of our DANCE MARBELLA!!!
---
---
---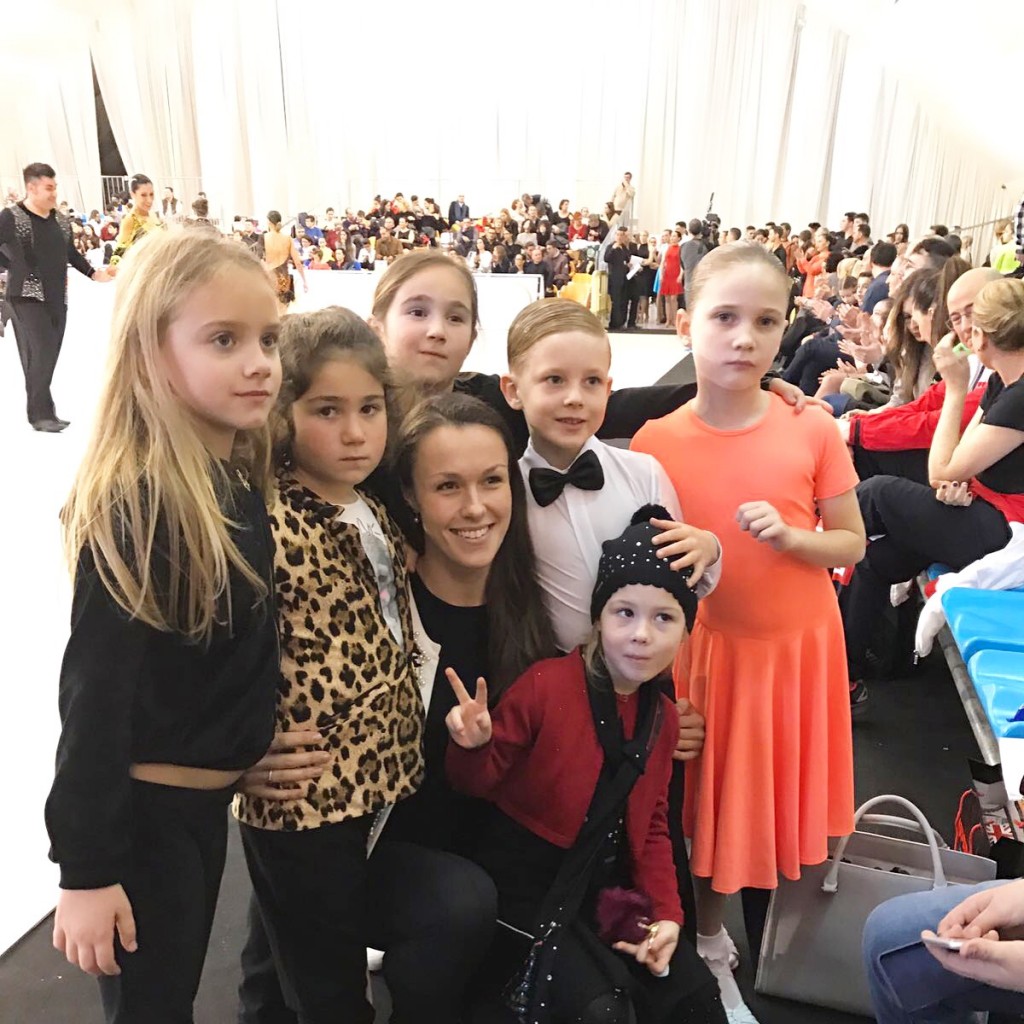 On the 18th of February Dance Marbella couple Anatoly and Fjordess went to a small place not far from Valencia – Oropesa del Mar , where there were taking place the Spanish Ballroom Championship !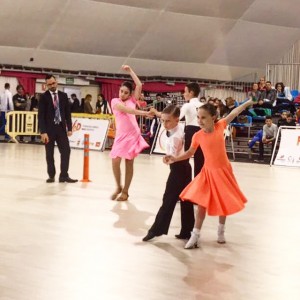 ---
On the 11th of December, our Dance school hold the Annual Dance Marbella CHRISTMAS SHOW 2016 !!!
This year the theme of the event was – "CHRISTMAS CARNAVAL"!
All the pupils prepared their extraordinary costumes and thematic outfits to impress the guests of the performance.
We had :
– Alice in Wonderland
– Pirates of the Caribbean
– little cheerleaders
– funny sailors
– Michael Jackson style
– Military style
– Burlesque and many others.
the show was really great : a lot of positive emotions, happy faces and big smiles, everyone did very well and we are very proud of our Dance Marbella pupils!!!
---
---
This weekend , 26-27 of november, our little starts Anatoly and Fjordess went to Bilbao to participate in the competition "TROFEO VILLA DE BILBAO" and they WON IT!!!!!
it was a great progress and a nice surprise to get the 1st place in such a big competition!
we are very happy and proud of them!
congratulations!!!!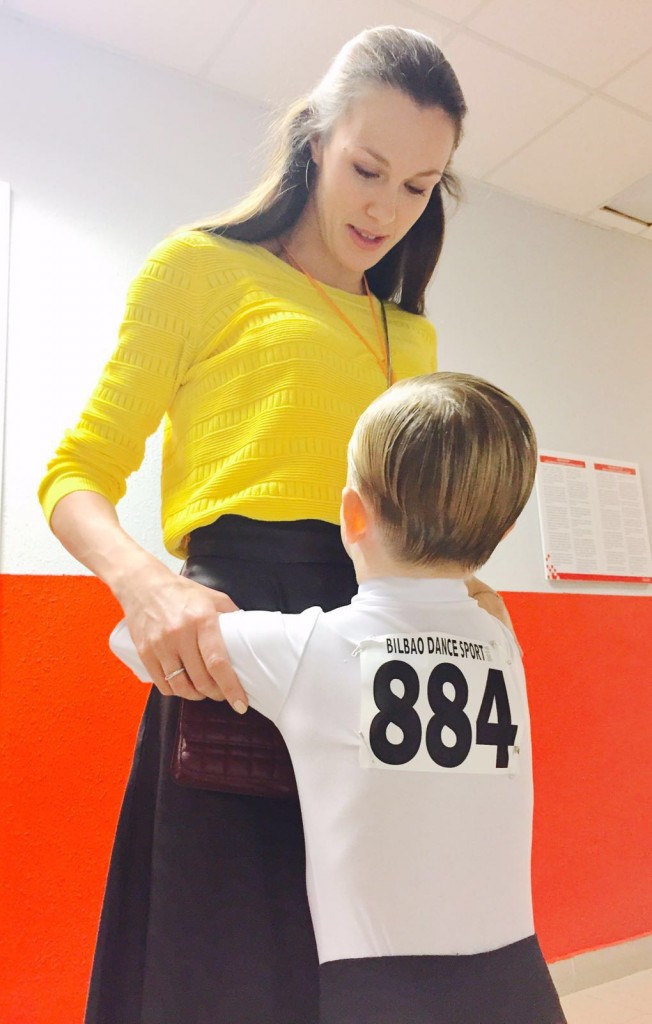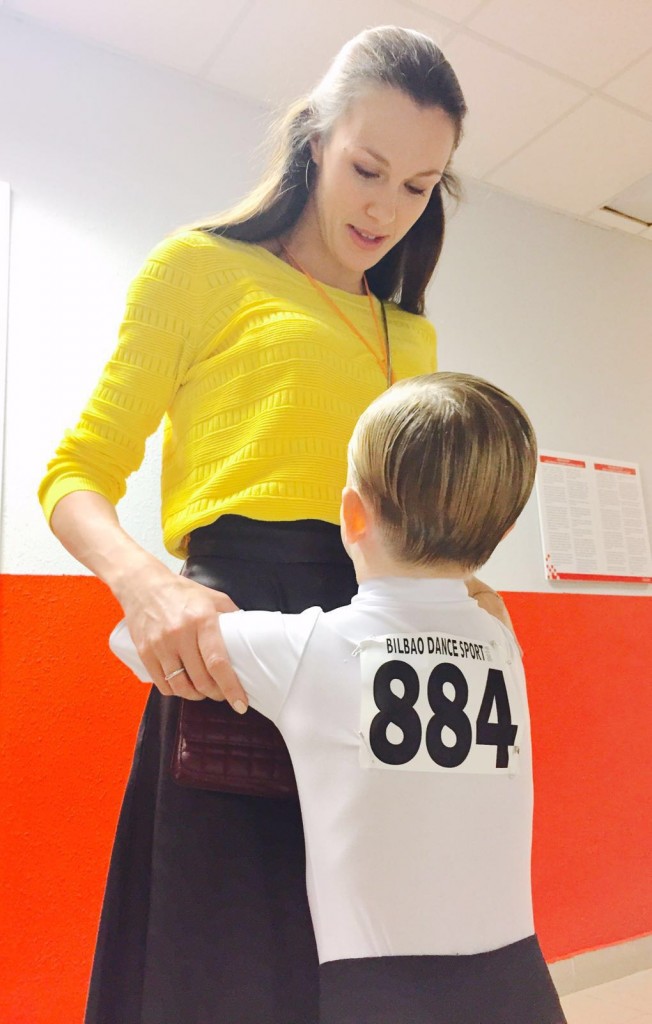 ---
this year we had really nice Halloween Party at Dance Marbella !
enjoy our little video report…
---
---
---
---
Leave your worries at the door and swing into the world of ballroom dancing! Our instructors will create an unparalleled experience that will help you realize your dreams and make you feel better than ever! We pride ourselves on our ability to create the best and friendliest environment for you to break out of your comfort zone and kill those fears. At Dance Marbella  we have seen countless students come in for dance classes and immediately understand why we are the best studio on Costa del Sol for making your dance dreams come true!
Want to learn how to Waltz…? We'll make it happen! Maybe you invited to a dance club, but fear that you lack rhythm? We will teach you what you need to know! Regardless of skill, age, gender, or any physical setbacks our professional instructors are devoted to making your dance class experience one-of -a-kind by customizing each session to suit your individual needs.
At Dance Marbella  we offer lessons in a variety of dance styles because we know that there isn't just one way to teach! Our professional instructors make it a point to provide private lessons, group lessons, studio dances, performances, shows and even competitions.
Join our community and try us out with no obligation and let us be your partner for your dancing dream!
---
---
---
Last weekend our new dance couple – Anatoly Praslov and Fjordess Nilson went to Madrid for their 1st competition ever!!!!
They took place in 2 different competitions and 3 categories and eventually had got one "the 1st place", and two "the 2nd places"!!!
We are very proud and happy for them !!!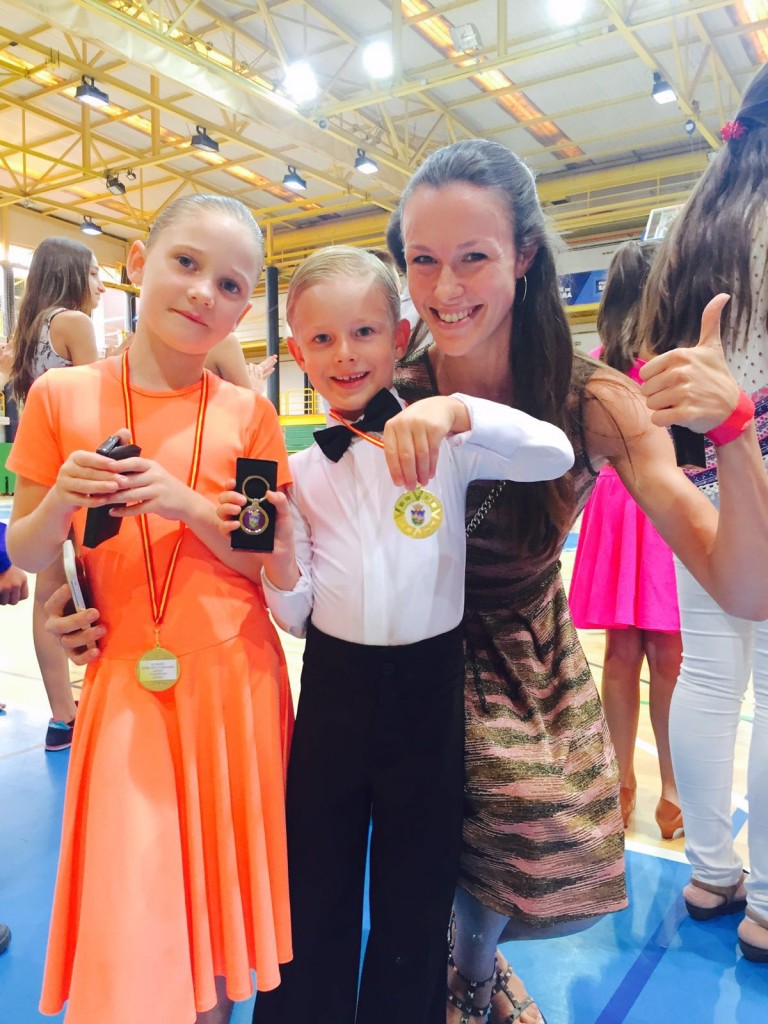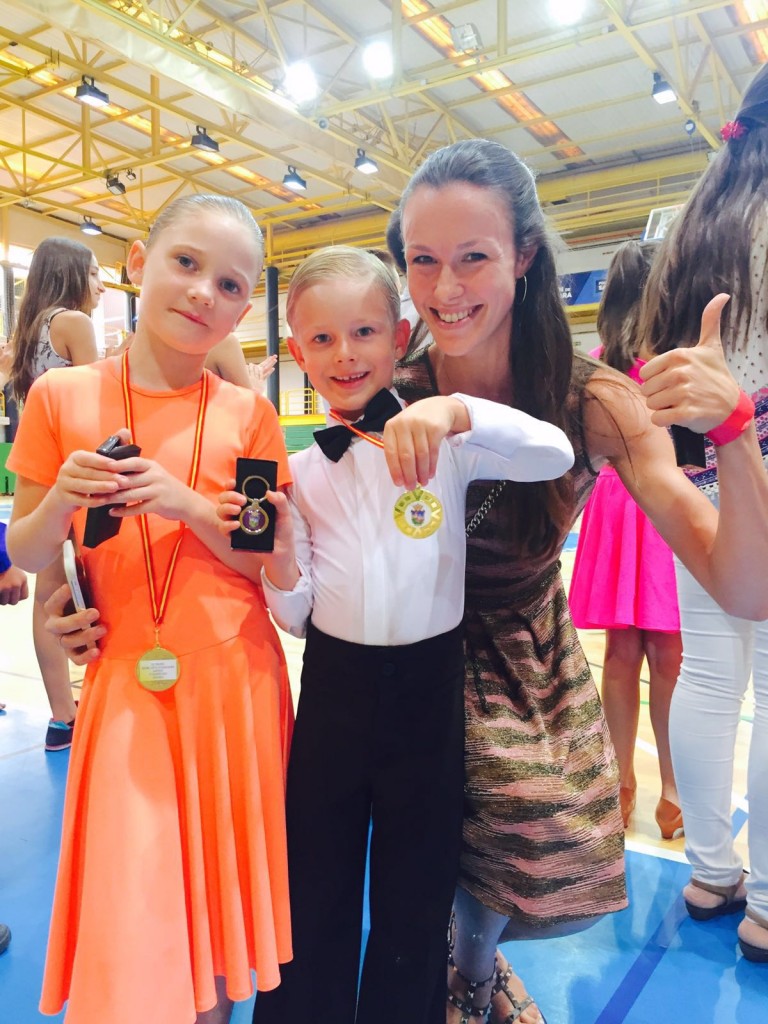 Looking forward for the next competition…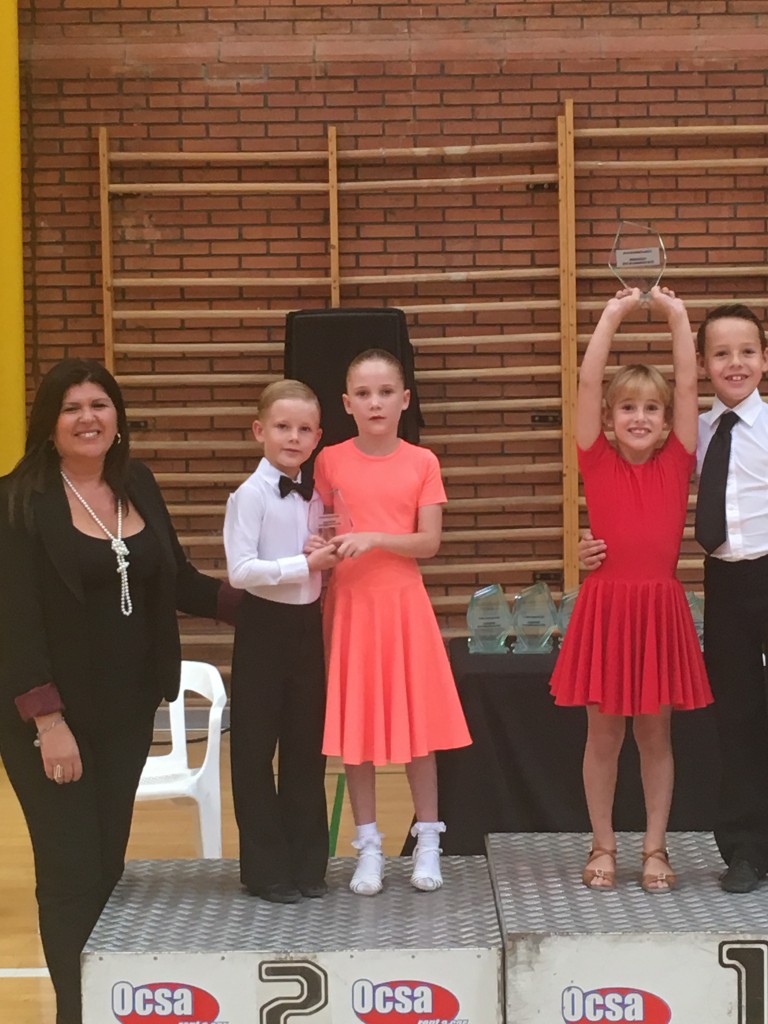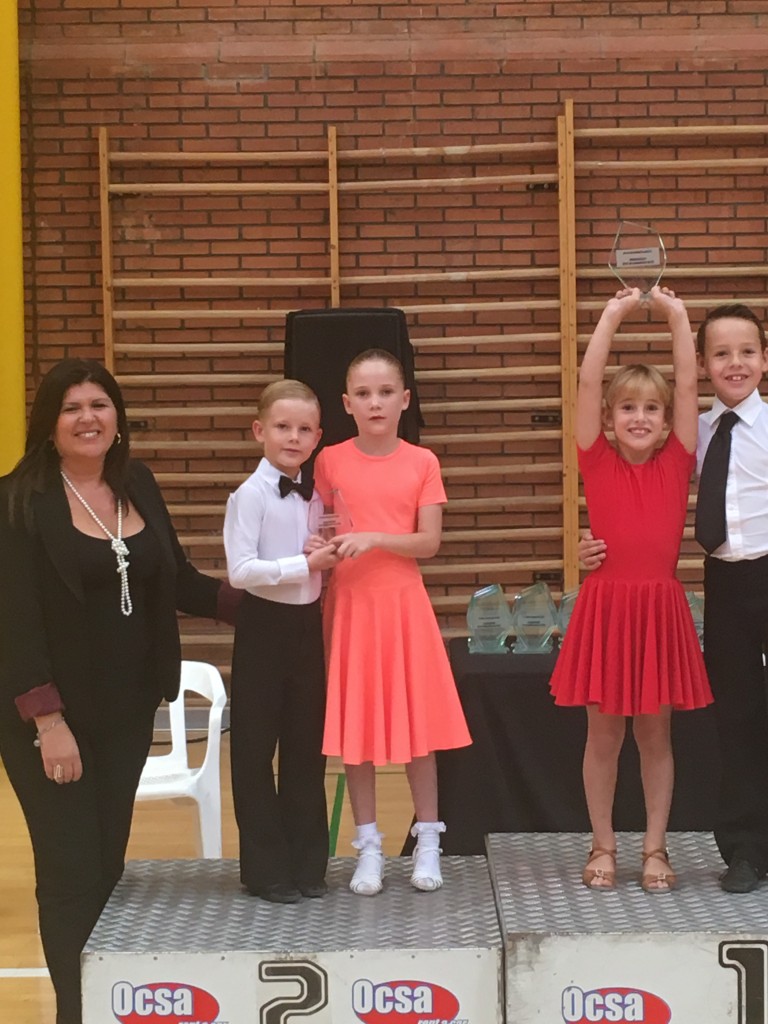 ---
We can´t wait to see all our Dance Marbella students!!!
Already next Monday , the 12th of September!
new dances, new friends, great atmosphere and a lot of fun!!!
---
---
---
Last Saturday , on the 11th of June, Dance school "DANCE MARBELLA" had their annual Show for the end of season 2015-2016!
14 dance shows were presented, more than 60 dancers took part, about 150 guests came to see us , we had great time all together!!!
here you cane see some pictures about oue event…
Enjoy !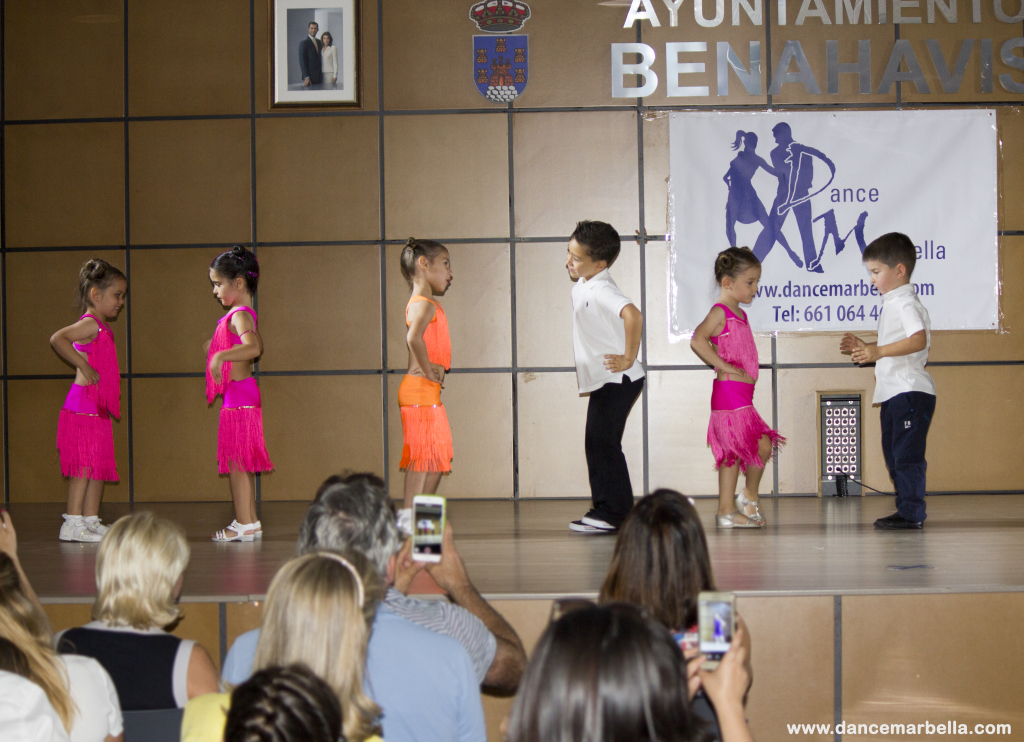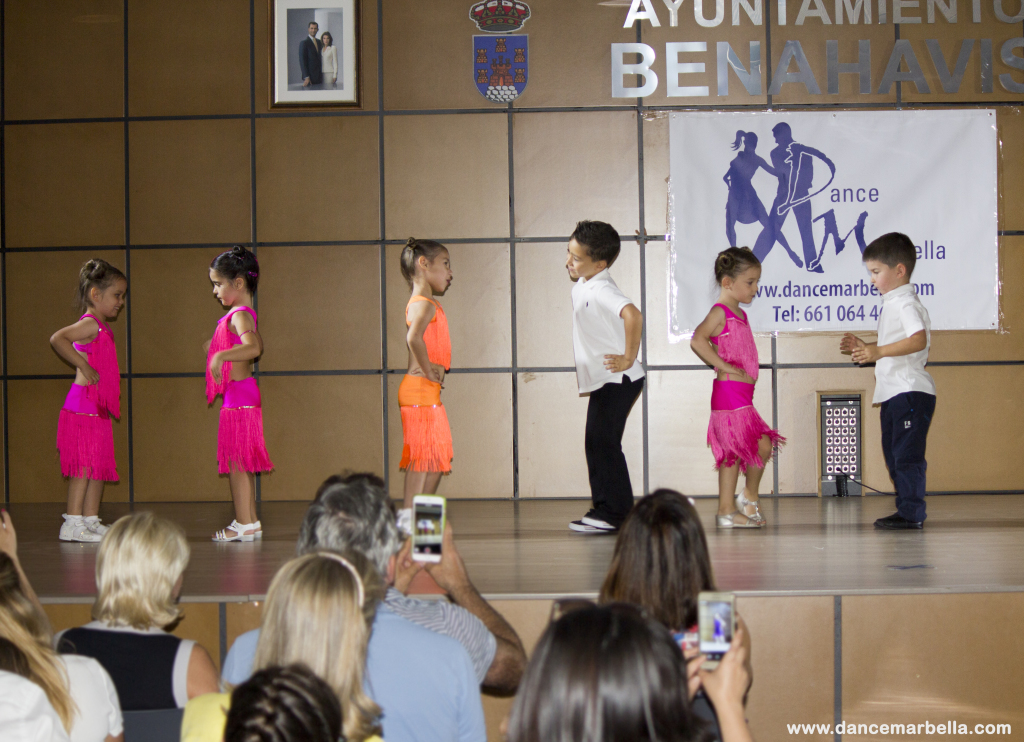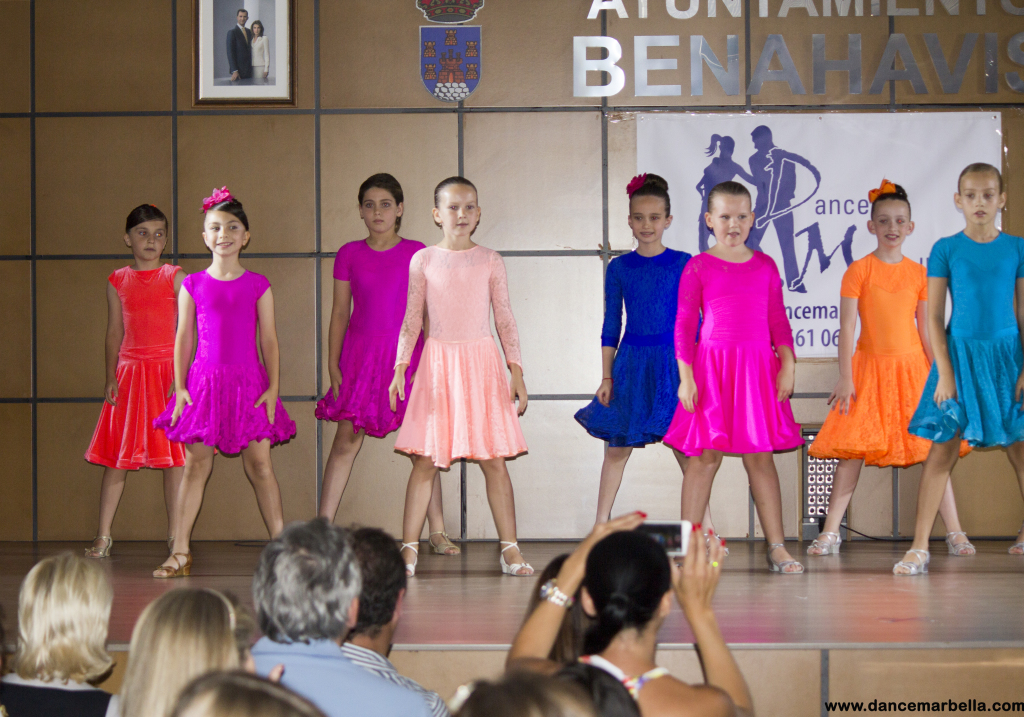 ---
---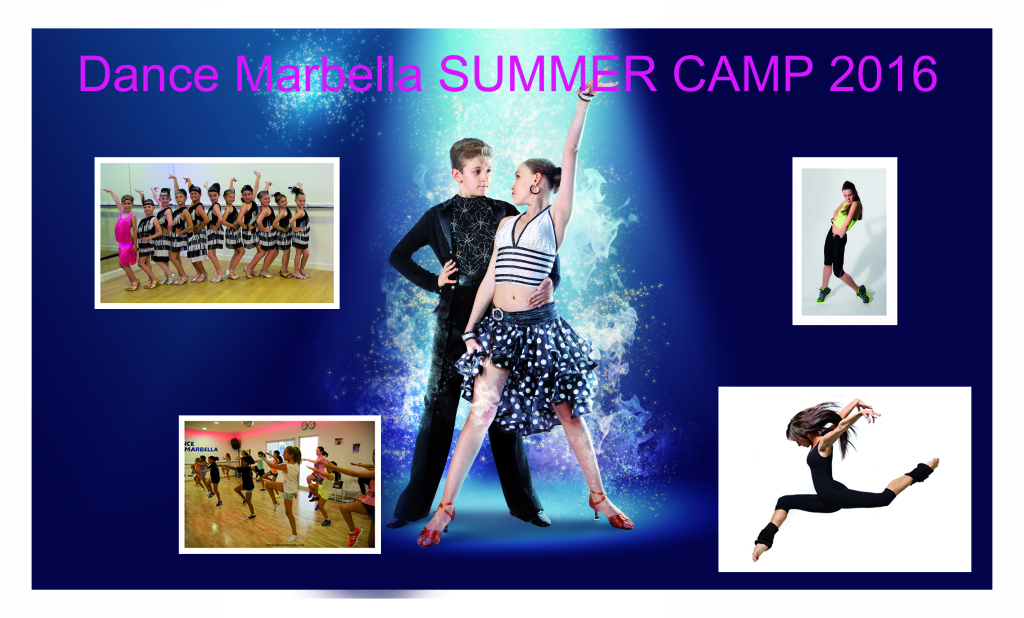 Dance Marbella SUMMER CAMP 2016 program is for boys and girls, children to teenagers, beginners to advanced who love to dance.
This dance school is quite famous of doing very interesting Dance Summer Camps in Moscow, Russia, and Marbella.
Children of different ages and nationalities are joining this active Summer Camp to improve their physical abilities, flexibility and balance, to try all types of dances and to learn amazing dance routines.
Our choreographers create beautiful, powerful and thought provoking dances to highlight your skills and love of dance. We meld modern with traditional and use thoughtful concept and story driven pieces.
---
Dance Marbella founder and the main teacher Nadia Stepochkina is dancing with the international judge Azar Ashrafov , with the amazing singer Veronica!
show "May be I, may be you!..
---
---
---
Stretching is very very important for you body!!! that´s why we, in DANCE MARBELLA, are doing STRETCHING always after all our classes…
Here are just a few of the benefits you can expect from a regular stretching program:
Reduced muscle tension.
Increased range of movement in the joints.
Enhanced muscular coordination.
Increased circulation of the blood to various parts of the body.
Increased energy levels (resulting from increased circulation)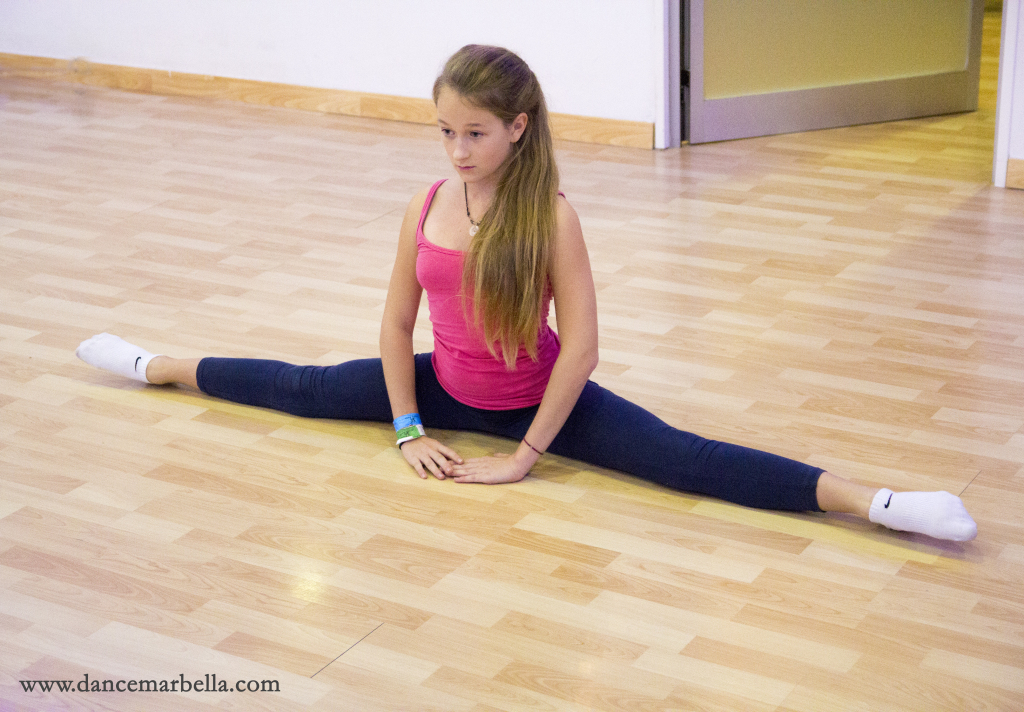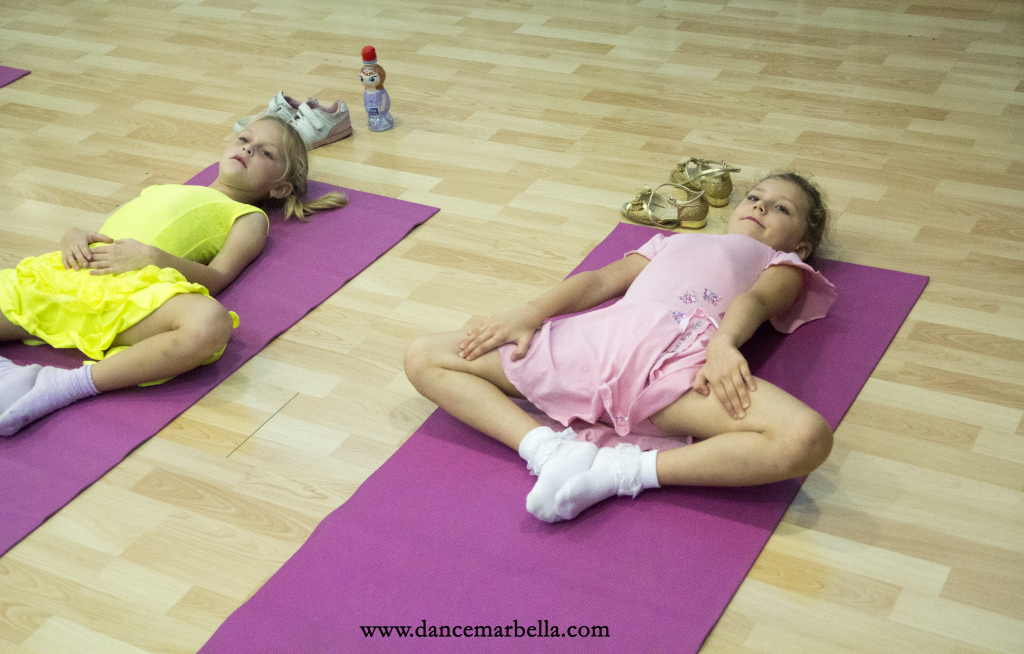 ---
---
---