---
---
---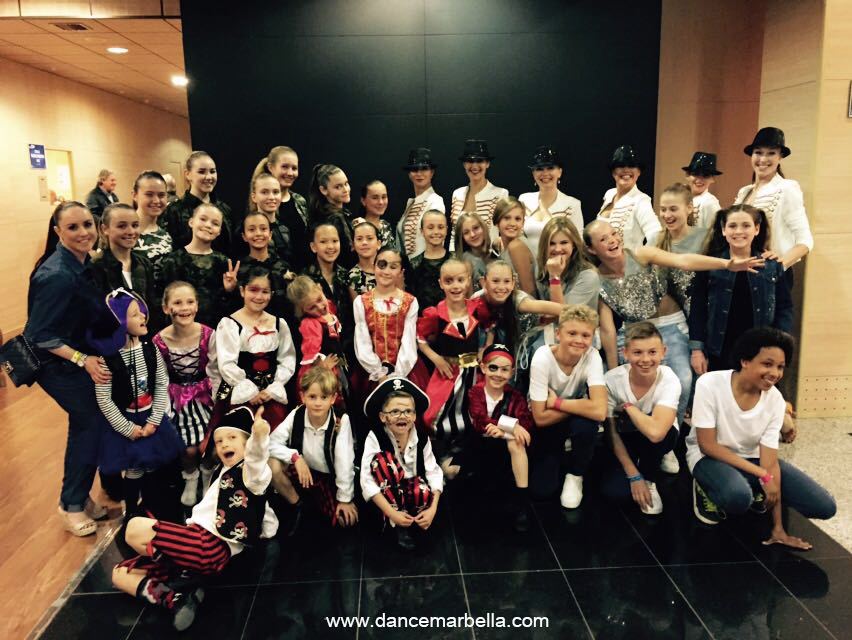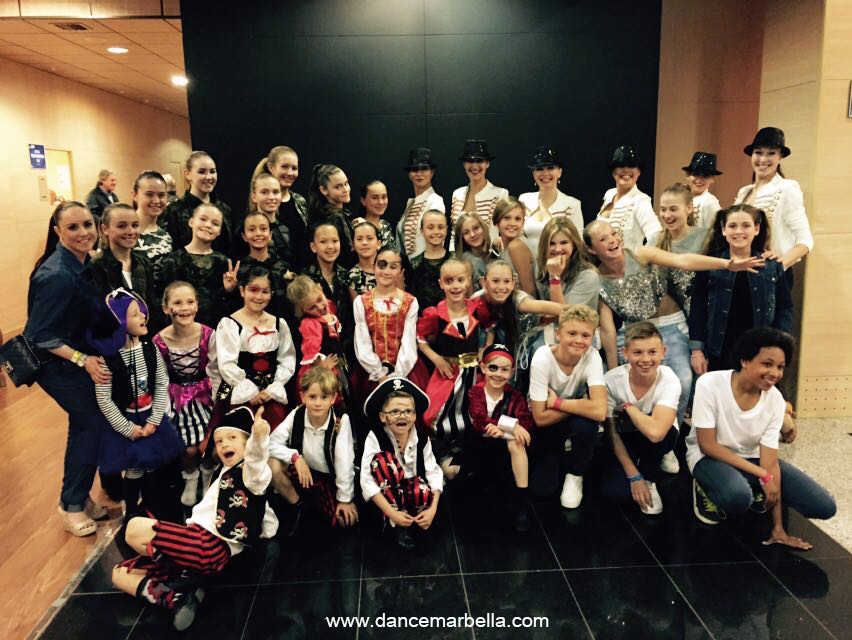 Last weekend , on the 18th of march Dance Marbella students had a great opportunity to participate in annual dance festival FES DANCE MARBELLA , presented by Pitarch´s events !
We had a lot of fun !!!
53 pupils from our dance school were doing 6 different dance shows , Such as "Rock&Roll jive", "Burlesque", Hip hop , Latina etc…
Thank you everyone for your work!
we are feeling very proud of all the students of our DANCE MARBELLA!!!
---
Dance Marbella teachers – Nadia and Julia
---
---
Leave your worries at the door and swing into the world of ballroom dancing! Our instructors will create an unparalleled experience that will help you realize your dreams and make you feel better than ever! We pride ourselves on our ability to create the best and friendliest environment for you to break out of your comfort zone and kill those fears. At Dance Marbella  we have seen countless students come in for dance classes and immediately understand why we are the best studio on Costa del Sol for making your dance dreams come true!
Want to learn how to Waltz…? We'll make it happen! Maybe you invited to a dance club, but fear that you lack rhythm? We will teach you what you need to know! Regardless of skill, age, gender, or any physical setbacks our professional instructors are devoted to making your dance class experience one-of -a-kind by customizing each session to suit your individual needs.
At Dance Marbella  we offer lessons in a variety of dance styles because we know that there isn't just one way to teach! Our professional instructors make it a point to provide private lessons, group lessons, studio dances, performances, shows and even competitions.
Join our community and try us out with no obligation and let us be your partner for your dancing dream!
---
---
---
---
Last Saturday , on the 11th of June, Dance school "DANCE MARBELLA" had their annual Show for the end of season 2015-2016!
14 dance shows were presented, more than 60 dancers took part, about 150 guests came to see us , we had great time all together!!!
here you cane see some pictures about oue event…
Enjoy !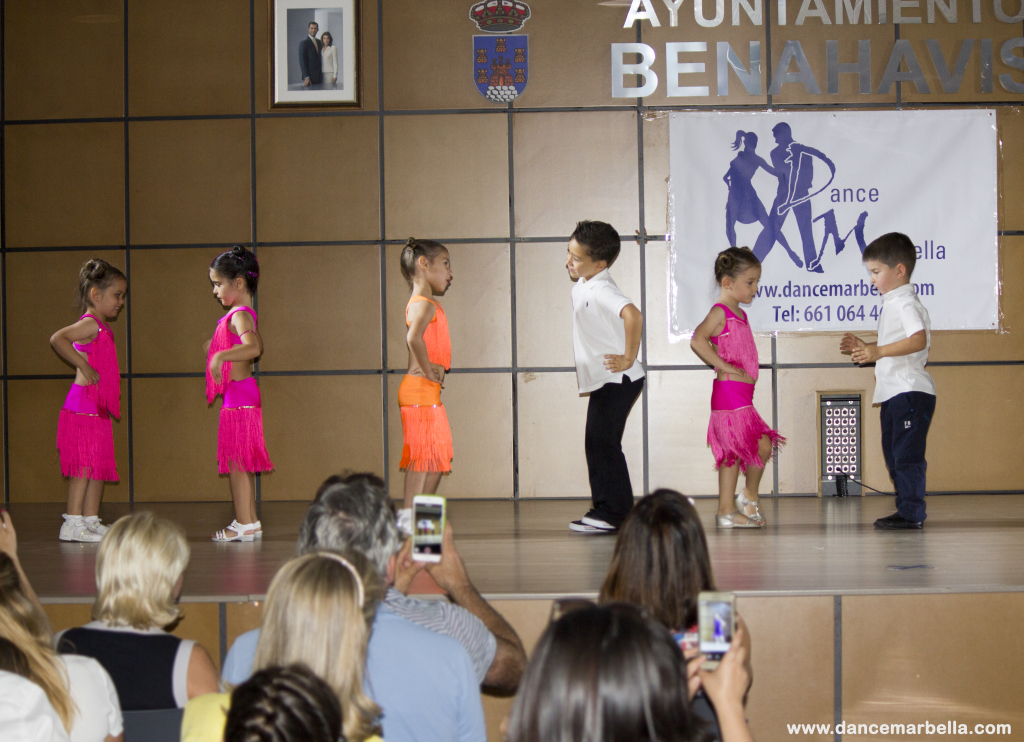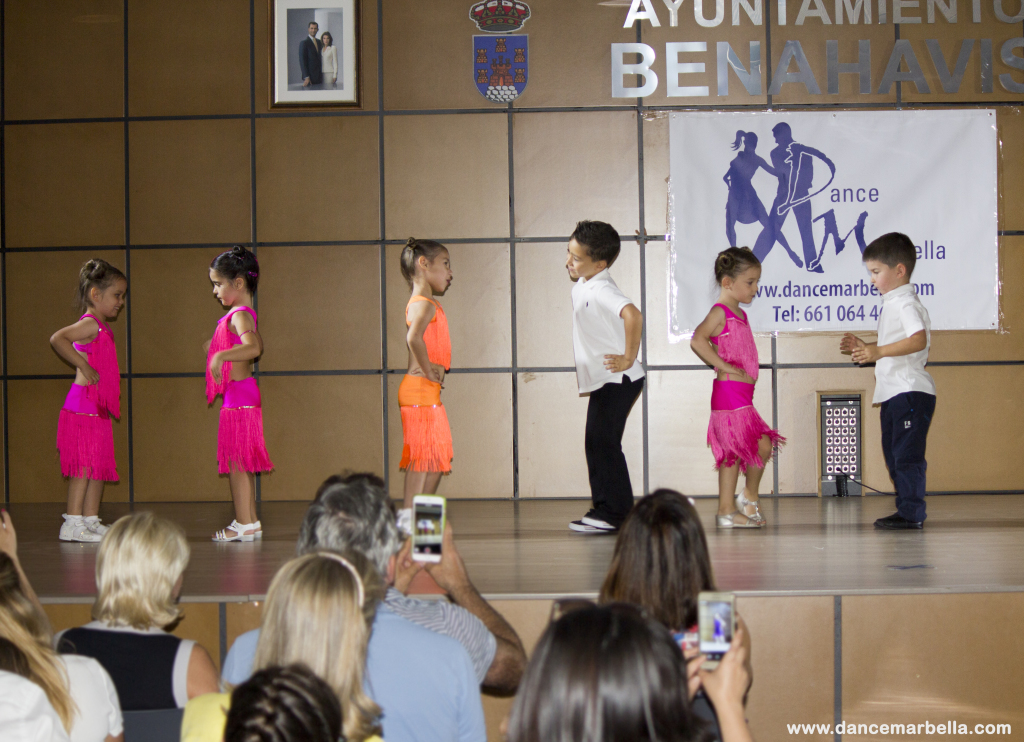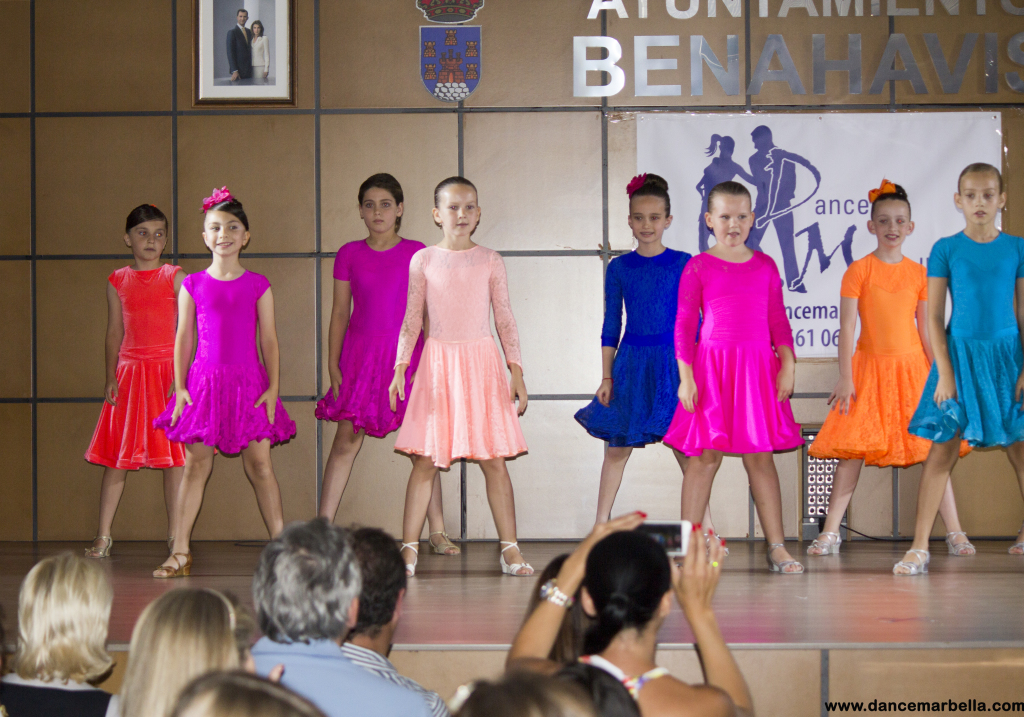 ---
On the Sunday 13.03.2016, we were participating in the FES DANCE MARBELLA 2016!!!!!!!
3 choreographies!!! "KIDS2", "TEENS" and "ADULTS"…
Great show, nice atmosphere, well done everyone!
proud of you AGAIN!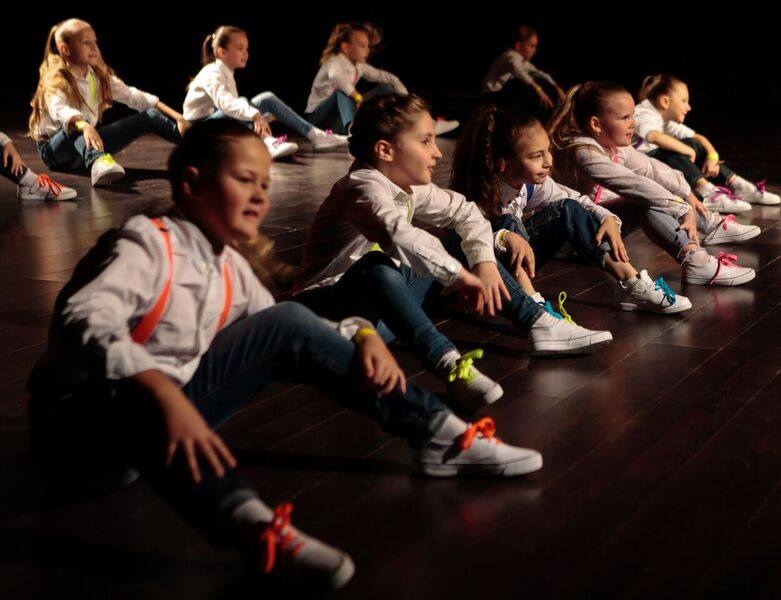 Our Dance Marbella girls at FES dance Marbella
---
First Open Class of Belly Dance with beautiful Natasha
Next Tuesday 8 pm at Centro Plaza
Don't miss it !!
Intro To Belly Dance
This is where all new dancers start. This class gives you the understanding of basic belly dance technique, posturing, language, move execution and it helps you to build necessary strength. You must have a working knowledge of the material in the intro class to move into the level 1 class. Moving into the level 1 class must be approved by your instructor. This class is drop in friendly.
Belly Dancing – Master the ancient & seductive dance of the East. A great core & abdominal workout also guaranteed! — at Dance Marbella.
---
DANCE MARBELLA…where dance lives..
DANCE LESSONS are a worthwhile investment in fun, fitness, improved personality and new friends! It's never too late to start, there is no age limit!
When you dance, you improve your cardiovascular system, increase muscle tone and burn calories. It's fun, good exercise, there's always something new to learn and the opportunity to make new friends in a pleasant atmosphere.
Dance your way to a healthy body and happier lifestyle!
DANCE MARBELLA…where dance lives…
---
Less then 1 month left till our Summer performance!
Don´t lose the opportunity to see WHAT our student prepared!!!
A lot of fun, excellent mood and fantastic dancing of all ages!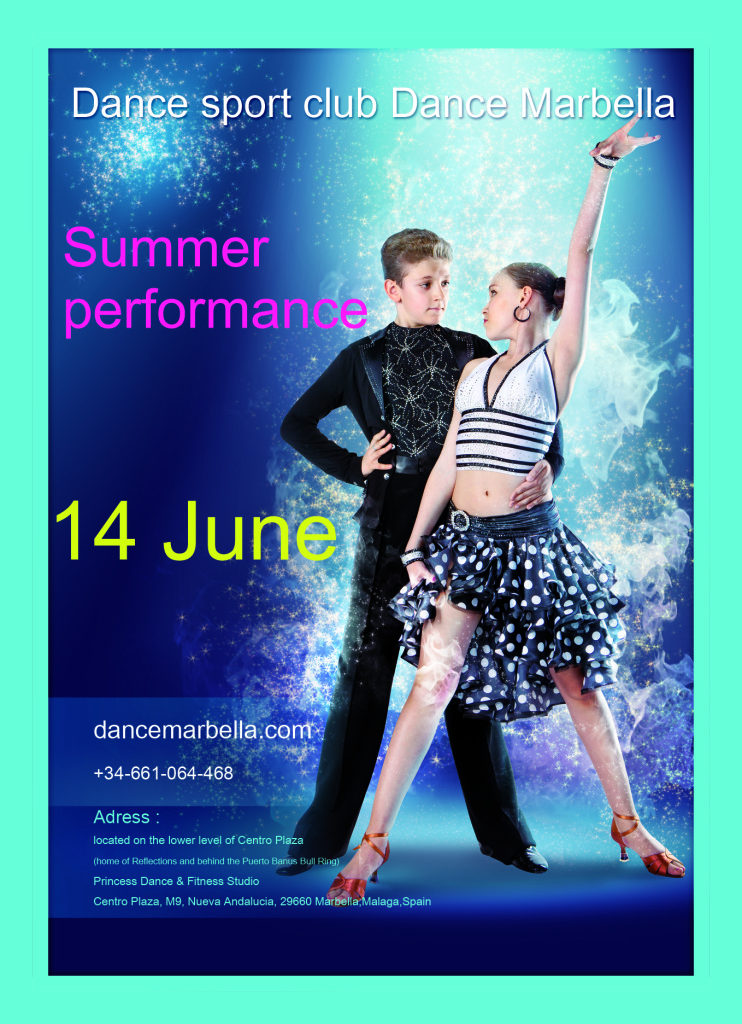 ---
---
---