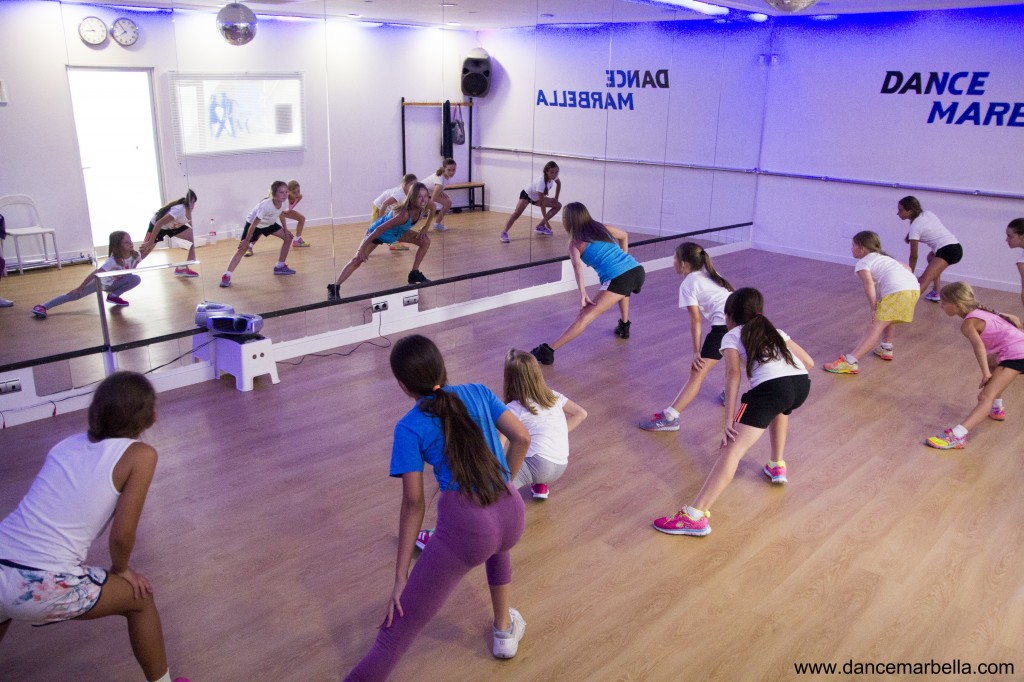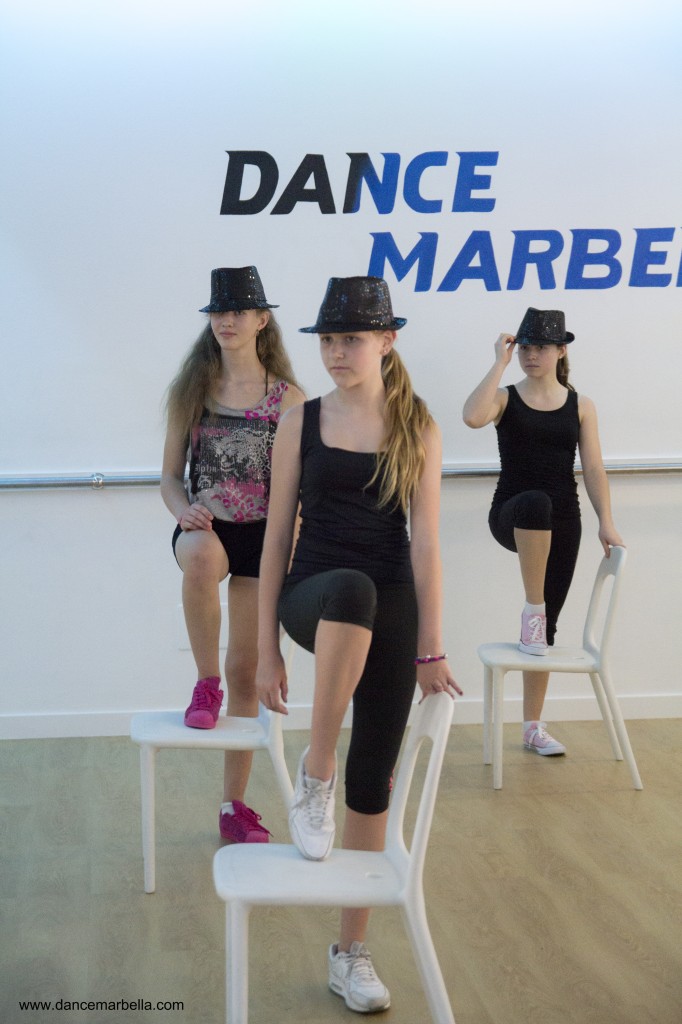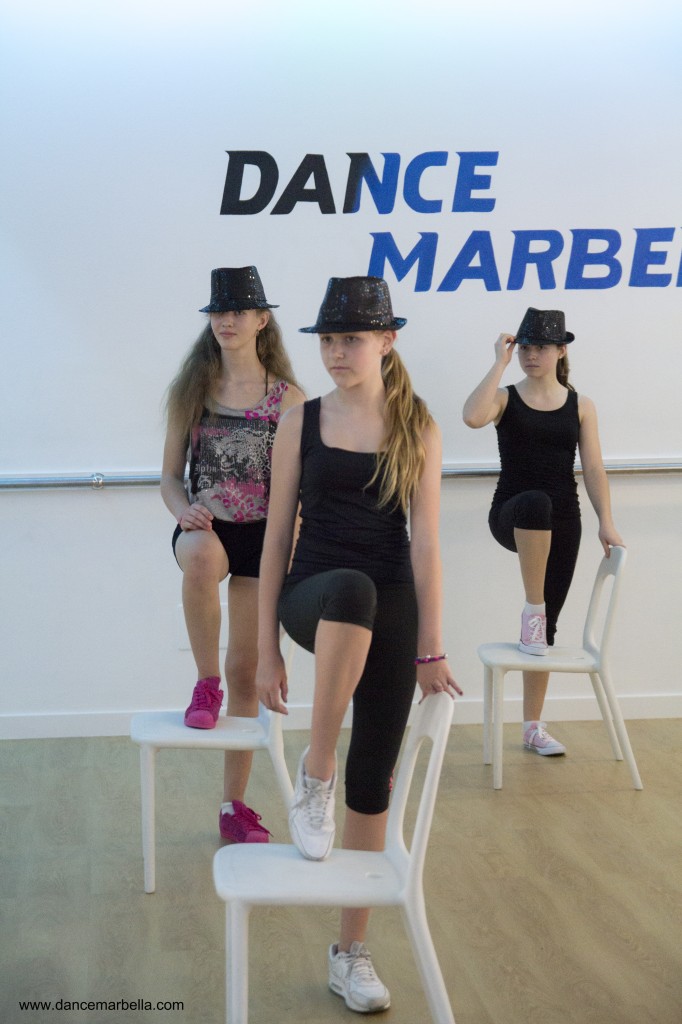 DANCE MARBELLA Summer Camp 2016 — at Dance Marbella.
from the 27th of June we started our sport-dance Summer Camp 2016 for teenagers!
we are doing 4 hours every day and the results are really great:
-children are getting fitter and more self confident
– they are learning a lot of new routines
– trying new dance styles
– improving their speed, posture, power and balance
-getting new friends and having A LOT OF FUN!!!!!!!!!!!!!!!!!!!!!!!!!!!!!!!!!!!!!!!!!!!!!

all of us ( teachers and kids) are really enjoying it!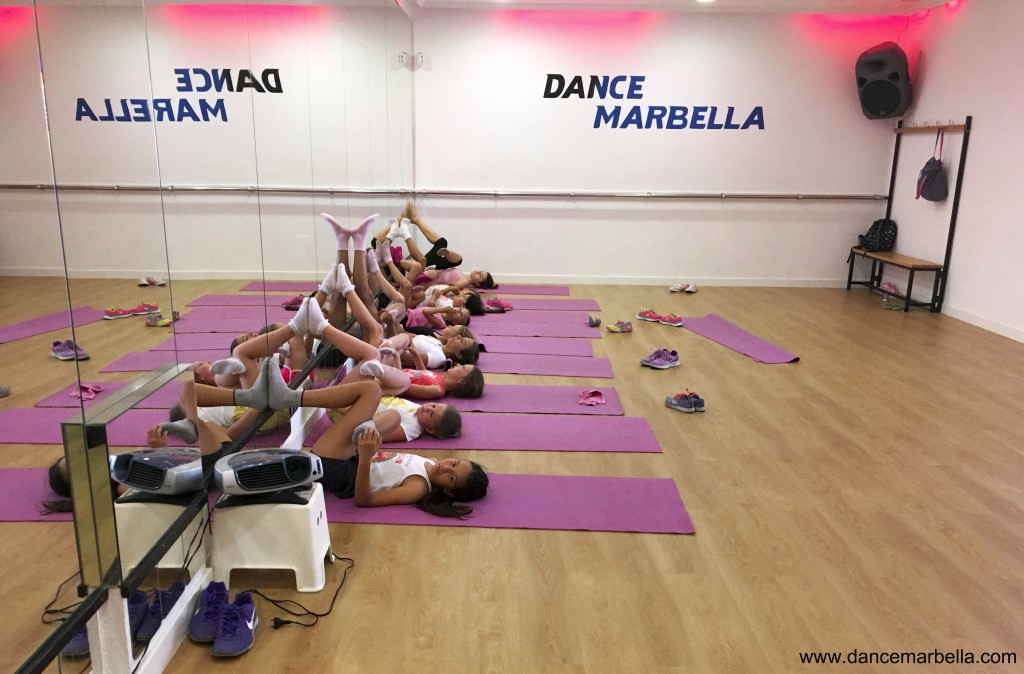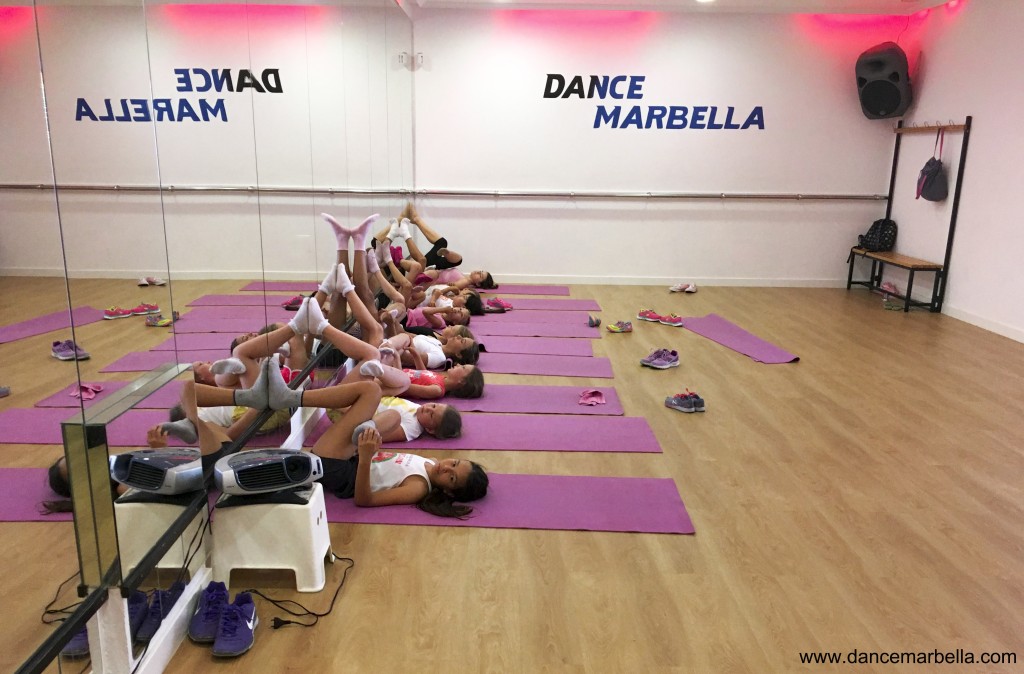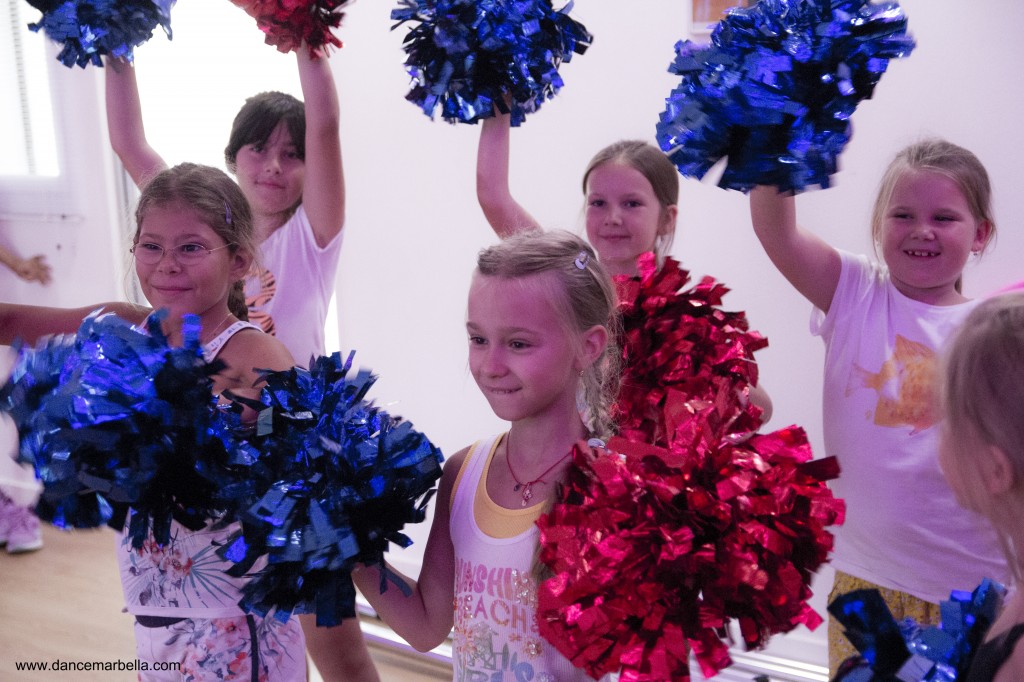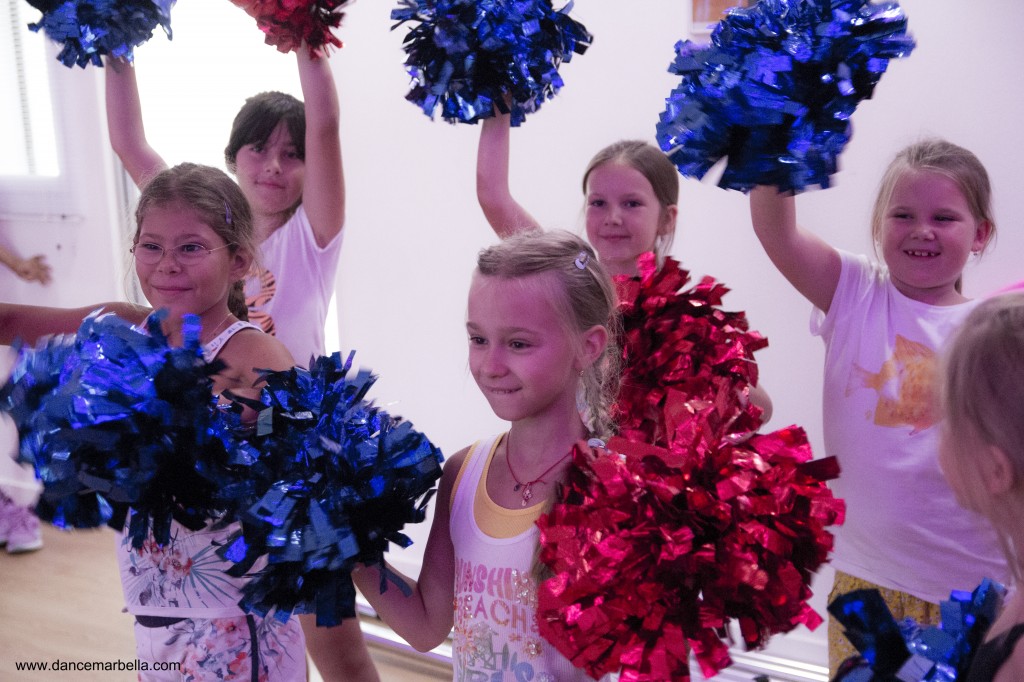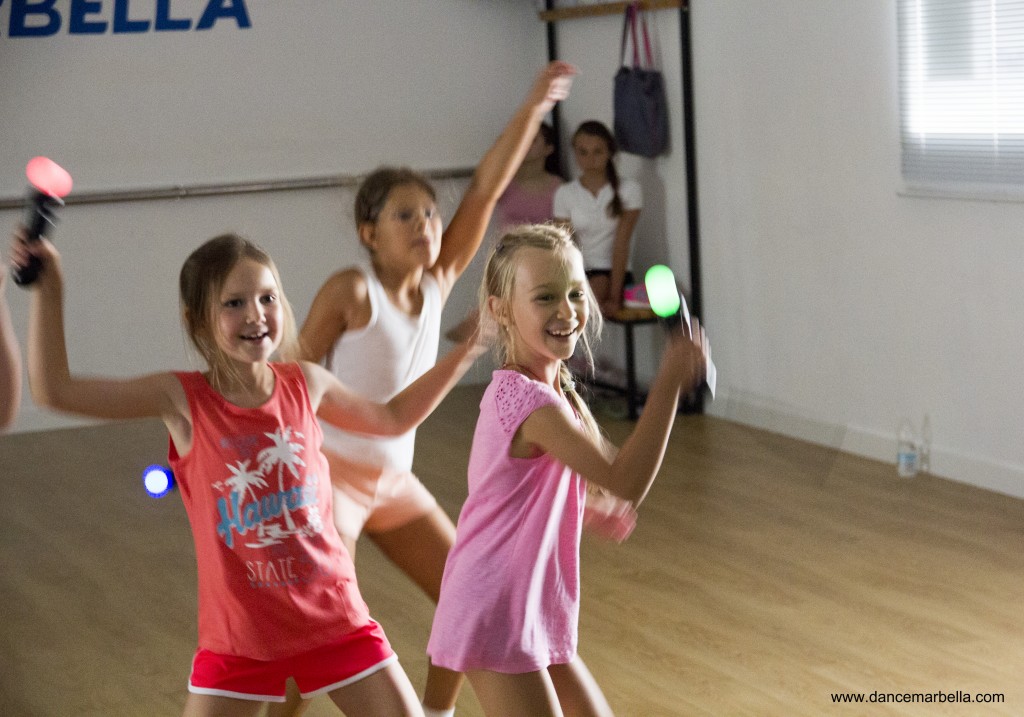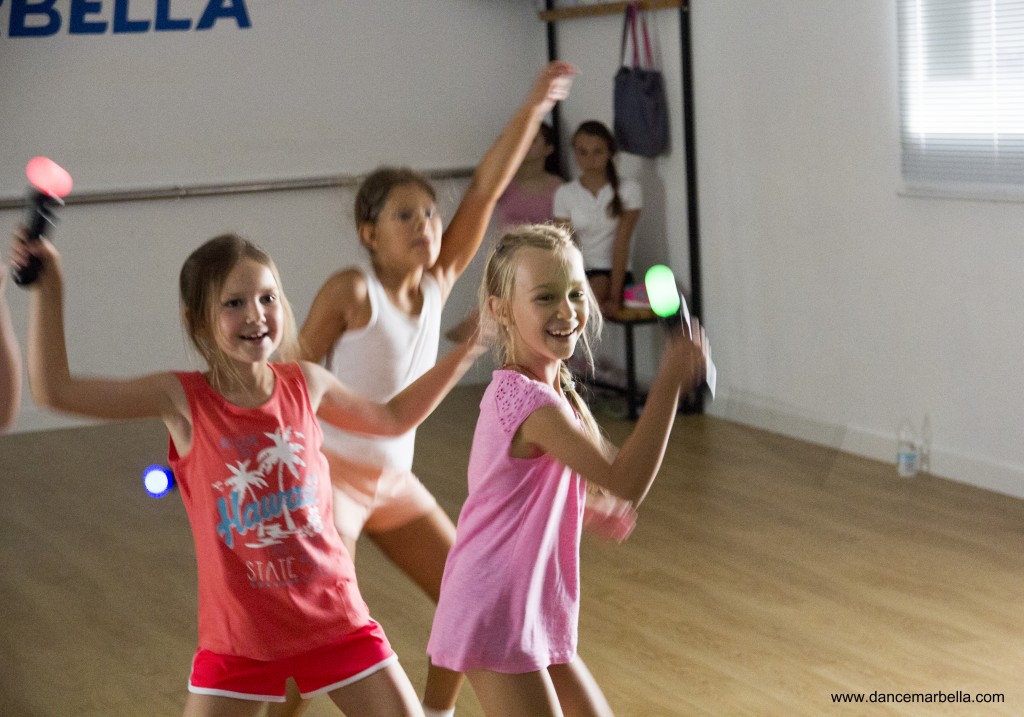 for more info – please contact:
+34661064468
www.dancemarbella.com
info@dancemarbella.com